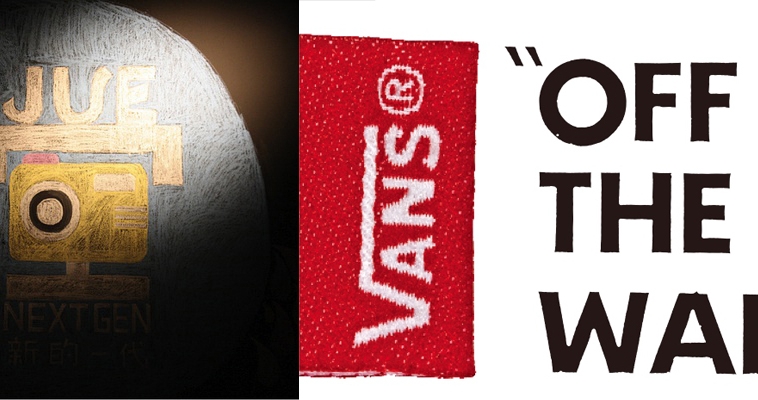 Once again we welcome back our JUE NEXT GEN Competition! This is your chance to show us what you can make of the event, and to show the world beyond China how well our creative industries are flourishing. Read on for instructions on how to enter.
WHAT IS JUE NEXT GEN?
This year we're recreating our JUE NEXT GEN platform as an open forum, where China's youth (and their expat pals) can enjoin in a visual dialogue with the festival. The initiative will be social media-based (well hey, it's what we do best) and will be focused on aligning with JUE's mission to give a voice to young artists and creative folks. It's your JUE – show us what it means to you.
WHAT IS THIS YEAR'S THEME?
This year we don't have a specific theme: rather we want you to capture a feeling, a sensation. Whether it's at a gig, a performance, a moment of quiet in a gallery or out and about town, as long as the moment is captured whilst you are participating in JUE, it counts.
HOW DO I ENTER?
All you have to do is upload your photo to Instagram (or take it using the app) with the hashtag #JUENextGen2014 and your photo will be automatically entered into a draw. Grab yourselves some fan-dabby-dosy prizes why don't ya!
*Entries are limited to one photo per Instagram account.
PRIZES
Our panel of judges will select 9 winners in total to receive JUE packages. Here's a rundown of what's on offer:
-JUE Artist Posters
-JUE Badges
-JUE T-shirts
-JUE stickers
-Feature on the JUE website with winning photos.
-Feature in the JUE newsletter
-High-quality print of a collage of the winning photos
-Invites to the JUE Closing party
JUDGES
Steven Harris: Founder/Director of M97 Gallery
Rodney Evans: Owner of Central Studios
iWeekly – our exclusive digital media partner – has kindly provided a crack team of photographers to judge entries, including:
Judges: Xiong, Xiaomo: Chief editor/Photographer
Man, Yi: Senior editor/Photographer
[UPDATE] "Off The Wall" Moments @ JUE
Vans have come on board to support JUE NEXT GEN! You know what that means right?
-10 NEXT GEN entrants will be selected to win a pair of Vans shoes.
-1 special prize will be awarded to an entrant who captures a truly "Off The Wall" moment. The prize includes a full set of Vans gear (top, bottoms, backpack and shoes).
Get Involved!