London-born, Berlin-based, China-infused.
The music of Flora Yin-Wong charts connected worlds and fractal heavens, with the gods themselves making an appearance in her sinewy electronic landscapes.
Scratchy field recordings reveal cavernous temples, clanging bells and a hint of the afterlife. The wind in your hair as you race through uncharted realms. Spirits and demons. Make an offering, step into her beat-driven vortex, and ascend.
With appearances on PAN showcases, to DJing across the world, to curating mixes for NTS Live, Know Wave, Radar, BCR and Boiler Room to a debut EP on New York's PTP, Flora's world is textured, grainy and impossibly enigmatic. To catch her play is a cosmic experience.
Wooozy is hugely excited to present Flora Yin-Wong in China. Friday March 16 at ALL Club, Shanghai. 80 RMB at the door, w/ Scintii, Gouachi, Le Makeup and souj on support.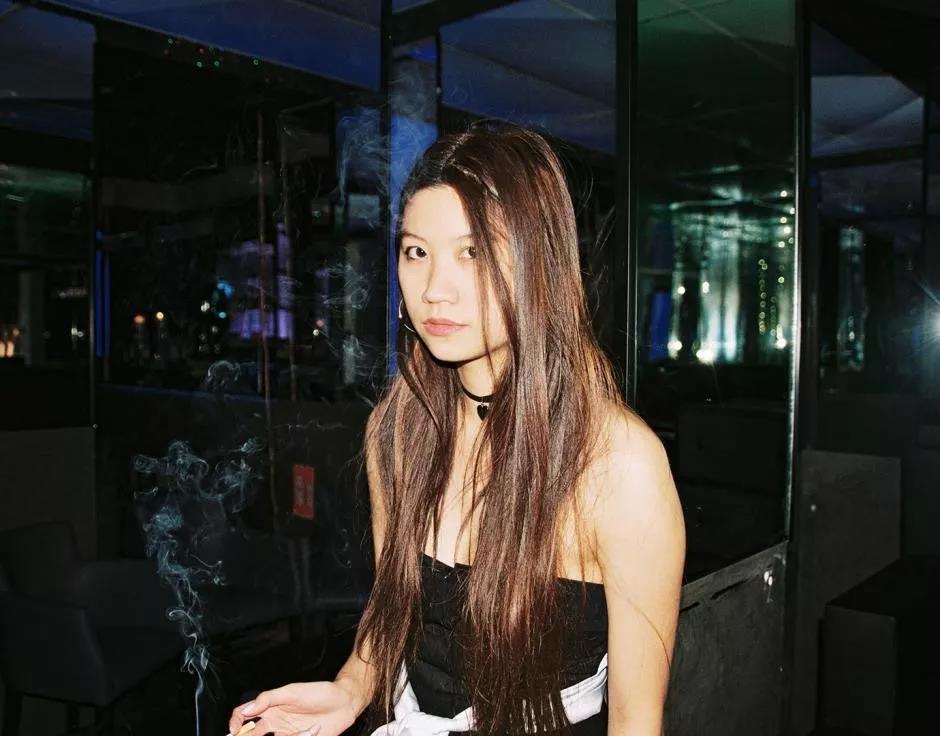 Flora Yin-Wong (aka ||FLORA) works with field recordings, dissonance, and influences from contemporary club culture. Her debut EP 'City God', a tape release on New York's PTP, was inspired by Daoist traditions, tutelary deities and the afterlife, using distorted sounds from temples, to traditional Cantonese/further Eastern influences.
She has since released on PAN's 'mono no aware' double LP which she helped conceptualise, with the track 'Lugere'. Besides remixes for the likes of Eaves, Scintii, Yungve, and Halcyon Veil's Celyn June, she also contributed to Ziùr's Co-Op release alongside the likes of M.E.S.H. and GIL, and Lara Rix-Martin's Objects Ltd imprint. Most recently out on Caridad Records alongside Amalia Ulman, Lolina (Inga Copeland), and IVVVO, was a composition piece made up of seven layers of a violin she played, recorded and processed. Currently she is working on a debut full-length as well as new remixes for Holodisc and Milan's Haunter Records.
She kicked off Boiler Room's 'Blade Runner 2049' special earlier this year, playing a dark, rumbling set that led to her being called "one of our favouritespectro-ambient artists out there." She'll likely be yours too.
Friday March 16 at ALL Club, Shanghai.On support, the shimmering allure of Scintii and Gouachi, the "hyper earthy" sounds of Osaka's Le Makeup, and Dark Kinja founder 'shine of ugly jewel' (souj). 80 RMB.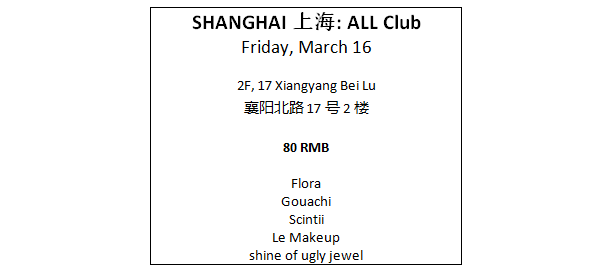 Important Links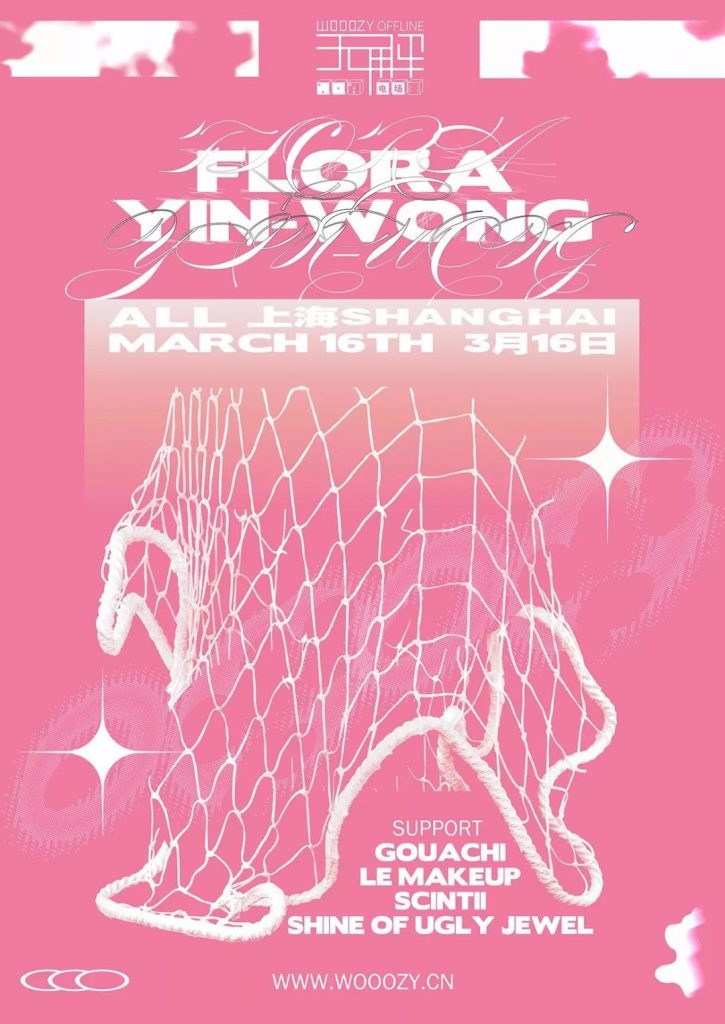 About Wooozy:
As an online music hub, Wooozy.cn has been covering the best and the freshest music from all around the world since 2009. Wooozy Offline started in 2014 and is more than a party, a workshop, or an event – it's a bridge connecting China's local electronic music scene with the world.