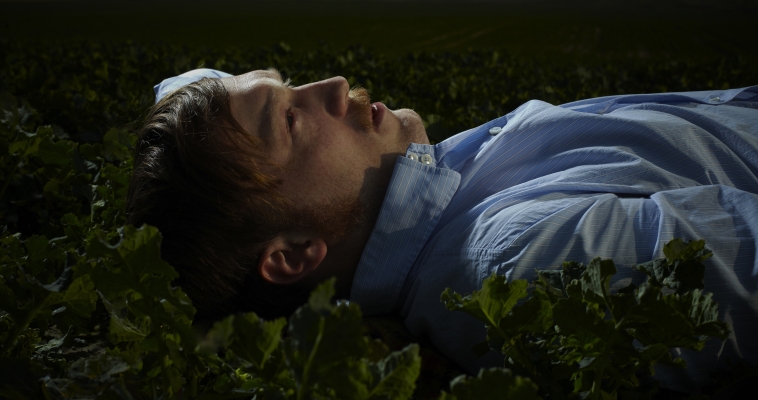 Event Photos (by Sophy W.T.; Click to Enlarge)
Split Works presents, for the first time in China, The Field – Stockholm native and electronic futurist Axel Willner with his live rhythm section.
Launched unto the world by renowned German label Kompakt in 2005, The Field expounded a new fusion of ambient and techno.
Following a cherished 12″ debut and a remix of Annie's My Heartbeat that leapt onto the web, The Field became a cult favourite and remains so to this day. The Field's debut album From Here We Go Sublime was one of 2007's most talked about and universally praised releases; the BBC called it "one of those rare albums that makes you wonder how you ever got by without it", and Pitchfork bestowed a mighty 9.0 rating, declaring: "If Willner doesn't hit at least some of your pleasure centres, your nerve endings might actually be dead."
Non-stop touring around the world ensued with !!!, LCD Soundsystem, The Juan MacLean and others. In 2008, Willner grew weary of performing alone, and The Field has now evolved into a three piece band, bringing a completely new depth and voracity to their live performances.
Last year saw the release of the acclaimed Yesterday & Today which continued The Field's oblique sampling strategy while building up the rhythmic architecture; the title track featured a collaboration with Battles drummer John Stanier.
Ever since he startled the world with From Here We Go Sublime, Willner has also been much in demand as a remixer, with celebrated tracks from Thom Yorke to Battles to Maps.
All added up, The Field is luxuriant, immersive and engrossing. A not-to-miss treat coming our way in Beijing and Shanghai as winter sets in. See you on the ambient dance floor.
The Field China Tour Dates:
Beijing – Dec. 3rd Friday 9:30PM
@  2 kolegas
Address: 21 Liangmaqiao Lu
Opening Act: Zlox
100RMB
Shanghai – Dec. 4th Saturday 9:30PM
@Yuyintang
851 Kaixuan Lu (near Yan'an Xi Lu)
Opening Act: Downstate & Lon
100RMB