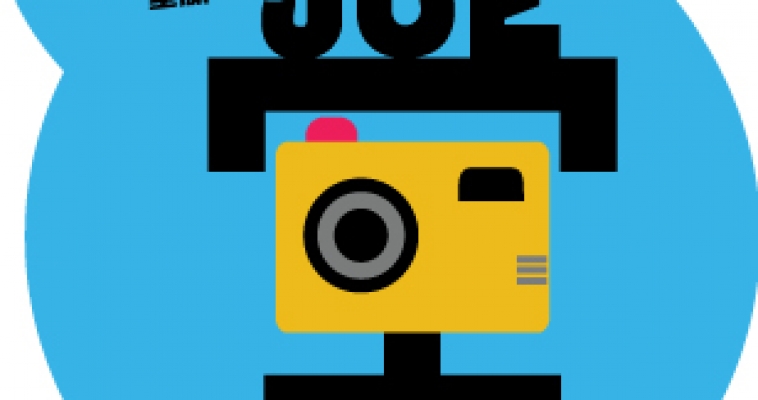 The 
JUE | Music + Art
festival is back for 2012, and our signature event – the 
JUE
NEXT GEN Photography Competition
is going BIG. This time around, we've teamed up with China's first work wear as fashion brand:
ospop.
, to offer a Grand Prize of 10,000 RMB to the winning photographer, and 3,000 RMB to the Runner-up.
The initial inspiration for ospop. products was the humble Jiefang shoe. Jiefang shoes are mostly worn by workers on construction sites and are famous for their durability in all kinds of weather and circumstances. These rubber shoes are never fancy, but their reliability and comfort are second to none. Just like the workers who wear them, they have entered the Chinese psyche as a symbol of diligence and endurance, common but noble nonetheless.
In celebration of this spirit, "Work" is the theme of this year's JUE NEXT GEN competition. All photographers in China, whether professionals or passionate hobbyists, are invited to submit their photos around the theme of "Work" by March 3 for a chance to win. To enter, upload your photos to the official competition website. Detailed competition rules here.
15 finalist photos, handpicked by our panel of judges, will be exhibited at Central Studios in Shanghai from March 9 – 23, 2012.
Of course, you can always participate by supporting your favorite work! Log on to the NEXT GEN website and cast your vote! The entry with the most votes will win the "People's Choice Award" and prizes from ospop.
Special thanks to the JUE NEXT GEN print sponsor New Star Graphic Studio.
Submission Period: February 3 – March 3, 2012
Exhibition Period: March 9 – 23, 2012
Official website & resources:
http://juefestival.com/12/jue-next-gen/
http://www.weibo.com/therealospop
http://www.weibo.com/centralstudios
Competition rules and prizes are subject to change, at the discretion of ospop. and JUE | Music + Art.