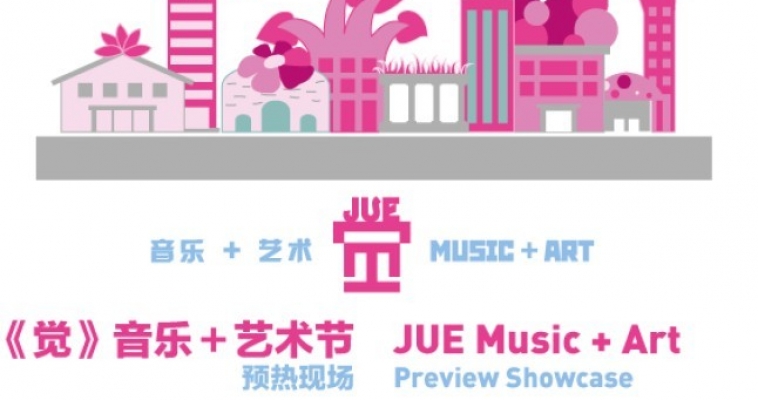 Featuring Omar Musa, Luka Lesson, Bohdan Piasecki and Residence A
Visuals Provided by Electric Shadows
9PM, Saturday October 20th, 2012
2 Kolegas
Inside the Drive-In Movie Theatre, 21 Liangmaqiao Rd., Chaoyang District
Tickets: 50 RMB (Students, Online Presale Only) / 100 RMB (General Admission)
Presale Ticket Link: http://t.cn/zl4YD7b
——————————————————————————————————–
In anticipation for JUE | Music + Art 2013, Split Works is teaming up with The Bookworm and Electric Shadows for a very special night of spoken word poetry, music and visual accompaniment. We welcome back JUE alumni Omar Musa (2011) and Luka Lesson (2012) along with newcomer Bohdan Piasecki, a former Poetry Slam World Cup finalist currently living in England. We've also invited beloved Beijing band Residence A to perform. They recently wrapped up a 30-city national tour, including a stop in Shanghai during JUE 2012. And that's not all – our favourite public cinema rabble-rousers Electric Shadows will provide the eye-popping visuals to go along with the musical and spoken-word fireworks happening on stage.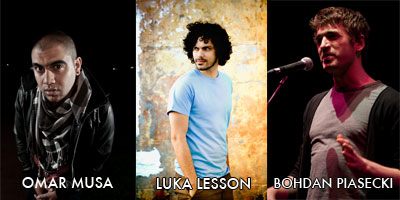 The preview will give JUE fans both old and new a taste of what's to come for the festival in 2013. If you are interested in getting involved in next year's festival, Split Works staff will be there to explain the new submission guidelines and to answer any other questions you might have. We hope to see you all there on the 20th!
Split Works would like to especially thank The Bookworm, Electric Shadows and 2 Kolegas for their hard work and support. The BLF x JUE | Music + Art Preview Showcase is also part of The Bookworm's Poetry Project.
For questions and press inquiries, please email dz [at] spli-t [dot] com.