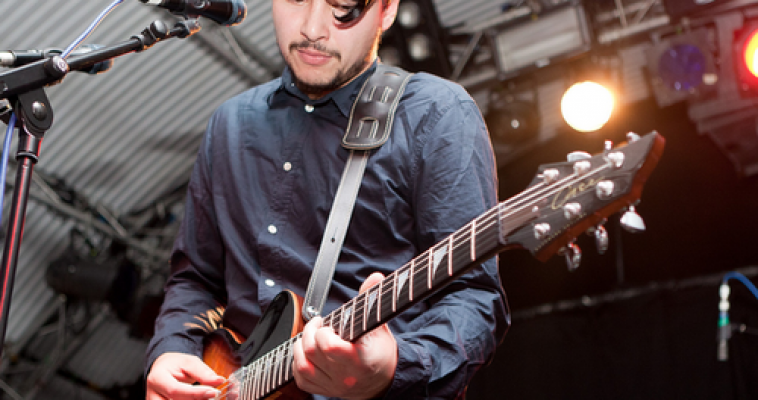 Jamie Woon is a special talent who will carve his blues 'n' garage infused future-pop songs into your brain and leave them in there forever. It's music that will get people talking, made by the guitar wielding singer/songwriter and producer.  Chinese audiences should already be familiar with Woon; he's come to China previously and has even spent Chinese New Year in the country.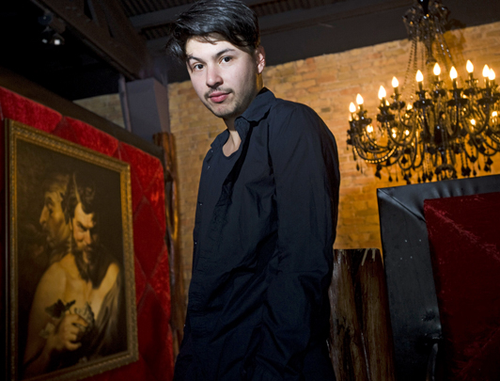 Music is in Woon's blood – his mother is Scottish folk legend Mae McKenna, a lady who did session vocals for a massive list of stars including Bjork, Michael Jackson and Kylie Minogue. But Jamie Woon's sound is not one that is easily categorized. The man cites influences as varied as nu-disco king Todd Terje, James Blake, Mount Kimbie, and JJ Cale. He's been remixed by Burial and described as "a twentysomething Robert Johnson, who sold his soul to dubstep instead of the Devil" (BBC Music, natch).
Jamie Woon – Shoulda (Samy Chelly Remix)
Released in 2011, Woon's full-length debut Mirrorwriting both captures and expands on the UK-bass-bedroom-pop-crooner zeitgeist that has taken the international music world by storm in the past two years. Occupying an exquisite uncanny valley between "Katy B and James B, pop theatricality and singer-songwriter calm, club culture and bedroom indie, old-school soul and modern electronic R&B," (Pitchfork) Woon manages to keep all the plates spinning in the air on the strength of his voice – classically trained, from the same school that gave us Amy Winehouse, powerful yet cannily restrained on almost every track of Mirrorwriting.
Under the banner of the UK Now Concert Series, Jamie Woon is touring the forbidding northern capitals of China: Beijing, Harbin, Shenyang and Dalian. On the cusp of winter, we bring Jamie's warm, soulful voice and glittering icicle beats to the cities blanketed by the first snowfall, ready for a little musical warmth on the cold nights.
NORTHERN LIGHTS: CHINA AWAITS THE GLITTERING SOUL OF JAMIE WOON
SHOW SCHEDULE:
【BEIJING】
9PM, Friday, November 9, 2012
MAO Livehouse
111 Gulou Dongdajie, Dongcheng District
Tickets: 80RMB (doors) / 50RMB (students)
【HARBIN】
8:30PM, Saturday, November 10, 2012
Box Town
4/F, Hart Center Mall, 118 Xidazhi St., Nangang District
Support: 宋晓东
Tickets: 40RMB (doors) / 30RMB (students) – Ladies Get In Free
【SHENYANG】
8:30PM, Tuesday, November 13, 2012
Film 754 (Erjing Branch)
1/F, Thirteen Weilu, No. 43 South Erjing Jie, (inside Shenyang Electronic Equipment Factory), Shenhe District
Tickets: 40RMB (doors) / 30RMB (students)
【DALIAN】
8:30PM, Wednesday, November 14, 2012
Hertz Bar
No. 24 Tangshan Jie (behind the Chunhui Plaza, 20m south of the intersection of Tangshan Jie and Sanyuan Jie)
Tickets: 40RMB (doors) / 30RMB (students)
【SHANGHAI】
9PM, Saturday, November 17, 2012
Yuyintang
851 Kaixuan Lu, nr. Yan'an Xi Lu
Support: Give Band
Tickets: 80RMB (doors) / 50RMB (students)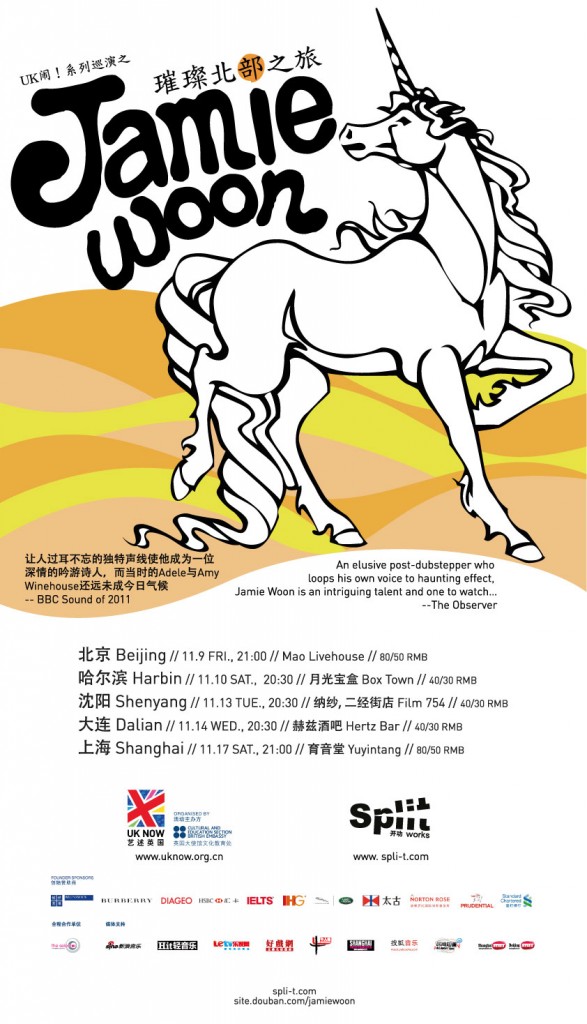 ——————————————————————————————————————————-
UK Now is the biggest ever festival of British arts and creative industries held in China. Hundreds of world-class events will run across 17 Chinese cities between April and November 2012, including exhibitions and concerts, and representing all the art forms. With a rich artistic heritage that continues to inspire today, the UK is home to a unique and thriving community of contemporary artists breaking ground in every art form.
Founded in 2006, Split Works is China's first concert promotions agency dedicated to bringing independent overseas artists to China and Greater Asia. In 2009, they launched JUE | Music + Art, a three-week urban arts festival celebrating the best of Beijing and Shanghai's creative communities. In 2011, they launched the Black Rabbit Music Festival, China's biggest music festival.
http://www.jamiewoon.com
http://www.uknow.org.cn