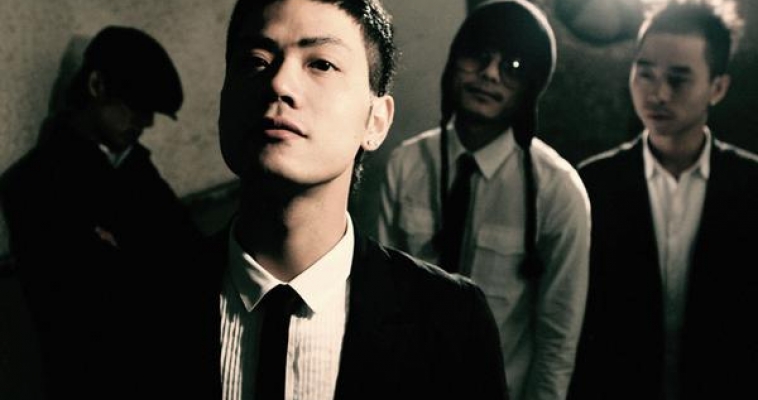 Jue | Music + Art 2011 presents
Professional pop rockers Yuguo Beijing Show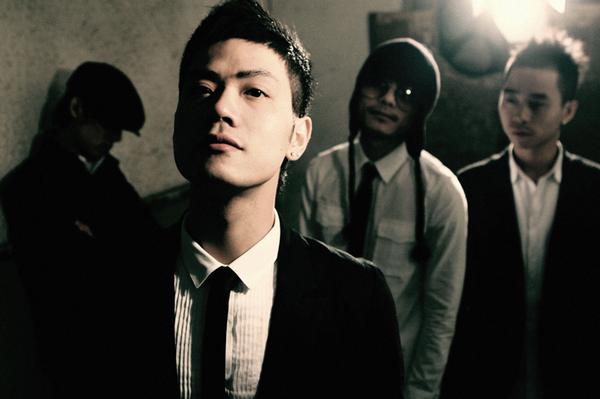 Event Photos (by Joost Brokke ; Click to enlarge)
[flickr album=72157626406127087 num=5 size=Thumbnail]
Mar 25, Fri
@ MAO Livehouse
Door Time: 20:00
Address: 111 Gulou Dong Street, Dongcheng District
Support: Perdel
Price: 50 RMB(door)
Tel: 010-64025080
Check www.juefestival.com for ticketing info
=========================================
Yuguo ("Flying Fruit") is the musical project of childhood friends Xie Hui (vocals), Wan Mai (guitar), Xie Jun (bass) and Lu Wenjian (drums).
Formed in 1997, Yuguo relocated from their hometown of Nanchang to Shanghai in 2006. In 2007, Yuguo released their first official album, Paradise Lost. This was followed by Babel, in 2009, produced by Zhang Haisheng, the founder of Shanghai's iconic live music venue Yuyintang.
Yuguo's sound can best be described as soulful pop-rock. The band's poetic lyrics and layered melodies inspire fervent devotion and uninhibited sing-alongs.