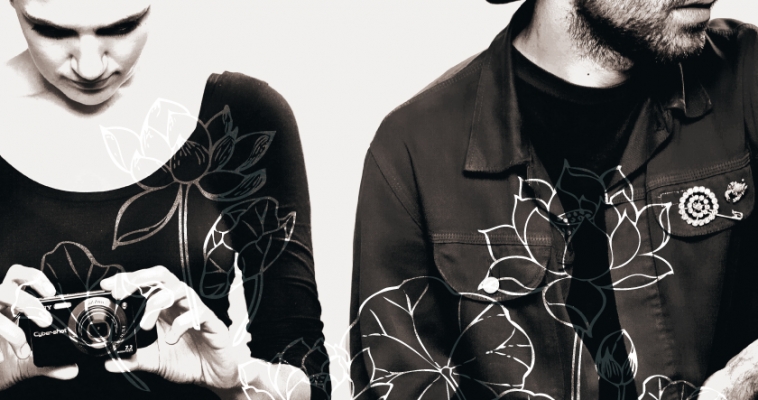 Denmark's Choir of Young Believers is the folky, baroque-poppy, orchestral solo project of 26-year-old Jannis Nova Makrigiannis, plus a rotating cast of additional members. Their first full-length, 2008's This is For the White in Your Eyes was nominated for 6 Danish Music Awards, winning 'Best New Act.'
Already garnering several Number 1 hits back home, the group went on to play at 2008's Roskilde festival and 2009's SXSW festival . They have been gaining accolades ever since, with similarities drawn to Neil Young and Fleet Foxes while simultaneously being lauded for their fierce individuality.
Meanwhile, over here in China, COYB have been building up a base of disciples, who have helped propel them to the Number 1 artist slot on Douban this summer, with 40,000 plays and counting.
This September is the chance for fans to catch COYB live in China. It's gonna be huge.
Shanghai – Thu, Sept. 9th
@ Yuyintang
Door time: 9 pm
Address: 851 Kaixuan Lu (near Yan'an Xi Lu)
Price: 60 RMB (door) / 40 RMB (student)
Support: TBA
Wuhan – Friday, Sept. 10th
@ Hankou Vox
163 Shengli Rd., Jiang'an District, Hankou
Price: 40 RMB (door) / 30 RMB (student)
Support: TBA
Changsha – Saturday, Sept. 11st
@ Freedom House
Door Time: 9 pm
Address: 71 Tai Ping Jie. Tian Xin District
Price: 40 RMB (door) / 30 RMB (student)
Support: TBA
Beijing – Sunday, Sept. 12nd
@ Mao Livehouse
Door Time: 9 pm
111 Gulou West Da Jie, Dongcheng District
Price: 60 RMB (door) / 40 RMB (student)
Support: TBA