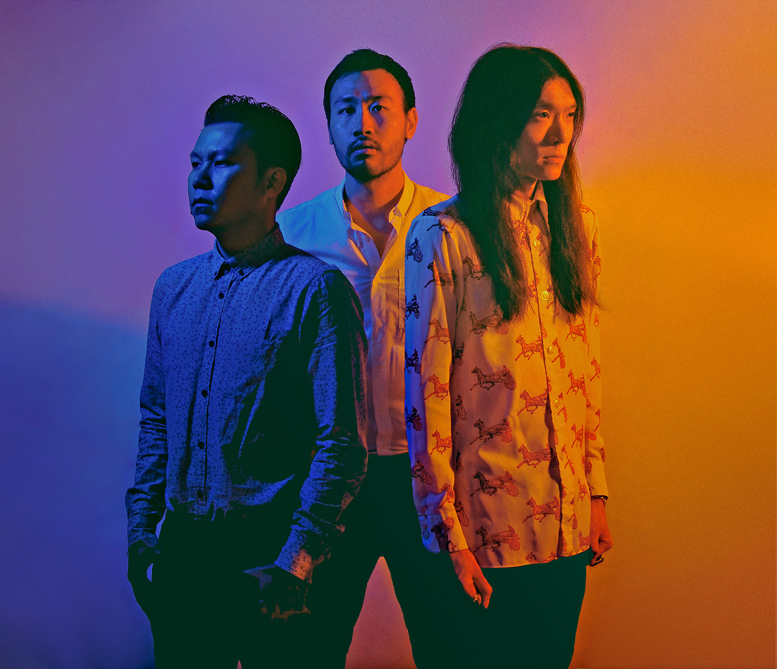 MONSTER CAT has shaken Singapore up with the delicate instrumentation and intense imagery that belies their releases. Layered harmonies evoke the supernatural, as fractured love songs cradle listeners between the depths of intimacy and menace.
In 2011, MONSTER CAT released their debut EP Mannequins, which reached listeners in over 198 countries. In a few short years, the Singapore-based band has been voted Artist Of The Week on MTV's global indie music site, opened for UK livewire act the Noisettes, recorded with Steve Lillywhite (U2, The Killers, The Rolling Stones) and even earned a shout-out from industry guru Bob Ezrin (Pink Floyd, Nine Inch Nails, Deftones).
SHOW INFORMATION:
【Beijing】
Date: Saturday March 8th, 2014
Time: 9PM
Venue: XP
Location: 2 Di'anmen Xi Dajie (southwest of the Di'anmen intersection, behind the Fragrant Autumn Chestnut store), Xicheng district.
Ticket: RMB50 (Door)
Links:
About JUE | Music + Art Festival:
觉 / JUE (pronounced joo-eh) –verb: to sense; to awaken. JUE | Music + Art is an annual urban festival that embraces the whole of Beijing and Shanghai. Celebrating its 6th year in 2014, JUE is all about showcasing the best of the local creative communities in these two great cities, as well as inviting artists from around the world to share their talent with China. We're all about community, doing everything we can to set an intimate vibe, and to carefully weave every one of our artists and events into a multidisciplinary masterpiece. Dates: 7th – 23rd March.