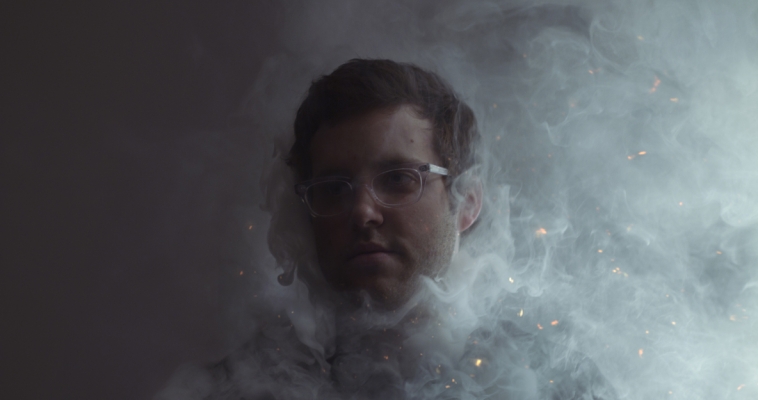 Three years ago, Baths dropped his startlingly beautiful debut, Cerulean. Released on Anticon, the record blurred the line between post-modern pop and the LA beat scene with devastating emotional clarity. Its tone was as celestial as its album title, taken from a shade of blue typically used to describe the sky.
Cerulean earned year-end "Best Of" recognition from Pitchfork and The Onion's A.V. Club and established Chatsworth-raised Will Wiesenfeld as one of the finest young composers (and falsettos) in Los Angeles. His sophomore album Obsidian finds him emerging as one of the most complete artists of his generation. The mood of this release is shimmering and pitch-black like the stone itself, reflecting Wiesenfeld's need to express a darker side of his artistic personality.
About JUE | Music + Art Festival:
觉 / JUE (pronounced joo-eh) –verb: to sense; to awaken. JUE | Music + Art is an annual urban festival that embraces the whole of Beijing and Shanghai. Celebrating its 6th year in 2014, JUE is all about showcasing the best of local creative communities in these two great cities, as well as inviting artists from around the world to share their talent with China. We're all about community, doing everything we can to set an intimate vibe, and to carefully weave every one of our artists and events into a multidisciplinary masterpiece.
SHOW INFORMATION:
【Beijing】
Date: Tuesday March 11th, 2014
Time: 9PM
Venue: Mao Livehouse
Location: no.111 Gulou Dong Dajie
Ticket: RMB80 (presale) / RMB100 (Door)
*

Pre-sales end on 23:30, Mar. 10th, 2014
【Shanghai】
Date: Wednesday March 12th, 2014
Time: 9PM
Venue: 390
Location: no.390 Panyu Rd. (Nr. Fahuazhen Rd.)
Ticket: RMB80 (presale) / RMB100 (Door)
* Pre-sales end on 23:30, Mar. 11th, 2014 

Links