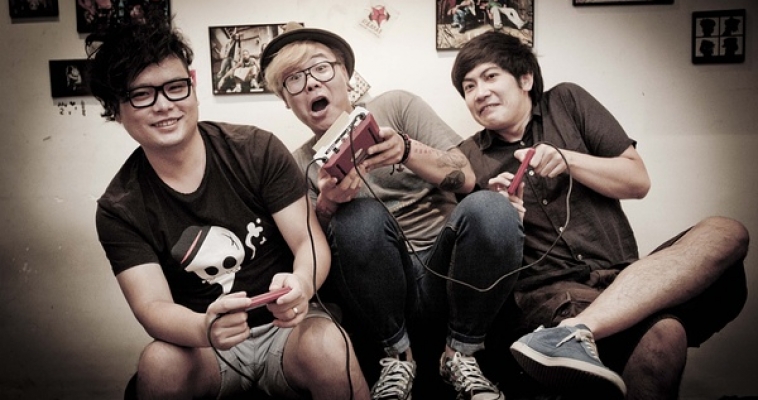 Due to the current sensitive political climate, we regret to inform our fans that Caves of Steel may not be able to perform as originally announced during day 1 of Rabbit's Foot. We are currently waiting on the latest information regarding the band's performance permits. In the meantime, we are very happy to report that Hangzhou's The Tree will be appearing along with The Gar for the first day of Rabbit's Foot. One of Hangzhou's most promising bands, The Tree plays guitar-based indie rock with folk and traditional influences. They've been mainstays at festivals such as West Lake (Hangzhou), Modern Sky and Strawberry. In April of 2012, they were invited by Wooozy Sessions to play their first headlining show in Shanghai.
Listen to them here: http://site.douban.com/littletree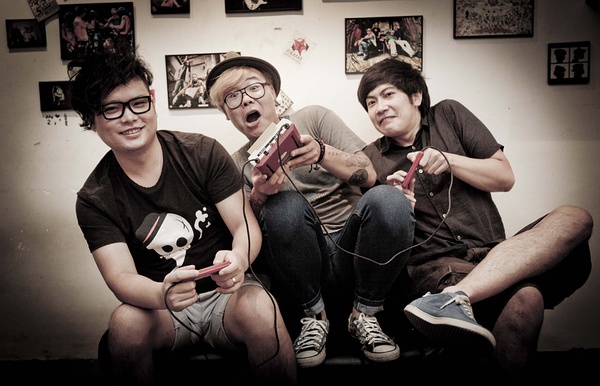 If Caves of Steel are able to come and perform, there will be 3 bands on the bill for the night of October 2nd. Don't worry, the ticket prices will stay the same! That's 80 RMB to see The Gar and The Tree, or 120 RMB for the full two-day Rabbit's Foot experience.
We look forward to seeing all of your smiling faces at Yuyintang!
More info about  Rabbit's Foot Mini Festival
https://spli-t.com/splitworks/oct-2-32012-rabbit%E2%80%99s-foot-mini-festival-4/
Split Works