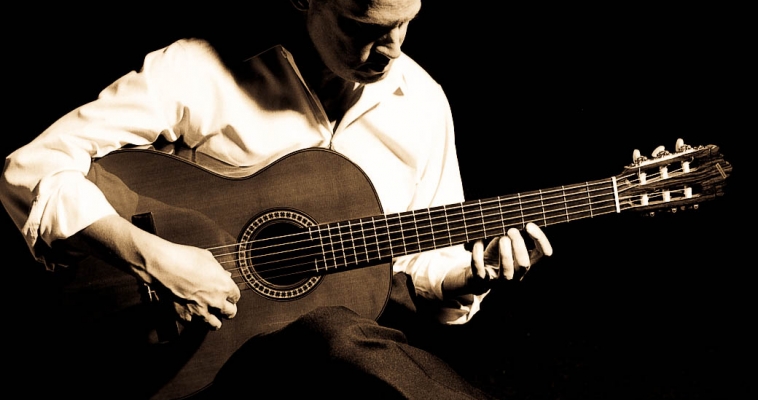 Split Works is utterly delighted to announce that Mark Kozelek (Red House Painters, Sun Kil Moon) is coming to China for his first-ever tour. One of the most acclaimed songwriters of his generation, Kozelek has recorded six albums with Red House Painters, four solo albums and four with Sun Kil Moon, the latest of which, Among the Leaves, is scheduled to be released worldwide on May 29, 2012.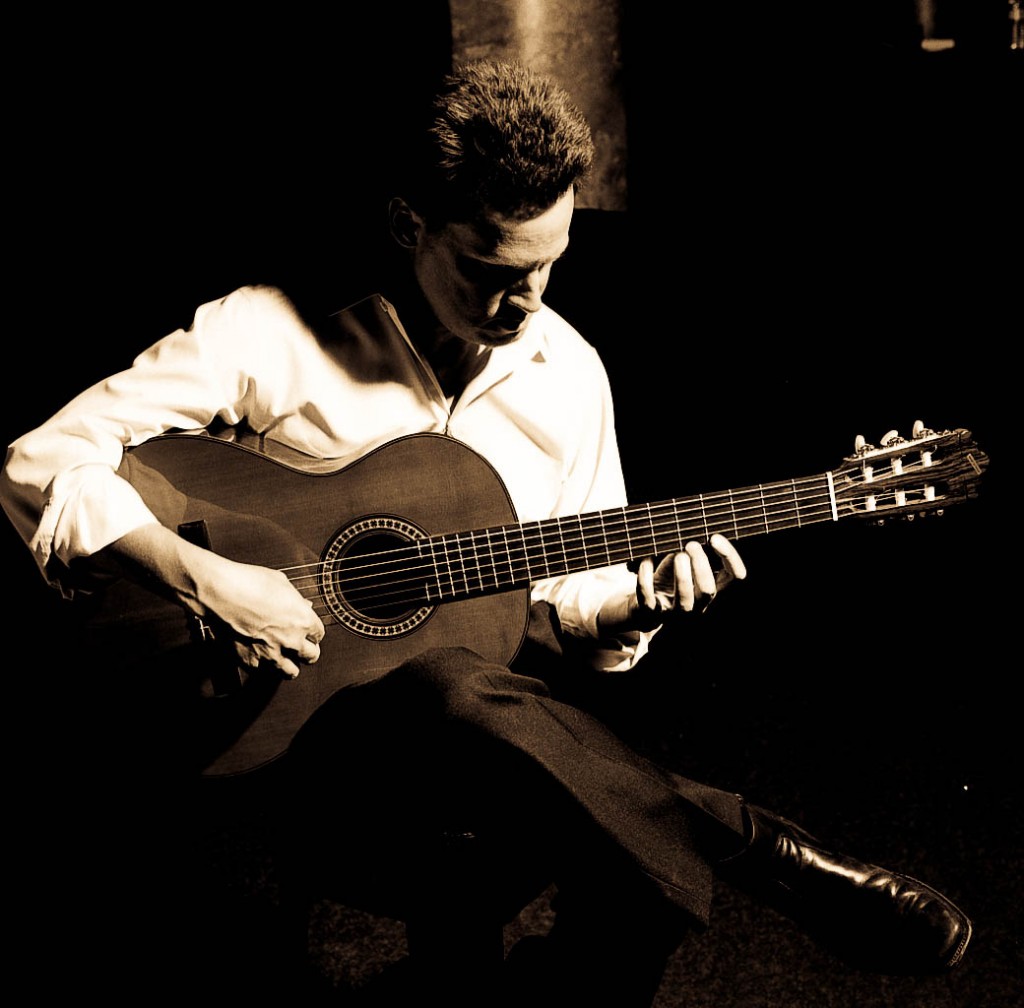 SHOW SCHEDULE
SHANGHAI: Sun, July 15 | MAO Livehouse | 8 PM | RMB 120 (Door)/ 80 (Student)
3/F, 308 Chongqing Rd. (S) nr. Jianguo Rd. (M),Luwan District| 卢湾区重庆南路308号(近建国中路)3楼
________________________________________________________________________________
BEIJING: Tue, July 17 | Mao Livehouse | 8 PM | RMB 120 (Door) / 80 (Student)
111 Gulou Dongdajie, Dongcheng District| 东城区鼓楼东大街111号
________________________________________________________________________________
Mark Kozelek first came to prominence with the seminal American slowcore band Red House Painters, whose early demos came across the desk of 4AD boss Ivo Watts-Russel by way of American Music Club frontman Mark Eitzel, an early supporter and fan of the band. Between 1992 and 1996, Red House Painters released four albums showcasing Kozelek's intense, highly autobiographical songwriting, each more acclaimed than the last.
The early demos were collected and released in a debut LP entitled Down Colorful Hill in 1992 while in 1993 the band released back-to-back self-titled LPs, now commonly referred to as Rollercoaster and Bridge due to their cover art. Three more RHP albums followed, though the releases were tumultuous, colored by the relationship breakdown between the band and 4AD.
Kozelek began working on solo projects long before the eventual demise of Red House Painters, starting with a solo acoustic EP of AC/DC and John Denver covers called Rock'n'Roll Singer. In 2002, he formed Sun Kil Moon and released the debut record Ghosts of the Great Highway in 2003. Sun Kil Moon will release their latest album, Among the Leaves, on May 29, 2012. Much like their previous release, Among the Leaves was recorded and performed almost solely on nylon-string guitar.
Besides Red House Painters and Sun Kil Moon, Kozelek is a prolific solo artist with five albums released under his own name and numerous live LPs and EPs. In 2005, he founded Caldo Verde Records, who release new Sun Kil Moon and Mark Kozelek albums as well as projects by Jesu, Kath Bloom, and Alan Sparhawk of Low.  Caldo Verde released the documentary Mark Kozelek: On Tour in November 2011, which followed Kozelek on two tours in support of 2010's Admiral Fell Promises.
For years described as "crushingly lovely" and "one of the finest songwriters in America," Mark Kozelek finally comes to China, bringing with him the talent, musicianship and lyricism that colored an entire musical movement, and continues to influence today.
Related Links
Split Works's official website:www.spli-t.com
Mark Kozelek 's official website:http://www.markkozelek.com/
Caldo Verde Records's official website:http://www.caldoverderecords.com