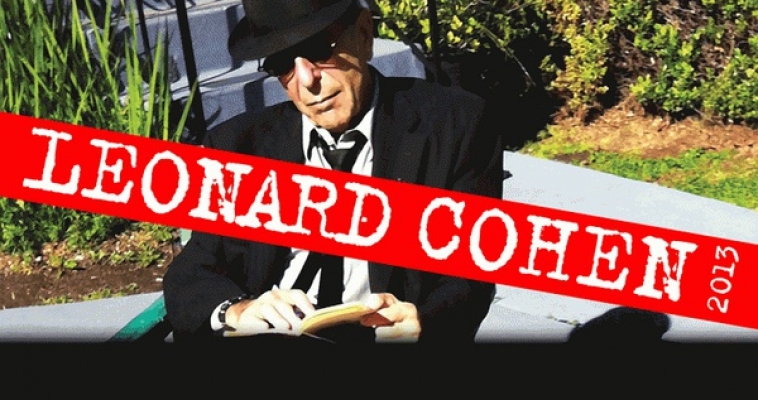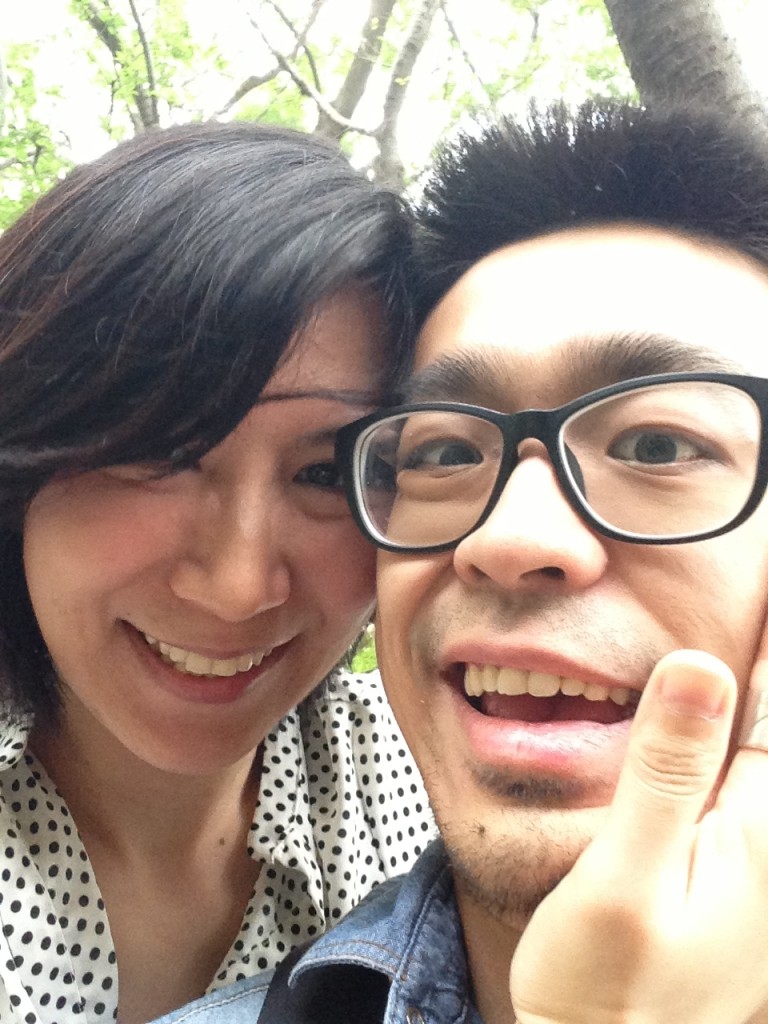 Roll the drums: Congratulations Ms. LAI AND Mr. XU FROM SHANGHAI!
Renowned Chinese music critic Mr. Sun Mengjin was swamped with amazing and truly original submissions; after a long day of deliberation he finally hand-picked this lucky pair's photoblog entry. The winners will be heading to Australia in November on an epic all-inclusive 4-day trip. There, they'll get whisked off to legendary singer-songwriter Leonard Cohen's concert, situated in the beautiful wine region in The Hunter Valley! VIP and all!
They will document their journey on weibo.com/moremusic and moremusic.cn, so please stay tuned to witness their first-hand experience of this musical icon's show.