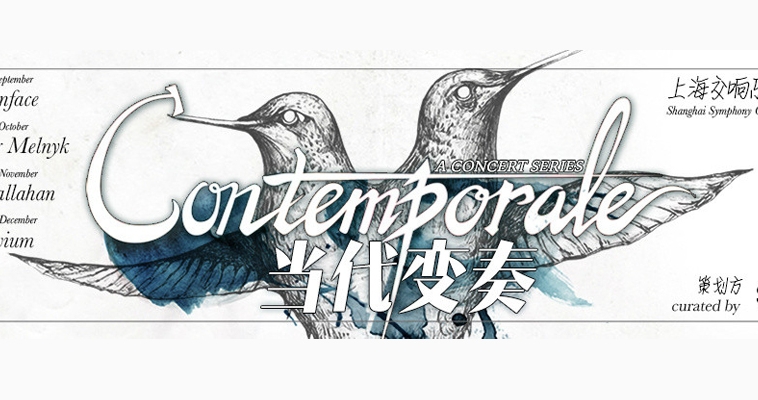 SHANGHAI SYMPHONY ORCHESTRA PRESENTS
CONTEMPORALE
Curated by Split Works
China has many amazing buildings to experience a variety of music. Unfortunately, most are tragically closed for business to all but the biggest promoters, orchestras, and the beloved and ubiquitous acrobatic performances. All too often, these halls of sonic beauty lack the unique experiences independent artists can bring to its audiences.
With the inauguration of the Shanghai Symphony Orchestra's new home, Split Works is privileged to partner with the SSO on a monthly concert series aimed at redressing this balance. This autumn, apart from the grandiosity of symphonic music, sparkling and neoteric sounds will reverberate around walls usually reserved for string quartets and horn sections. Neo as in folk, neo as in ambient, neo as in avant-garde continuous- piano.
From luminous labels like Erased Tapes, Unseen Worlds, Jagjaguar, and featuring artists from the Ukraine, Canada, and the U.S., Shanghai Symphony Orchestra and Split Works presents:
Contemporale…a project brought to you by the Shanghai Symphony Orchestra and curated by Split Works. Each month this autumn, a globally renowned contemporary artist will play the second and more intimate hall of this newly minted building in downtown Shanghai. Moonface, the alter-ego of Spencer Krug (Wolf Parade, Sunset Rubdown) will bring his anguished vocals and delicate piano accompaniment for the first concert in September, followed in October by Erased Tapes/Unseen Worlds' Lubomyr Melnyk, the pioneer of the continuous piano technique. November will host the liquid molasses baritone of Bill Callahan (Smog) and the series will take a break for winter after the ambient soundscapes of Eluvium just before Christmas.
Split Works and the Shanghai Symphony Orchestra are excited to be working with these incredible artists and are overjoyed to be pioneering a new concept for China. See you at a Contemporale show soon!
Show Information:
*All performances will take place at:
 Shanghai Symphony Orchestra, Chamber Hall
1380 Middle Fuxing Road, Xuhui District, near Baoqing Road (徐汇区复兴中路1380号,近宝庆路)
September
Moonface
October
Lubomyr Melnyk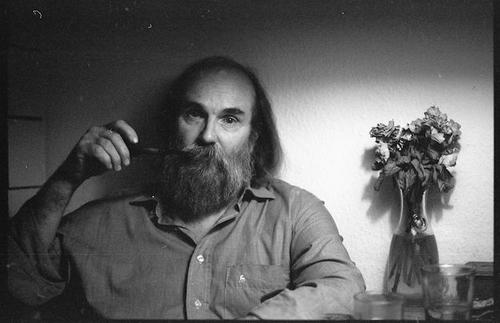 November
Bill Callahan
December
Eluvium
Links
Shanghai Symphony Orchestra official website:www.sh-symphony.com
Split Works official website:www.spli-t.com