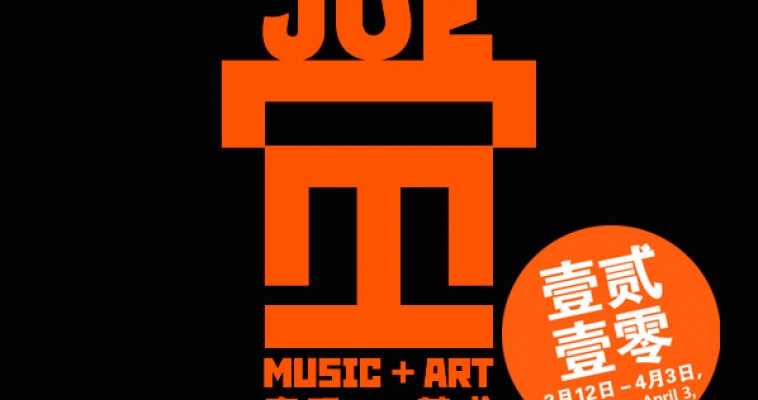 Archie Hamilton, MD of Split Works and Splatter, took time out of his busy mid-JUE schedule to talk to S24/7 about how the festival is going, some of the cool events that might just go under the radar and what he has up his sleeve in the months ahead.
S24/7 – Hey Archie, how's it all going?
AH – Good thanks – glad to speak to you at last!
S24/7 – Likewise… So the festival's got even bigger this year – as it's developed, how much of a consideration has the number of events you aim to put on been when booking artists?
AH – The reality is we've been at this for over five years now, and it kind of depends how you define success…and I've had a bit of a change of mind set I suppose – maybe five years ago when I arrived I had a very fixed idea of what was cool, what credible and what was exciting, forward thinking etc., and while I still believe in that it's not quite as solid in my head as it once was. For me, the idea of having a room full of Chinese kids loving the show is actually probably more of a success than breaking new artists to expats.
And it's a difficult cross-section – I'd say expats still buy the majority of tickets for international artists on a ongoing basis and are much more familiar with international music and what's happening outside of China… but at the same time the Chinese are creating their own fashions, trends, whatever else…
Ultimately, our success depends on how relevant we are to a local audience. Yeh, I think JUE has changed a little bit to accommodate a bigger public, a wider audience, but also by becoming more culturally sympathetic I suppose.