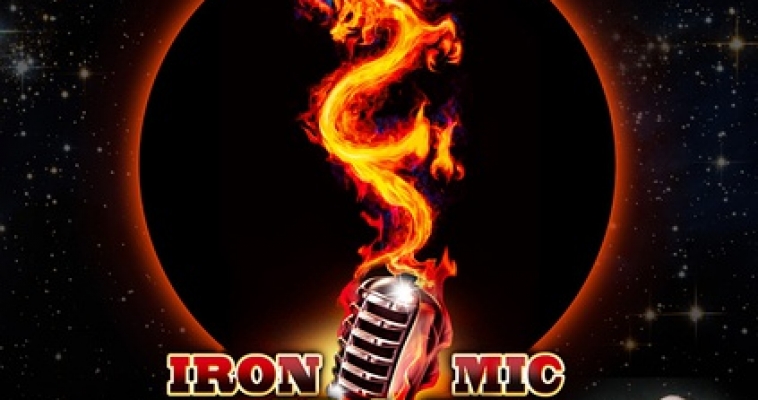 Time:  9 PM (doors open) – 2AM
Special Guest: MC Supernatural (USA)
Location : Shan Hai Livehouse
Address: 1F, Bldg. 7, No. 477 Ao Men Rd.(China 1912 Cultural Creative Industry Park),Shanghai
Ticket: 50RMB(Student)/80RMB(Presale)/100RMB(Door)
Booking: email homegirlvan@yahoo.com.cn to reserve presale tickets
Iron Mic
The Iron Mic (IM) was born over ten years ago in Shanghai and has evolved into one of the most influential hip-hop institutions in China. IM  is a platform to support rap artists and plays a leading role in the growth and development of hip-hop culture and lifestyle in China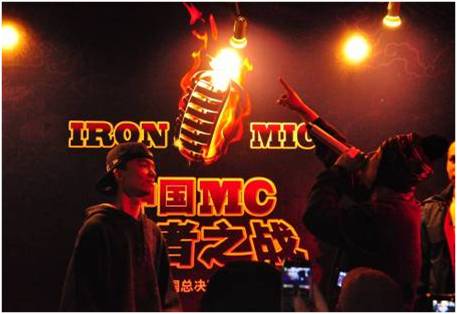 MC Supernatural (USA)
Supernatural (aka Super Nat or MC Supernatural) is an American rapper best known for his "on-the-spot" freestyle and battle rap abilities
Respected as one of the most gifted emcees in the game, Supernatural has etched a special place in hip-hip history for his undeniable freestyle skills.
His rhymes tackle a number of topics with an electrifying delivery and deft wordplay; from battle narratives, social commentaries, to industry issues, Supernatural shines from start to finish.
On August 5, 2006, Supernatural successfully set a world record for the longest continuous freestyle rap while hosting the Rock The Bells festival in San Bernardino, CA. The nine-hour and fifteen minute session earned him a place in the Guinness World Records.