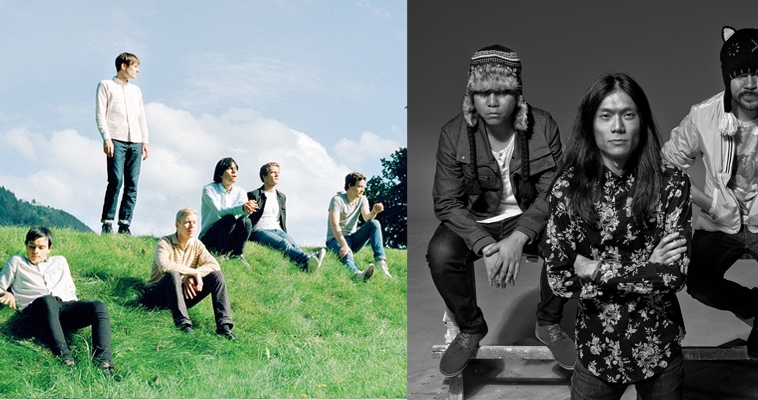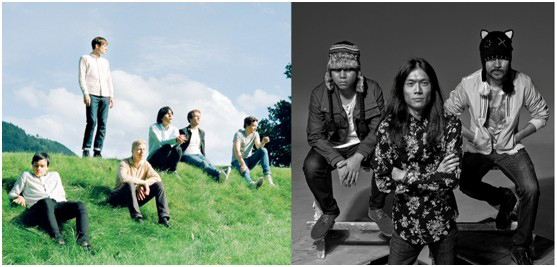 Young Dreams
All the way from Norway, Young Dreams come from a city that's often cloaked in darkness and bitter rains. Even so, their music imagines a place where the sun shines bright. Songs bordering on symphonies unveil hidden influences from Baroque to the Beach Boys, and more contemporary acts such as Grizzly Bear and Vampire Weekend. Their debut album Between Places unites these divergent influences and speaks of escaping the oppression of adolescence, dreary weather and the mundane.
MONSTER CAT
In 2011, MONSTER CAT released their debut EP <>, which reached listeners in over 198 countries. In a short few years, the Singapore-based band has been voted Artist Of The Week on MTV's global indie music site; opened for UK livewire act the Noisettes, recorded with Steve Lillywhite (U2, The Killers, The Rolling Stones) and even earned a shoutout from industry guru Bob Ezrin (Pink Floyd, Nine Inch Nails, Deftones).
MONSTER CAT has been invited to numerous festivals including SXSW, Culture Collide in Los Angeles and the Reeperbahn Festival in Hamburg. They've also shared the stage with popular international acts like The Naked and Famous, Metronomy and The Jezabels. MONSTER CAT is fast gaining a reputation for their intense and emotional live shows.
About JUE | Music + Art Festival:
觉 / JUE (pronounced joo-eh) –verb: to sense; to awaken. JUE | Music + Art is an annual urban festival that embraces the whole of Beijing and Shanghai. Celebrating its 6th year in 2014, JUE is all about showcasing the best of local creative communities in these two great cities, as well as inviting artists from around the world to share their talent with China. We're all about community, doing everything we can to set an intimate vibe, and to carefully weave every one of our artists and events into a multidisciplinary masterpiece.
SHOW INFORMATION:
【Shanghai】
Date: Thursday March 13th, 2014
Time: 20:30
Venue: Yuyintang
Location: 851 Kaixuan Rd., near Yan'an Xi Rd.
Ticket: RMB50 (Student) / RMB60 (Door)

Links