Photo: Hasong
Isn't it beautiful that two shows like this can even happen?
An intensely experimental band, refusing to play by the 'rules' of the music business, now in its second decade, playing two incredible sold-out nights in China.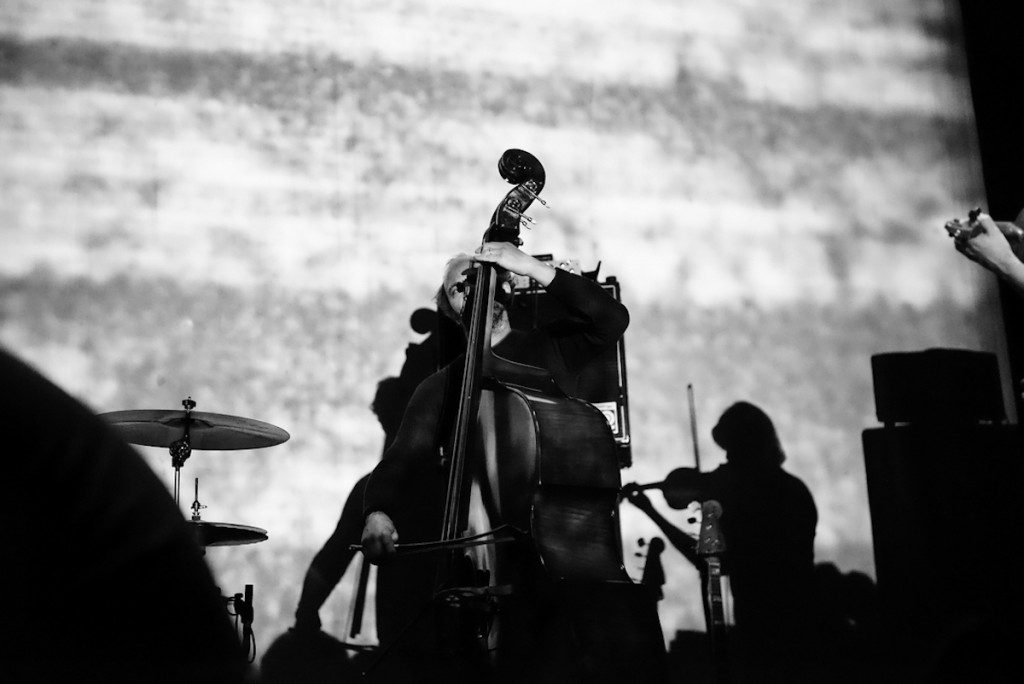 Photo: 九野
"Reverential" isn't a word often used in rock music, but for the nearly 2200 people who came out to see Godspeed You! Black Emperor, this was something akin to a religious experience.
(Especially for that guy in Beijing who sneakily pocketed our promotional posters. You could have just asked us, man.)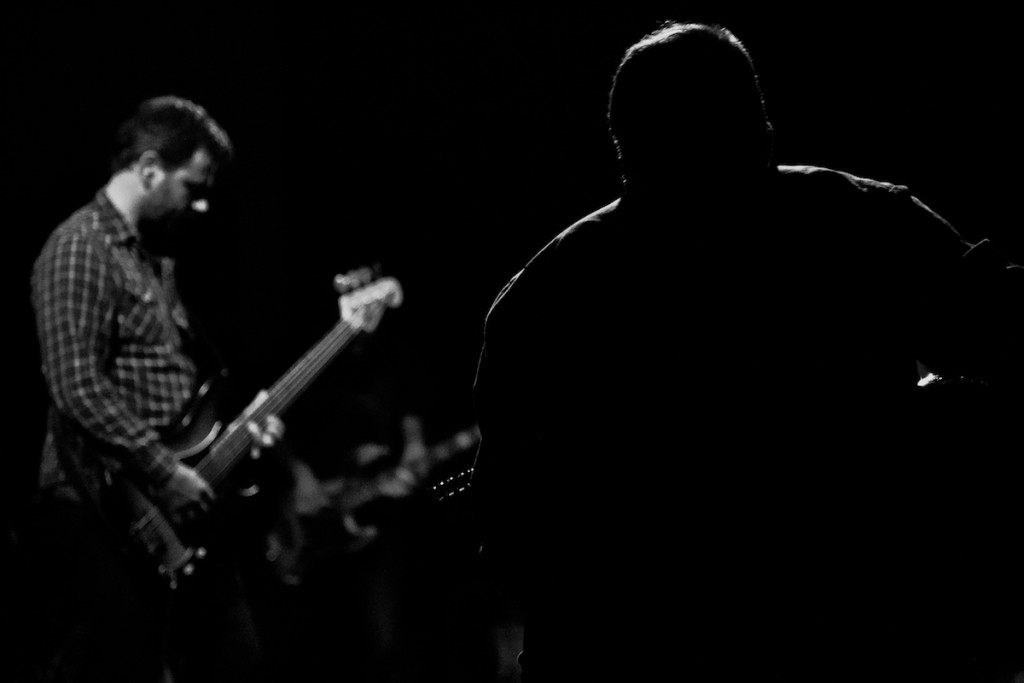 Photo: Wang Tianhao
This tour, their second in China, is a testament to the intense power of their music and the quiet power of their fanbase, who stood heads in awe, minds expanded at Tango and QSW over the last three days. We're going to keep this short because GY!BE is the sound of gathering storms and crumbling civilizations – experiences you have to see to believe, and a live concert that doesn't describe well in mere words.

Photo: Hasong
This was music that kindled memories, and created private reverie. Music that conjures that most rare of reactions – the one where you forget about your smartphone for close to 120 minutes.

Photo: Hasong
To everyone who came out to see their beautiful projected films and bone-shaking music, we nod to you in quiet appreciation. The stars probably look very different today.

Photo: 九野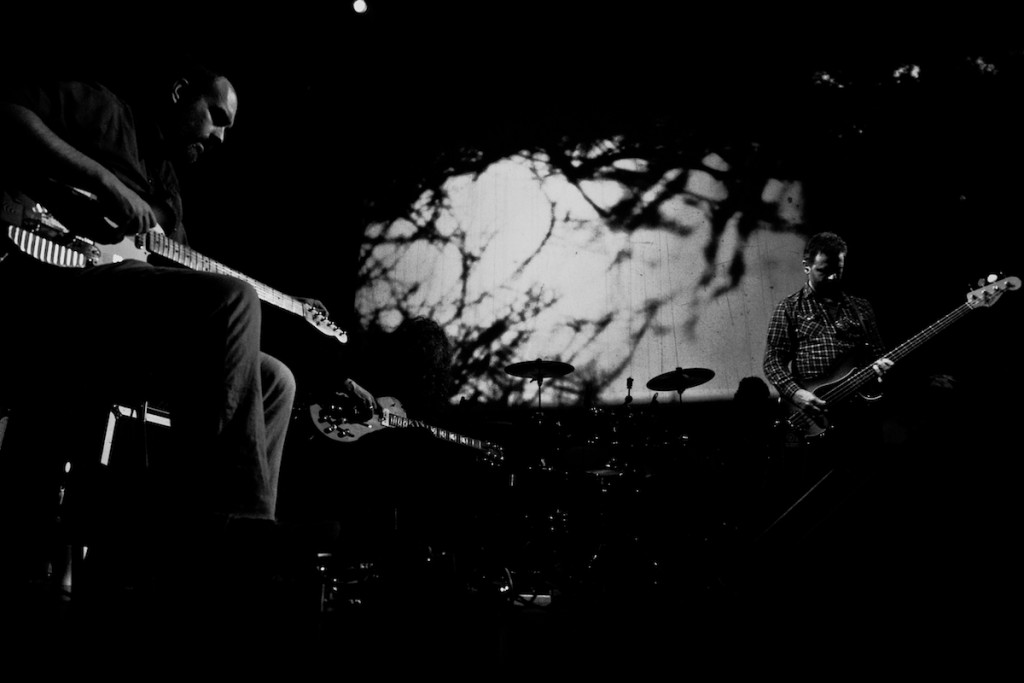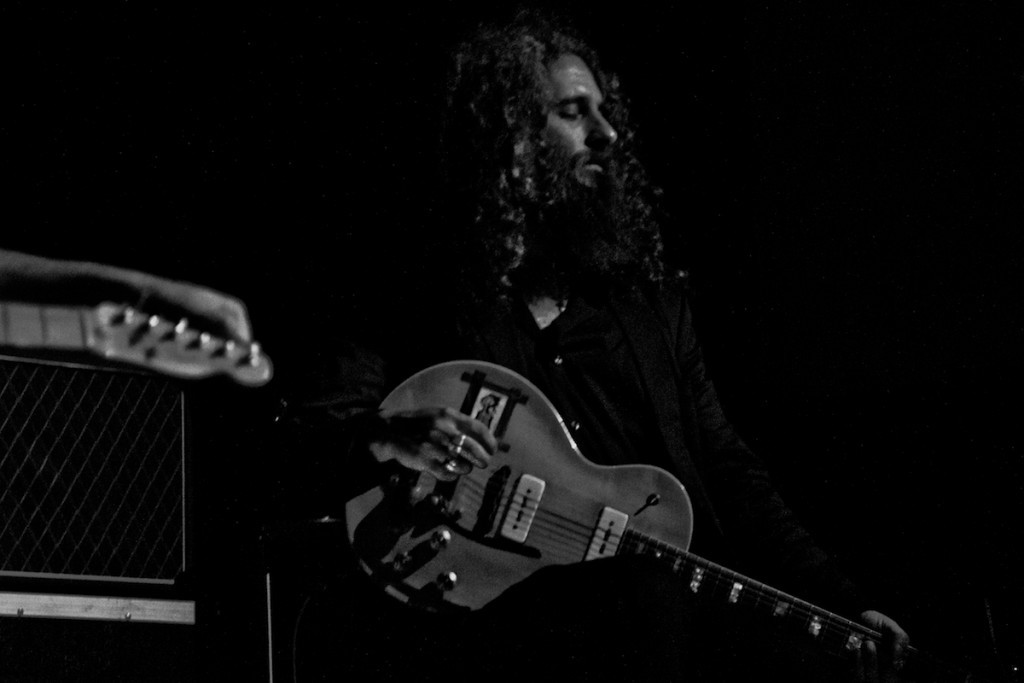 Photos: Wang Tianhao