JUE | Music + Art is back, like a boondoggling alligator set to rinse the downtowns of Beijing and Shanghai: we are your best friend in March, the gift that keeps giving.
March 12-22, 2015 sees the return of the multi-headed hydra that will showcase everything from the Bug's dystopian (and extremely loud) beats to the dark and mellifluous songs of French chanteuse Emilie Simon; from the revitalized        JUE | Film that will focus on music-based celluloid from around the world to the new JUE | Talks, that will feature label bosses, record store owners and some of the most influential people in the history of Western music.
After an incredible six years – during which time JUE grew from a handful of events over a few days in 2009 to 135 events over 2½ weeks in 2014 –the 2015 edition will be more focused and curated than ever. The festival period will be a lean but action-packed 11 days with fewer arts events, most of which will focus on what JUE does best – music. JUE | Music + Art will continue to work with some of our brilliant and amazing partners from years gone by, but we will take responsibility for more of the arts events than ever before.
The organizers of JUE | Music + Art (Split Works) on China's changing creative climate:
"When we launched JUE, seven long years ago, China was a very different place.  The creative communities were few and far between, stratified and uncommunicative. We created JUE | Music + Art in order to try and connect these communities and promote music and art that wasn't getting attention from the Chinese media and potential fans.  We felt that if we bundled together exhibitions, installations, recitations and performances, then together we would be stronger.  If we opened up our marketing channels to our friends and those we admired, then we would be able to get a little more attention for everyone. For five years, this worked very well and the festival and its attendant arts grew and prospered.
But the market in China has changed, and that is a wonderful thing.  In Shanghai and Beijing particularly, there is now a resplendent array of thriving livehouses, galleries, arts communities, cultural centres and even festivals.  You can say that our initial mission has been accomplished.
We believe that JUE still has a place in this ecosystem and as we return to 2015, we present to you a shorter, more focused, more curated festival that will remain the most fun urban arts festival in China.  We give to you the initial lineup for   JUE | Music + Art, with very much more to come."
MUSIC: First Announcement
–   Emilie Simon (FR)
–   Yozoh (KR)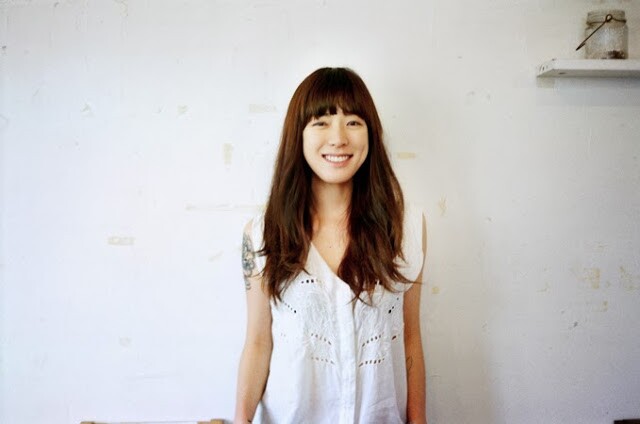 –   JUE x Subculture presents: The Bug feat. Manga (UK)
–   JUE x Genjing Records presents: Primitive Calculators (AUS) + Snapline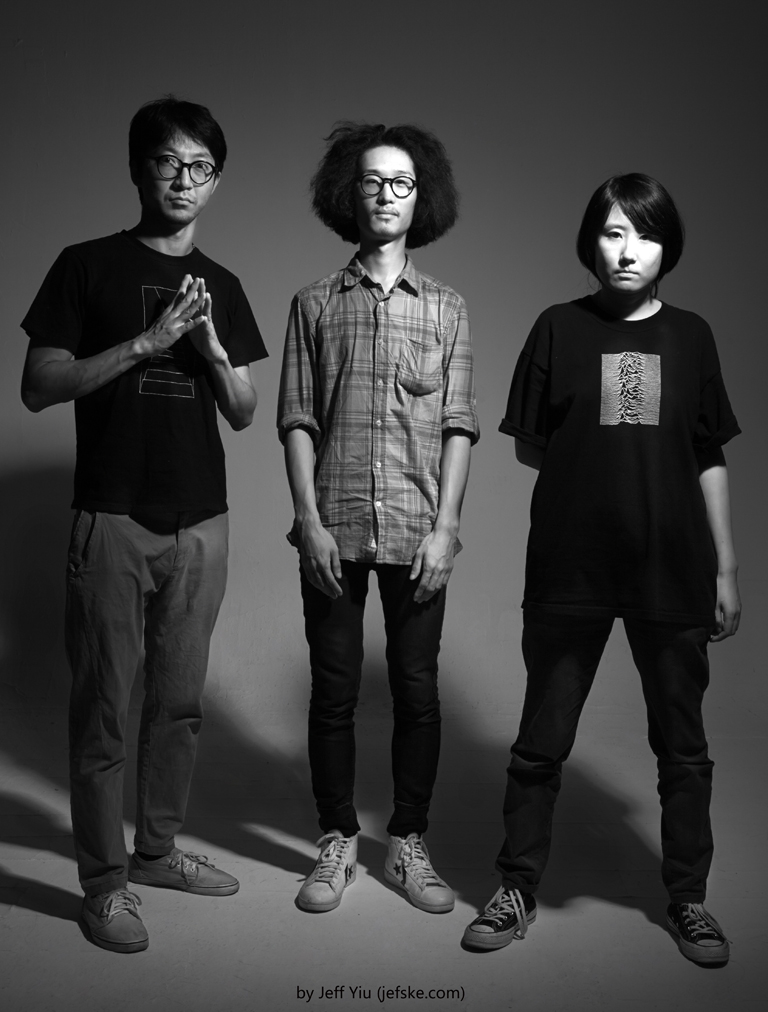 –   Awesome Tapes from Africa (USA)
–   JUE x Lost Cargo: Cian O'Donnell (NZ, Conch Records)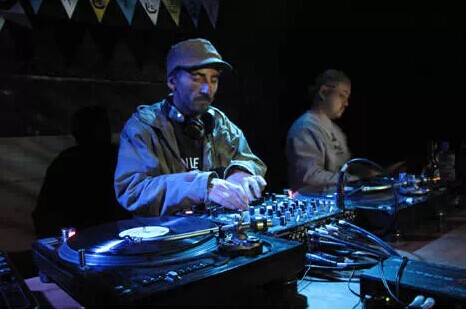 –   JUE x Wooozy Offline presents: Logos (UK), Forma (USA)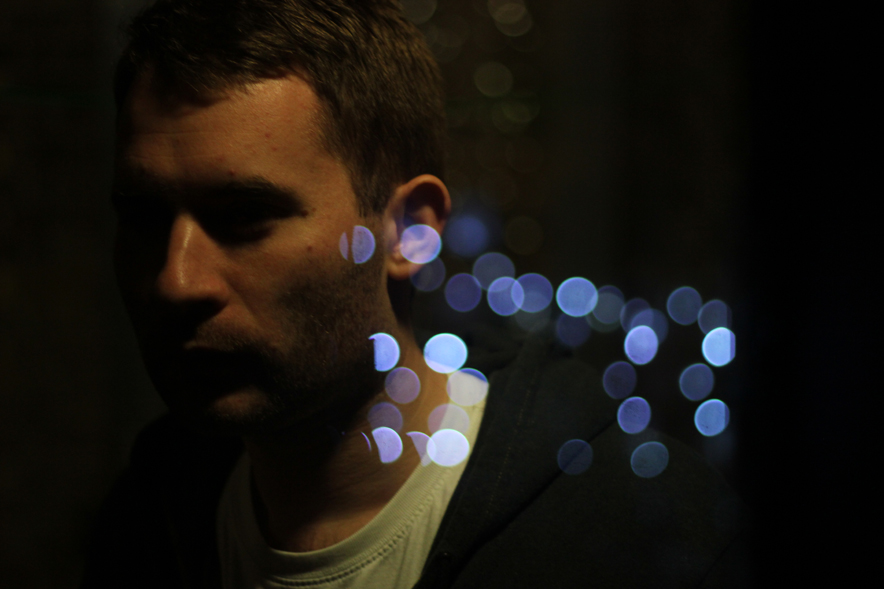 –   JUE x Electric East presents: Swindle (UK) (Shanghai only)
–   Sontag Shogun (USA)
–   Courtney Wing (CA)
ARTS: First Announcement
–  JUE Creative Market (Beijing Only)
–  JUE Photography Workshop
–  JUE Photography Exhibition "Almost Famous" (Shanghai Only)
–  JUE Film Day "New Wave, the Advent of Chinese Rock Music and Globalization"
–  JUE Next GEN Photography Competition
–  JUE X Wooozy Community Film:  "Breadcrumb Trail"
About JUE | Music + Art:
觉 / JUE – to sense (as in: an assault on all 5 senses)
JUE | Music + Art was founded in 2009 to bring the creative communities of Shanghai & Beijing closer together. Every year since then, promoters Split Works have pooled their resources with those of their favorite friends from across the artistic spectrum to present a multi-venue, multi-disciplinary romp across the middle of March. If you want a snapshot of where China is creatively, you could do worse than spending a week at JUE | Music + Art.
"JUE sneaks into the city streets and lights the creative torch ablaze. The freshest international artist and locally rooted creative join forces to switch on the creative pulse of the cities. When JUE is happening, the whole city seems alive" – Jetty @ Sina Weibo Music
We look forward to welcoming you…