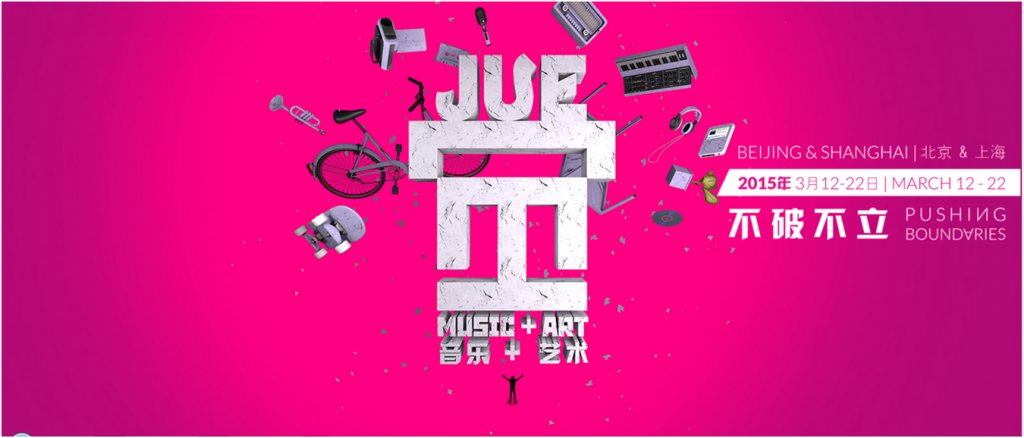 Amateur photographer? Street team hustler? Champion M&M sorter? We need you! Join the JUE | Music + Art 2015 volunteer team to help promote the gigs and events that make up this year's festival. In return, you'll be able to see your favourite artists for free and be a part of China's biggest and best city-wide arts festival.
Leading up to this year's festival, we'll need armies of dedicated street team volunteers to spread the gospel of JUE far and wide across Beijing + Shanghai. Interested in art or community? We welcome your help at the JUE Market and all during our Green initiative Bike to JUE.
Our festival depends on the hard work of volunteers like you and won't forget about your dedication to JUE! In return, you'll receive our undying gratitude, and score invitations to special appreciation parties, receptions and more!
Until our sign-up page goes live, please shoot us an email at VolunteersBeijing@spli-t.com and VolunteersShanghai@spli-t.com stating your interest (interests, or whether you have a specific skill-set you want to bring to the table) and we will get in touch if there is a suitable volunteer position for you.