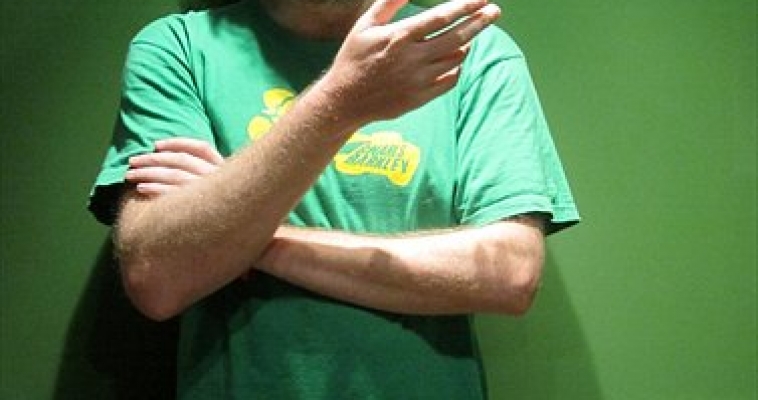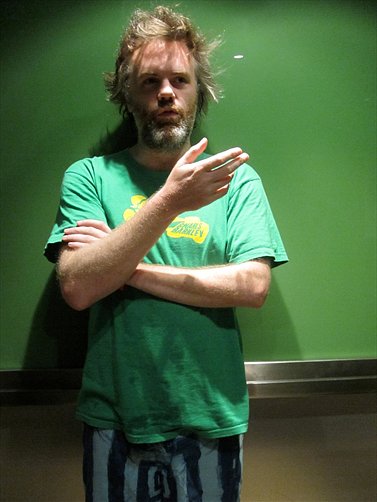 Introducing the head of Split Works promoters and the man behind Shanghai's JUE Festival
Text by Toby Skinner
Archie Hamilton is the head of Split Works, a music promotions agency based in Shanghai and Beijing. Their big recent project was the JUE Festival, a three-week music and arts festival that's one of the year's cultural highlights in both cities. In Shanghai, the festival brought music acts as diverse as Whitest Boy Alive, The Black Atlantic, Vitalic and Chinese ethnic folk heroes Shanren, as well as Shakespeare shows, rap battles and live performances in a tiny cube.
Satellite Voices: What do you do?
Archie Hamilton: Our mandate was to build a sustainable music infrastructure in China. We've set up a wide variety of things to do that: a promotions company which runs tours through China and Southeast Asia; two festivals; an agency to help brands connect with target markets through music; a website, China Music Radar; a booking agency; a creative conference. We do a lot.
SV: What are the pros and cons of working in China?
Archie Hamilton: There are benefits of coming to the developing world in that things aren't sewn up, and you can circumvent hierarchies and get things done. But there are obvious challenges, mainly because the Chinese mainstream doesn't really understand what we're doing and the local media are too often unsupportive. Whereas festivals and concerts are a rite of passage in the UK, here 99 per cent of our target market have never been to a live show. We have to build that experience.
SV: Tell us about the Jue Festival?
Archie Hamilton: We'd done a festival in 2007 in a public park with Faithless headlining – it was a great event but lost a lot of money, largely because we had a band that commanded six-figure fees but didn't have a big local fanbase. With Jue Festival, we realised that this is an urban city and your average Chinese kid isn't going to want to go out in a field. It's an urban arts and music festival more along the lines of the Edinburgh Festival, done over three weeks and four weekends. Given that prices have been relatively high, the turnouts have been way better than we thought.
SV: Tell us about local Shanghai bands?
Archie Hamilton: There are a lot of good ones now – much more than there used to be. The likes of Rainbow Danger Club, Boys Climbing Ropes, Duck Fight Goose, Joker, Triple Smash, Pairs… there are a lot of good bands out there. The problem is that they have to play a lot in the city, so they risk being over-exposed – recently there have been a lot of local showcases with very similar lineups. There are too many promoters here relative to the size of the market, and still too few bands, largely because it's ultimately still not the biggest money-spinner to be a band in China.
SV: What inspires you about Shanghai?
Archie Hamilton: I'm inspired by the ambition of the place – people work hard and are serious businesspeople here. There's an optimism about people whereas, say, the UK at the moment seems a bit trapped in its own pride and sense of entitlement.