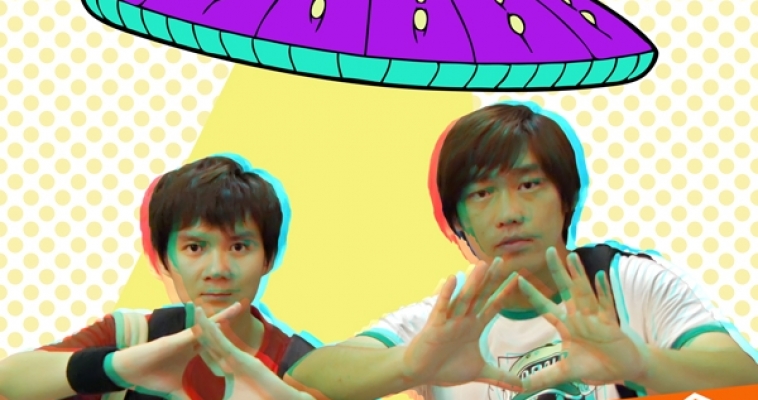 Details:
Date: 11th Aug 2011, Thursday 8 PM
Venue: YuYinTang
Address: 851 Kai Xuan Lu, near Yan'an (w) Lu
Tickets: 30 RMB
Support: Next Year's Love
Relevant links:
Youth: http://site.douban.com/www.youthnb.com/
Next Year's Love: http://site.douban.com/nyl/
Shi Yi Gong Yi Charity: http://blog.sina.com.cn/shiyigongyi
Wooozy: http://www.wooozy.cn
Wooozy Sessions:
Wooozy Sessions is a monthly event brought to you by the good people at Wooozy.cn and Yuyintang. Started in July 2011, we will be inviting a band based outside of Shanghai to play a show every second Thursday of every month. This project's initiative is to provide a platform for young, emerging bands to develop their sounds and expand their musical horizons. It is specifically for those bands that can't make it to Shanghai due to financial reasons or a lack of promotion.
We hope the Wooozy Sessions can provide a gateway to the music fans in Shanghai as to what the young and creative kids in other cities have to offer. We will be donating part of the profits after every showcase to Shiyi Gongyi, a Beijing-based charity organization that works to provide healthcare to underprivileged children.
Youth:
Youth is an indie pop duo band by Xie Danqing and Feng Guangjian, which was formed 13 years ago when they were still high school students. During that period they recorded 4 albums using tape recorder and their songs fall into 'summer vacation series' and 'winter vacation series'. Their music is funny and happy in terms of both lyrics and live performance. The lyrics include a lot of common memories that the 80s group share; and their live work is what they call 'kidult' style which creates a relaxed atmosphere. Good melody is also credited by their increasing fans.
Next Year's Love:
Formed in 2011, Next Year's Love is a Shanghai-based all-girl trio featuring Super Sophia (yyt) on keyboard, bassist Vic, and guitarst F (also of Pairs). They sound like a lo-fi synth-driven post-punk with a clear knack for a catchy hook and melody. They say 'Technically, we are not professional musicians. Our songs are simple and direct, so the music is more about the attitude, the creative ideas.'