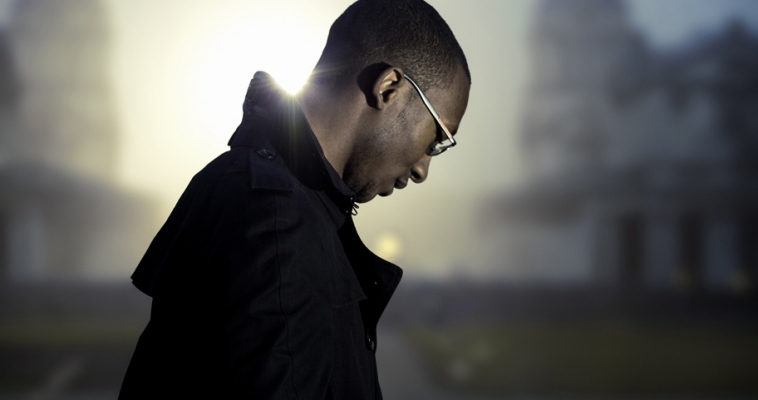 As a online music hub, Wooozy.cn has been covering the best and the freshest music from all around the world since 2009. As we move into the year of the Horse, it's time to step up the Wooozy game.
In April 2014, Wooozy.cn will launch a dance music offshoot —— Wooozy Offline.  Each event will bring an exciting and distinguished voice from global electronic music,,and pair them with the best Chinese DJs and producers.
Wooozy Offline is more than a party, a workshop, or an event – it's a bridge connecting our local electronic music scene with the world.
Come and join us on April 10th at Dada Bar in Beijing and Shelter in Shanghai on April 11th – where we welcome New York Transit Authority -it's going to be a trip
NYTA hails not from the Big Apple, but from Bristol, UK. His real name is Mensah Anderson, who is also the seasoned producer that you probably know simply as Mensah. The NYTA guise focuses on being a fresh outlet for his 120 – 130bpm 80′s Electro, House & Techno influenced tracks & creations.
The 'New York Transit Authority' name was first adopted for a split 12″ release with Conqueror (Redlight) on Redlight's Lobster Boy label last year. His side was a slinky, 808 house number entitled 'Off The Traxx', which deservedly found its way into FACT's 50 best tracks of the year & was caned by a wide range of top DJs across the globe – including Joe Goddard, Loefah, Redlight, Boddika, Jackmaster, Disclosure, Pearson Sound, Benji B & Giles Peterson to name just a few.
NYTA has already proven himself as a talent on the decks with sets across the world & two exclusives mixes: one for Dazed & Confused & 'the one' for FACT mag that finished in the top 20 best FACT mixes of the year.
SHOW INFORMATION:
【Beijing】
April 10th Thurs 9pm
@ Dada 206 Gulou Dong Dajie Dongcheng district
Support : dj sleepless / Darcy / ZhiQi
Tickets: 60 RMB (Door)
【Shanghai】
April 11th Fri 10pm
@ Shelter, 5 Yongfu Lu
Support : dj sleepless / Deep19 / Jackie
Tickets: 60 RMB (Door)
Links:
Artist:
https://soundcloud.com/zhiqi/zhiqi-haze-20130608