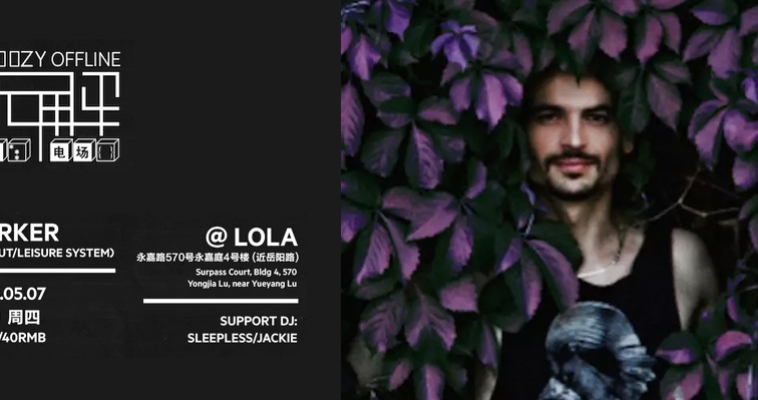 April 2014 seems a long time ago, but Wooozy Offline has now been going for a year! To celebrate, we've lined up a double header of chunky dancefloor goodness. As winter turns to summer, we usher in the change of seasons at Lola on the 7th and The Shelter on the 30th. Two very different offerings, one call to arms – don't leave till you're Wooozy.
Wooozy Offline: Sam Barker @ Lola, May 7, 2015
(All proceeds go to Nepal Earthquake Relief Fund)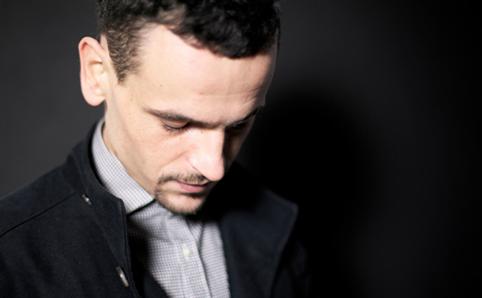 Sam Barker might not be world-renowned, but his influence runs deep through the veins of Europe's electronic music community. Barker started out promoting his own events under the name "Instrumentality", an event that encouraged improvisation, collaboration, and electronic experiments every week for four years. During this time he built up a sizeable collection of analogue hardware that became the backbone for his work as Voltek. In 2006 he started to work for Ned Beckett at the Littlebig agency, and a year later moved with the company to Berlin. He's probably best known as half of the Barker & Baumecker duo, and as the driving force behind the Leisure System residency at Berlin's most influential club, Berghain. For one night only, Sam Barker joins Jackie and Sleepless in Shanghai for a special Wooozy Offline party at Lola on May 7 – come play with us!
All show proceeds will go toward helping to fund aid for Nepal Earthquake victims, who were recently subjected to a massive 7.8-magnitude quake. The money will be donated to an Indiegogo Nepal Earthquake Relief Fund in support of local NGOs that are working around the clock to provide medical help, food, water, blankets, and clothing to those in need. For more information, please go directly to the Indiegogo link【

here

】. 
Show Details
【Shanghai】
Date: Thursday May 7, 2015
Door Time: 22:00
Ticket: 40RMB
Venue: Lola
Address: Surpass Court, Bldg 4, 570 Yongjia Road, near Yueyang Road
永嘉路570号永嘉庭4号楼 (近岳阳路)
Special Guests: Sleepless/ Jackie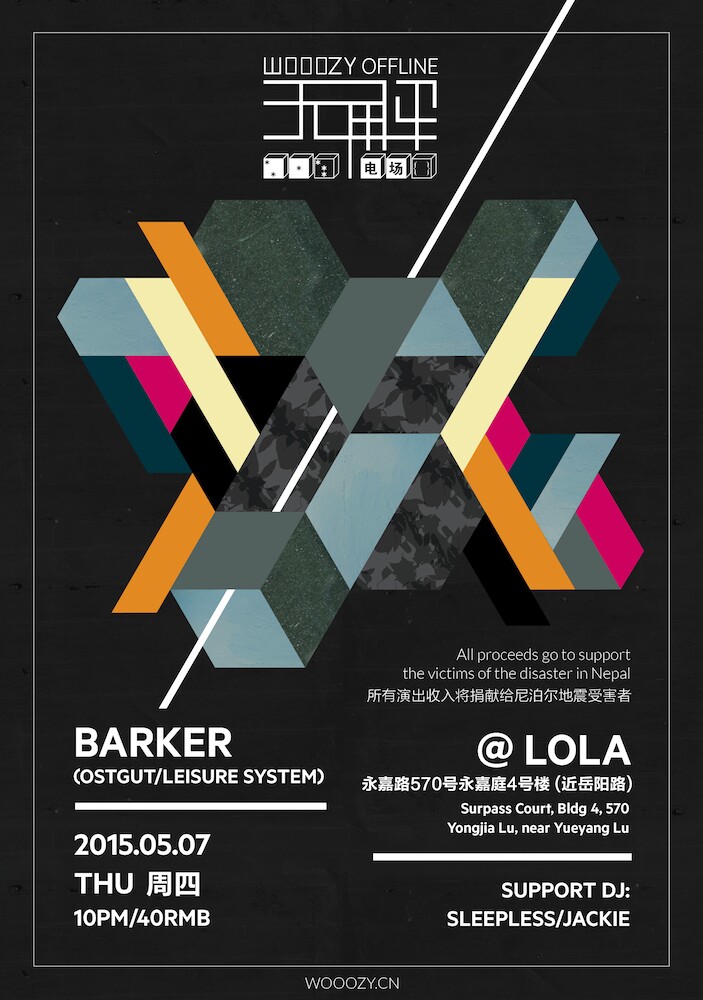 Links:
Sam Barker
RA Gear interview : (Sam Barker's group ) http://www.residentadvisor.net/feature.aspx?1642
Boiler Room Berlin live video: https://www.youtube.com/watch?v=OhYfd1jmBtM
About Wooozy:
As an online music hub, Wooozy.cn has been covering the best and the freshest music from all around the world since 2009. Wooozy Offline started in 2014 and is more than a party, a workshop, or an event – it's a bridge connecting China's local electronic music scene with the world.