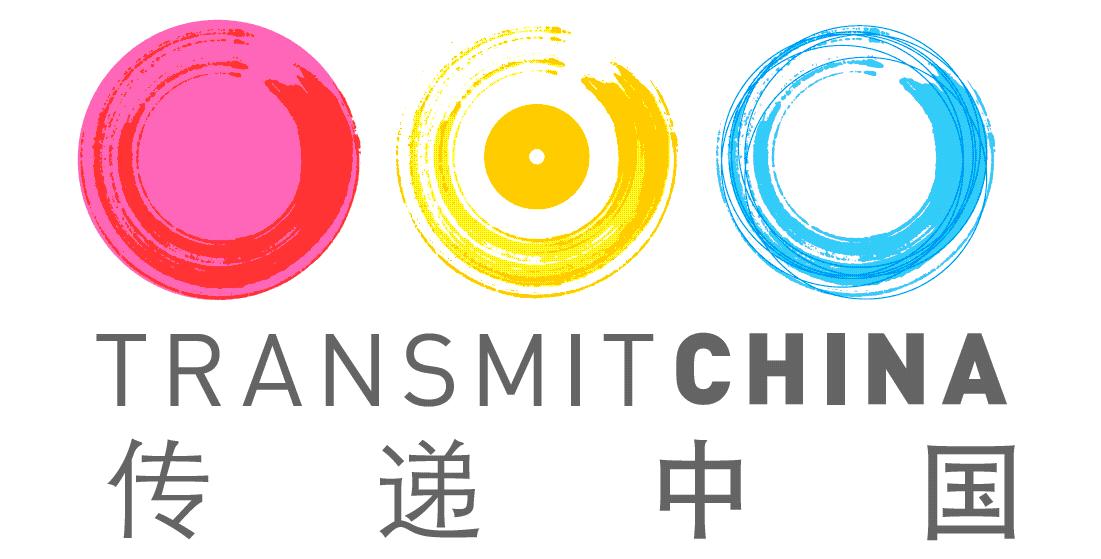 TransmitCHINA, a three-day music, technology and media conference will be held from June 2-4, 2010 in Shanghai. The only event of its kind in Mainland China, transmitCHINA looks to be among the most impactful music industry events of the year in Asia, offering groundbreaking opportunities for global industry leaders to connect.
The conference was announced today by local youth-marketing agency Split Works, who have teamed up with the Fan Tan Group – a Victoria, British Columbia-based agency – to co-host transmitCHINA 2010.
"transmitCHINA is quite simply the most important cross-cultural meeting of minds for Chinese music professionals looking to build relationships with their international counterparts, and for those international music professionals looking to understand China's unique market," says Archie Hamilton, Managing Director of Split Works.
Featuring key players in the global music industry, transmitCHINA is a think tank conducted on Chinese soil enabling some of the keenest minds locally and internationally to listen, discuss and solve problems associated with China's developing music industry.
Now in its third-year, the conference will include roundtable discussions, keynote speeches, B2B Focus Groups, showcases, and receptions with a focus on connecting international music, technology and media professionals to leaders, thinkers and creators in China. The event will be held at River South Art Centre, a unique warehouse-cum-art-gallery nestled along Shanghai's Suzhou Creek.
Confirmed events to date include addresses from:
Seymour Stein, Global VP, Warner Music:
One of the most respected music men in US history will lead a mentoring session for Chinese labels. Stein founded Sire Records and most famously signed a young Madonna.  Stein is responsible for bringing us bands like the Ramones, Talking Heads and Fleetwood Mac.
Wu Jun, CEO, R2G:
Jun is a well-known IT visionary and is widely regarded as one of China's leading Internet entrepreneurs with an impeccable track record having been involved in three startups – Sendit, Intrinsic and Linktone. His keynote talk will address the challenges and opportunities posed by lack of IP in China.
Jun founded Intrinsic Technology which designed and implemented more than one-third of the mobile data billing systems for China Mobile and China Unicom and was a major contributor to the success of SMS in China. Jun was also the founder of Linktone, one of the first mobile value-added services providers to China's wireless operators. Jun was the Chief System Architect of Sendit AB, a Swedish-based mobile messaging company that he co-founded and was acquired by Microsoft in 1999.
Now at R2G, Jun has led a pioneering team to establish an unprecedented approach in the distribution of online music in China, providing the first centralized music distribution platform in China promoting the consumption and monetization of legitimate digital content through a transparent licensing and monitoring system. R2G also runs China's largest online independent music store, providing independent labels and artists with a platform to sell their music in China.
Kaiser Kuo, cultural commentator, digital strategist, rock musician:
A consultant for China's leading Internet video site, Youku.com, Kuo previously serving as a director of digital strategy for leading advertising agency Ogilvy. An opinion leader in the fields of technology and music, Kuo's writing has appeared in Time, China Economic Review and the South China Morning Post.
Kevin Leflar, CEO, officialCOMMUNITY:
Kevin Leflar is a former recording artist manager who founded and co-owned a label distributed worldwide by BMG. In 1995, Leflar left the entertainment industry to work in high tech by joining North American Media Engines (NAME), a professional services consulting firm that specialized in finance middleware and content management systems. Kevin has become one of Canada's best-known authorities on the impact of digital technology on the music industry.
Yang Haisong in conversation with Nic Harcourt:
A leader of both China's most revolutionary band (P.K.14) and China's most important alternative record label, (Maybe Mars), Yang Haisong will tell it how it is when he is interviewed by Nic Harcourt, one of the USA's most influential radio DJs.
PLUS: Showcasing in Shanghai for 6 international bands, who will also be touring 7 Chinese cities: Shanghai, Beijing, Hong Kong, Guangzhou, Tianjin, Wuhan and Changsha.
transmitCHINA has received major support from FACTOR, the Province of Ontario, and the Province of British Columbia. It has also developed long standing partnerships with key organizations including the Canadian Music Publishers Association and MERLIN.