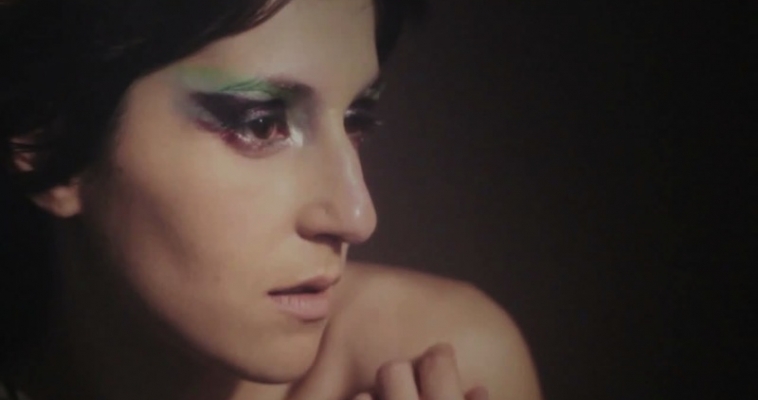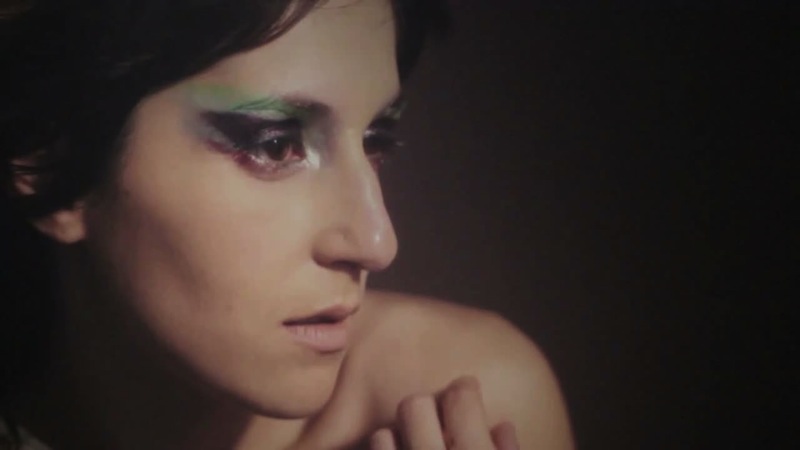 Nite Jewel – a name fit for the uncharted glamour springing from the underbelly of LA – has finally found her way east to illuminate the nights of Shanghai and Beijing. This fall, Split Works proudly presents Nite Jewel live in China!
SHOW INFORMATION:
Shanghai // Friday, October 11th, 2013, 9:30PM // 390 Bar // No. 390 Panyu Rd., nr. Fahuazhen Rd. // Tickets: 70 RMB (Door) / 50 RMB (Student) // Support: ChaCha
Beijing // Saturday, October 12th, 2013, 9:00PM // XP // Southwest Corner of Di'anmendajie, behind the chestnut stand // Tickets: 70 RMB (Door ) / 50 RMB (Student) // Support: Around The House
California native Ramona Gonzalez first began her transcendent, minimalist dance-pop escapades in the privacy of her own home in Los Angeles. With the aid of her multitrack cassette recorder and whatever keyboards, drum machines, and other instruments available to her, she quickly developed her own unique sound and began performing in the L.A. area under the Nite Jewel moniker.
Over the past few years, Nite Jewel has honed her pop-funk craft across releases from Italians Do It Better, Mexican Summer and Gloriette Records. In that time, her airy yet distant voice has found new gravitas and charisma. Meanwhile, the synth lines have become more agile, the bass lines getting tighter and tighter. The stuttered 80s synth R&B melodies unfold into one another in ways both giddy and deceivingly nonchalant. This maturation and evolution all came to a head on 2012's One Second of Love released on Secretly Canadian.
Nite Jewel – One Second of Love
[vsw id="http://player.youku.com/player.php/sid/XNTk2Njk0NDM2/v.swf" source="youku" width="425″ height="344″ autoplay="no"]
Links
Nite Jewel Official Site: http://www.nitejewel.com
Split Works: www.spli-t.com