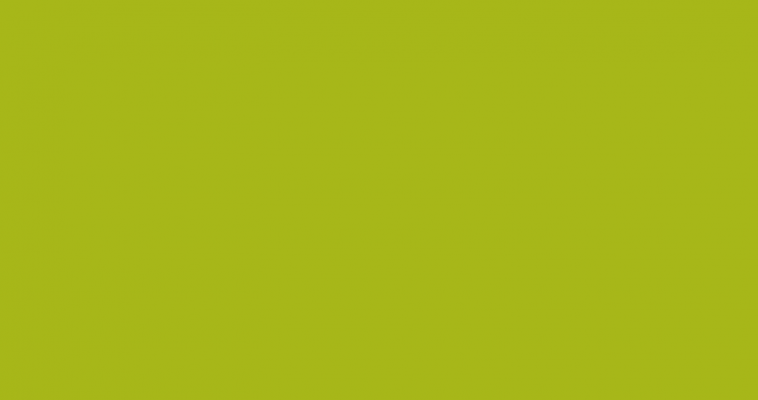 West London's illustrious club night comes to China for the first time!
GETME! Showcase ft. Dam Mantle, Pále & Lixo
Shanghai // Friday, September 13, 10PM // The Shelter // No.5 Yongfu Road //Support: ChaCha //60RMB (Door)
Timing:
Doors 10pm
10-11 – Faded Ghost (Cha Cha)
11:00-12:00 – Lixo
12:00-12:30 – Dam Mantle (Live)
12:30-12:45 – Lixo (changeover)
12:45-1:15 – Pále (Live)
1:00-2:00 – Dam Mantle (DJ)
2:00-3:00 – Lixo
3:00-4:00 – Pále (DJ)
4:00-Close – Back to back
Beijing  // Saturday, September 14, 9PM // Dada Bar // Unit 101, Bldg B, 206 Gulou Dongdajie //Support: DJ Compact Dicks //60RMB (Door)
Time:
Doors 9pm
9-10:30 – Compact Dicks
10:30-11:30 – Lixo
11:30-12:00 – Pále (Live)
12:00-12:15 – Lixo (changeover)
12:15-12:45 – Dam Mantle (Live)
12:45-1:45 – Pále (DJ)
1:45-2:45 – Lixo
2:45-3:45 – Dam Mantle (DJ)
3:45-Close – Back to back
—————————————————————————————————————————-
Bored of East London's over-saturated scenes and debauched nightlife, GETME! emerged to introduce lesser-known, up-and-coming DJs to a public that was more than ready. Each gathering is devoid of pretense, and strives to include everyone who walks through their doors. Whether you're into psyche folk, jungle, roots, ragga or tropical house GETME!'s eclectic selection can, and will, cater to your every whim, while introducing you to a host of exciting new tunes. Bringing together the dubstep kids with the roots-ragga crowd and throwing a little tropical into the mix, GETME! has become the go-to night for everybody looking for unpretentious old-skool fun.
The brainchild of promoter/label boss Alex Hislop, GETME! started in a small room above the Pelican Pub on West London's All Saints Road. Now a 5-member collective headed up by Hislop, GETME! has expanded – due to popular demand – to fresh pastures, with nights popping up at the Shacklewell Arms, CAMP and Corsica Studios. The parties' headlining acts have included The xx, Congo Natty, King Krule, Scratcha DVA, Kode 9, Micachu, Nguzunguzu, Julio Bashmore, Trim, SBTRKT, Sinden, and Brenmar. GETME!'s visual identity is the brainchild of collective member and graphic designer Daniel David Freeman, who immortalizes the night's identity on t-shirts and gig posters.
Repping GETME! in China are Glaswegian producer Dam Mantle, signed to Gold Panda's label Notown; the precocious future-garage spinner Pále; and Lixo, aka GETME! founder Alex Hislop. Dam Mantle is the project of artist and electronic producer Tom Marshallsay. In 2012, NOTOWN Recordings (Gold Panda, Luke Abbott) released Brothers Fowl, Dam Mantle's debut LP and culmination of a long and varied musical path. Pále, known to his mum as Leo Marcus, is an up-and-coming producer from Manchester who explores low frequency sounds to create deeply dark tracks. His latest track "Playing Truant" is a haunting, atmospheric collaboration with poet Joshua Idehen.
Links GETME:http://www.thisisgetme.com
Split Works:www.spli-t.com
Pále:https://soundcloud.com/thisispale
Dam Mantle:https://soundcloud.com/dammantle