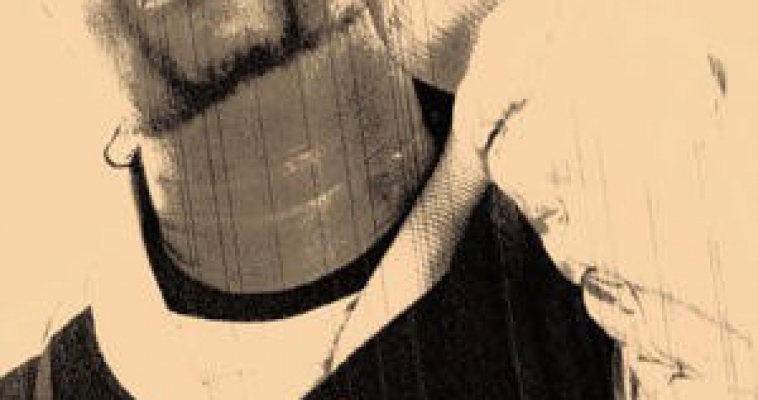 "Grime's godfather", Terror Danjah, heading to China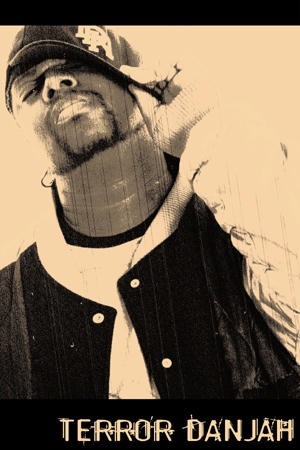 【Beijing】
Tuesday, October 2nd, 2012
9 pm @ DADA BAR (with Howie Lee + Oshi)
Add: Rm 101, Bldg B, 206 Gulou Dong Dajie, Beijing
Price: 50 RMB (doors)
Split Works x Subculture Presents:
Shanghai Rabbit's Foot Mini Festival: After Party — Terror Danjah
Wednesday, October 3rd, 2012
10pm @ The Shelter (with Drunk Monk, Steven Lorenz and more)
Add: 5 Yongfu Lu, near Fuxing Xi Lu, Shanghai
Price: 50 RMB (doors)
More info about Shanghai Rabbit's Foot Mini Festival:https://spli-t.com/splitworks/oct-2-32012-rabbit%E2%80%99s-foot-mini-festival-4/
——————————————————————————————-
It's fairly safe to say that China has yet to witness the largely English phenomenon that is grime. For the uninitiated, grime emerged from various East London areas in the early 2000s as pirate radio stations like now-famous Rinse FM began broadcasting an alien-sounding, harsher form of bass music that couldn't quite be called garage, jungle or hip-hop (and if that doesn't clarify things, look up pop superstar Dizzee Rascal's pre-"Bonkers" output).
In October, Split Works is proud to present China with its first experience with a genuine grime artist. Terror Danjah is widely known in the UK and amongst grime fans worldwide as a pioneering producer; if you're unfamiliar with him, rest assured you're in for a treat, and if you know who he is, well, need we say more? Signed to the legendary Hyperdub label alongside cutting-edge electronic acts like Burial, Kode9 and the Bug (the latter two have both wowed Chinese audiences in the last few years), Terror Danjah is a veteran of the grime scene and has been producing since 2001. Since then he has dropped numerous free mixtapes and a full-length album for Hyperdub entitled Undeniable, as well as produced tracks for MCs like Kano and Frisco. His mixtapes have seen some of the sharpest spitters around – ex-Roll Deep member Trim, for example – and bona fide legends like Wiley brought together on the same tracks.
Resident Advisor have called Terror Danjah "Grime's Godfather", and rightfully so. Terror Danjah's first China show with Split is definitely an essential night for any dance music fan, hip-hop fan or anyone interested in a good time.
For a taster, check out this mix: http://hyponik.com/2011/02/hyp-020-terror-danjah/
Related links
Split Works official site: www.spli-t.com
Soundcloud: www.soundcloud.com/terrordanjah
Mixcloud: http://www.mixcloud.com/terrordanjah/
Myspace: http://www.myspace.com/terrordanjah