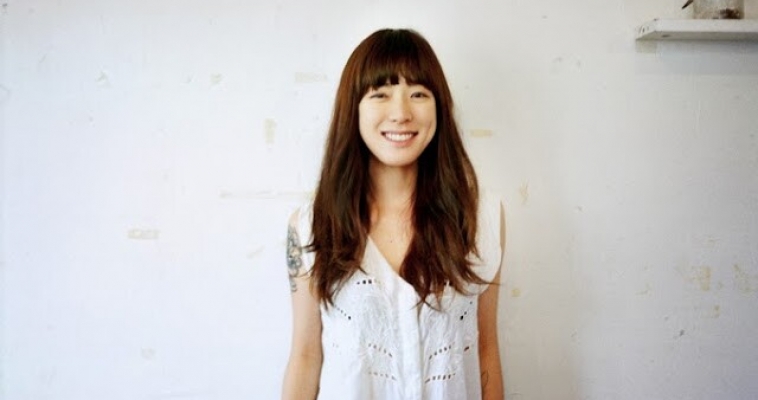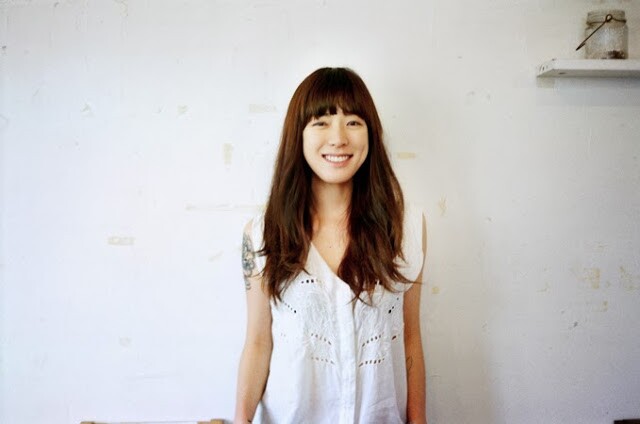 "[Yozoh] is certainly the artist most associated with the moniker, Hongdae Goddess" – HelloKpop.com
Something sweet comes your way this March. With her cloudlike upbeat music and saccharine voice, it's hard not to let your cares melt away when South Korean singer-songwriter Yozoh steps on stage. As one of the most remarkable indie-pop musicians coming out of South Korea today, JUE looks forward to presenting Yozoh to Beijing and Shanghai audiences.
Yozoh dropped onto the music radar in 2008 when she collaborated with another Korean artist to release the album My name is Yozoh. She was an instant success and quickly followed with a solo album of her own, Traveller in 2008. This was followed by a second full-length album in 2013, entitled Use of My Own. In the seven years since Yozoh's debut, she has become an iconic figure in South Korea, writing theme songs for many of South Korea's most famous TV dramas such as Coffee Prince, New Heart, and Love Rain. She's also appeared in movies, and has even become a book author.
Show Details
【SHANGHAI】
Date: March 20, 2015 – Friday
Time:8:30pm
Door:180RMB
Presale: 120RMB
Venue: QSW Cultural Center, Q House
Address: No. 179 Yichang Road (near Jiangning Road). 宜昌路179号,近江宁路
Support: hama
Presale link: https://yoopay.cn/event/yozohShanghai
【BEIJING】
Date: March 21, 2015 – Saturday
Time:8:30pm
Door:180RMB
Presale: 120RMB
Venue: Yugong Yishan
Address: 3-2 Zhangzizhong Lu, Dongcheng District (东城区张自忠路3-2号)
Support: Wang Shengnan
Presale link: https://yoopay.cn/event/yozohBeijing
Links
JUE | Music + Art official website:www.juefestival.com
Yozoh Official website: www.yozoh.com
About JUE | Music + Art:
觉 / JUE – to sense (as in: an assault on all 5 senses)
JUE | Music + Art was founded in 2009 to bring the creative communities of Shanghai & Beijing closer. Every year since then, promoters Split Works have pooled their resources with those of their favorite friends from across the artistic spectrum to present a multi-venue, multi-disciplinary romp across the middle of March. If you want a snapshot of where China is creatively, you could do worse than spending a week at JUE | Music + Art.
"JUE sneaks into the city streets and lights the creative torch ablaze. The freshest international artist and locally rooted creative join forces to switch on the creative pulse of the cities. When JUE is happening, the whole city seems alive" – Jetty @ Sina Weibo Music
We look forward to welcoming you…