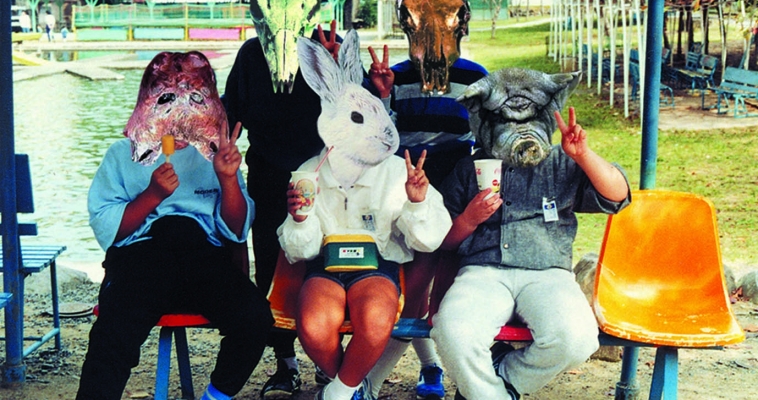 JUE | Music + Art 2011 presents
Spellbinding electro orchestra
World's End Girlfriend & Black Hole Carnival Concerts
Event Photos (Click to Enlarge)
[flickr album=72157626543639746 num=5 size=Thumbnail]
Shanghai, Apr 2, Sat
@ MAO Livehouse
Door Time: 20:00
Address: NO.308 South Chong Qing Road, Lu Wan District
Price: 130 RMB(presale) / 180 RMB(door)
Tel: 021-64457663
Official Shanghai Ticketing Partner: Source
Presale tickets available in March on shop62103895.taobao.com
and at Source (everyday 11am – 10pm)
158 Xinle Lu, Xuhui
021-54044708
********************************************
Beijing, Apr 3, Sun
@ Tango 3rd Floor
Door Time: 19:30
Address: 3F, No.79, Hepingli Xijie, Dongcheng District (formerly known as the Star Live)
Price: 130 RMB(presale) / 180 RMB(door)
Tel: 15201665539
Official Beijing Ticketing Partner: Plastered T-Shirts
Presale tickets on sale in March on shop62103895.taobao.com
and at Plastered T-Shirts (every day 10am – 10pm)
61 Nanluoguxiang, Dongcheng
010 – 64078425
==================================
World's End Girlfriend is the solo project of Nagasaki-native Katsuhiko Maeda, which fuses elements of post-rock, classical, and electronica. The reclusive Maeda rarely speaks to the press or poses for photographs.
Inspired by Beethoven's Symphony No. 5, Maeda started to make music when he was 10 years old. Since his 2000 debut, he has released several albums and remixes under the WEG moniker. He has also performed at Spain's Sonar Festival, the UK's All Tomorrow's Parties, and has toured Asia, Europe, and the USA, including a 32-date USA tour with Mono in 2007. It is reported that to date he has composed over 600 different songs.
In 2009, Maeda composed the soundtrack for the Japanese film "空気人形" ("Air Doll"), which opened to great acclaim at the Cannes film festival.
In 2010, Maeda launched his own record label, Virgin Babylon Records, and signed artists including Matryoshka, About Tess, Mutyumu (夢中夢), and Ryoma Maeda.
Maeda's latest album, 2010's "Hurtbreak Wonderland," was released on Virgin Babylon records.