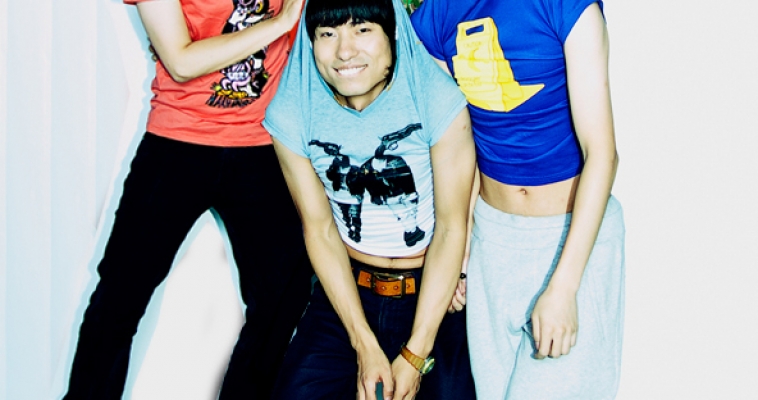 Jue | Music + Art 2011 presents
"Young For You" Brit-poppers
GALA  Shanghai Album Release Party

Event Photos (by Leftist Punk; Click to enlarge)
[flickr album=72157626530647384 num=5 size=Thumbnail]
Apr 1, Fri
@ MAO Livehouse
Door Time: 20:00
Address: NO.308 South Chong Qing Road, Lu Wan District
Price: 40 RMB(student) / 60 RMB(door)
Tel: 021-64457663
*The first 200 lucky audiences will receive a free copy of Gala's latest album!*
Check www.juefestival.com for ticketing info
====================================
Although their latest single is entitled 4 years since debut, GALA, a band of 4 youngsters, actually there's been 7 years since their first release. GALA was formed in 2004 in Beijing. Their songs are full of passion and liveliness. What they want to express is their unruly and green character. The genre of their music is pleasant to hear and lyrics are interesting to read. When you listen to it, you will probably feel delighted and give a casual smile.
GALA's debut album is called Young For You, which is exactly the declaration of their style. The band is quite popular among the music scene and also appreciated by a lot of musicians. In 2006, they were honored by the Rolling Stone as "Best Chinese Power Pop Band". In 2008, GALA released the special edition of their debut Young For You. Their music was also well received last year. They joined DongLe All Star New Year's Eve Party and MAX STAR FESTIVAL, the single Sailor Garden was included in famous Chinese musician/producer Zhang Yadong's Own Selection album.
This year, JUE festival presents GALA 's new album launch party to all the music lovers. Just as what they claimed in the lyrics, "The dream never changes. Go ahead with no hesitation and you are bond to see the big blue sky and ocean." GALA is always the example of youngsters who hold on tightly to their dreams. This spring, don't miss the chance to feel the green and passion of GALA in their latest released album.