Split Works Celebrates Five Years of Groundbreaking Gigs, Tours and Festivals in China and Beyond…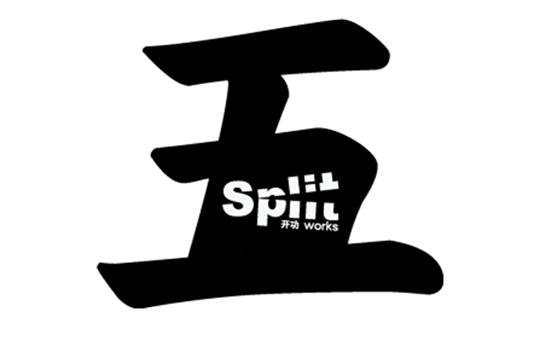 Come out and share the birthday love with 5 shows from Chad Valley, Trippple Nippples,  Eat Alien's Brain, and more…

Wed, December 7: Iron Mic Shanghai Semifinals | Shanhai | 9 pm | RMB 100 (door) / 80 (presale) / 50 (student)
Wed, December 7: Trippple Nippples | Yuyintang | 9:30 pm | RMB 50 (door)
Thur, December 8: Wooozy Sessions #4 with Eat Alien's Brain | Yuyintang | 8 pm | RMB 40 (door)
Fri, December 9: Chad Valley | X is Y | Live Bar | 9 pm | RMB 35 (door)
Sat, December 10: Chad Valley | Hamacide | Jay.Soul | LOgO | 10 pm | RMB 50 (door)
________________________________________________________________________________________________________________________
December, 2006: The Beijing Olympics were but a glimmer in Hu Jintao's eye; Shanghai hadn't even begun planning the Expo yet; Twitter had just launched and Sina Weibo was still a few years off…
A lot has happened since that early December week when Split Works hosted its very first concerts, with Maximo Park. The British alt-rockers were the first foreign band ever one of the first foreign bands to play Beijing's then-newly-opened Star Live, and the first band period to play Shanghai's now long defunct 4Live.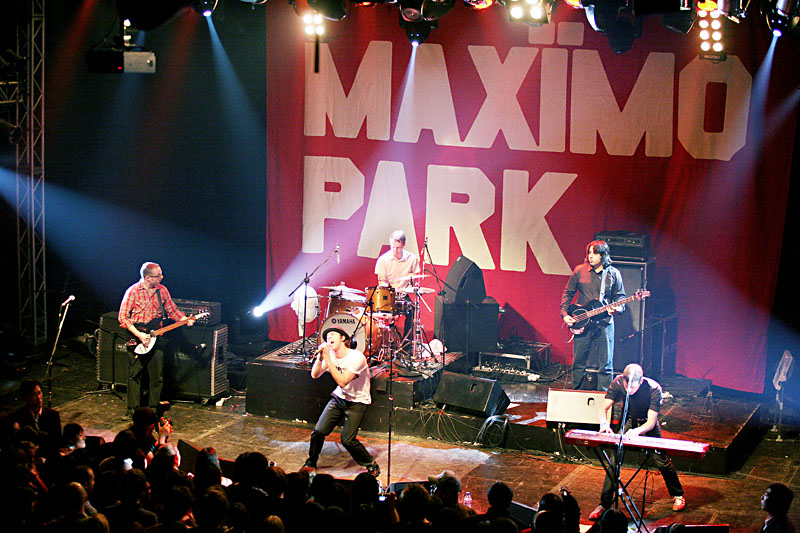 Maximo Park, 2006
In the five years following, we are proud to have toured 30 Chinese cities with over 150 wickedly talented acts from all over the globe and another 11 Asian countries including a first show from an international band in Myanmar.
Sonic Youth, 2007
We've also launched 3 festivals (Yue, Black Rabbit, JUE | Music + Art…). Our longest running festival, JUE, will be back for a 4th time March 9-25, 2012, in Shanghai and in Beijing. Sign up for our newsletter here to get more deets as we announce them…
We have hosted artists as varied as Sonic Youth, Jose Gonzalez, Caribou, Emilie Simon, Ghostface Killah, and Owl City, and worked with scores of talented domestic artists, many of whom we count among our close friends.
Jens Lekman, 2008
Steve Aoki, 2009

Trippple Nippples, 2010
We represent several acts exclusively in Asia, and we are actively involved in developing the careers of artists like Handsome Furs, Olafur Arnalds and Hanggai. We have established online communities dedicated to building knowledge of both our industry here and the music we love, while helping brands like Bacardi, Converse and Apple connect with music fans in China.
Black Rabbit Music Festival, 2011
In celebration of these 5 exhilarating years, we are putting together 5 special shows over 5 nights in our Shanghai home, from across the musical spectrum, with bands we have worked with before and bands we are lucky enough to be working with for the first time. Please come join us at some or all and have a dance and drink. It's been our pleasure – we hope it's been yours too…
Love,