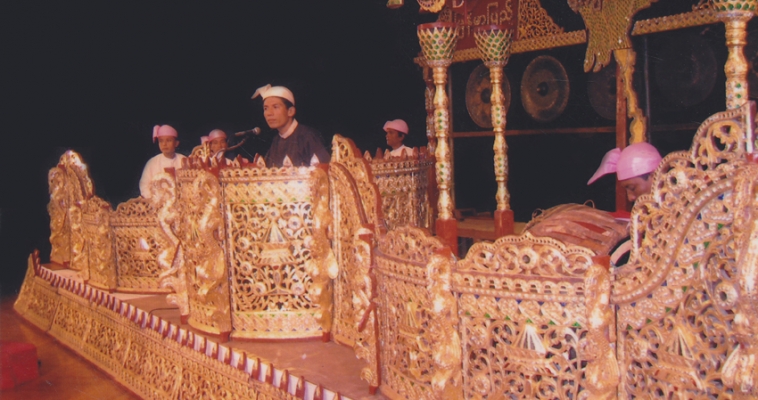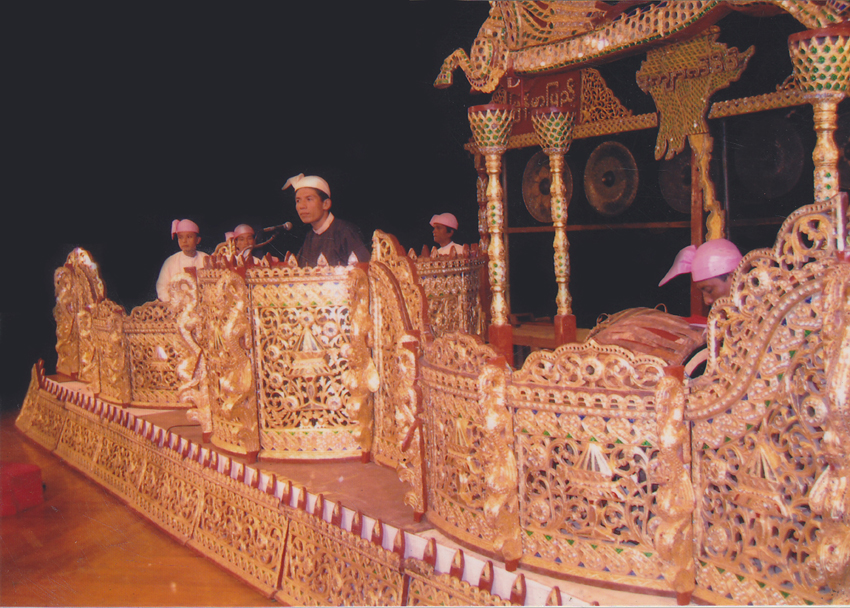 On May 28th, Beijing's Nine Theater will host to a unique blend of multi-cultural musical talents. In collaboration with the Asian Cultural Council, musicians have been brought in from across the world to perform in this series of concerts. This unique collection of musicians will take you on an auditory journey that reaches all the way from the exotic stylings of Burma's "Golden Land" to the heart of Chinese culture and music. The line-up includes Myanmar Pyi U Kyauk Sein, Thiyi Maung Maung and the Gitameit Hsaing Waing Percussion Ensemble; Chinese guqin virtuoso Wu Na; American baritone Thomas Buckner; pianist Kit Young; and members of the Beijing New Music Ensemble. They will be playing traditional songs as well as the compositions of Thai composer Narong Prangcharoen and American composer Eli Marshall.
May 28th, 7:00 pm @ Beijing Nine Theater, Chaoyang District Culture Center (Xiaozhuang, Chaoyang Rd, Jingguang Bridge, East Third Ring Road)
Entry is free with the purchase of one CD per person. Each CD costs RMB 100 (RMB 50 for students).
To reserve pre-sale tickets for this event, please email gitameit@gmail.com with your name, number of tickets, and contact phone number. They may also be purchased over the phone by calling 137 0129 6367. All tickets may be picked up at the Nine Theater box office the night of the performance.
Program:
1.Mingala Su Taung ("Welcoming") GitameitHsaingWaing
2. Intonation Thomas Buckner
3. Breathing the Earth Wu Na and Thomas Buckner
4.Phawana – Earth Blessing NarongPrangcharoen WuNa,Thomas Buckner, Kit Young, Zhu Mu
5.Sein Beda Ti Lon U KyaukSein, Kit Young
6. Master of the Tyger Eli Marshall
7. Three songs of San Oo Kit Young (Thomas Buckner, KitYoung, ThiriMaungMaung)
8.ShenRen Chang Wu Na, Kit Young
9. Ti KwetKabya Let Than Tha GitameitHsaingWaing