Photos by DALI, 李乐为, 胡小杰 , Yan Cong, 秀才, 杨煖, Miya Shen, 杨枪枪 , HYC, Louis, Voque Ting Co. Ltd. and Archie Hamilton.
We made it to three.
After a decade of trying, we made it to three. And it felt great.
In contrast to last year, everything in 2017 conspired the right way. Two days of balmy sunshine, little fluffy clouds and green AQI markers paved the way for 66 artists to sparkle across 5 stages.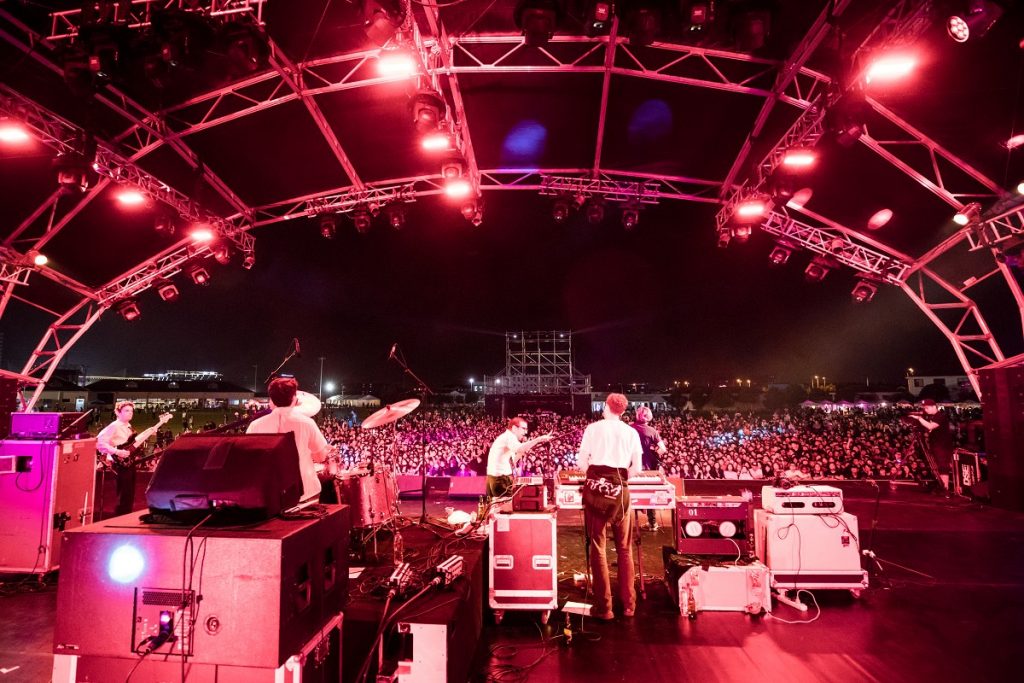 The vibe across the two days was next level. We felt the energy crackle in 2016, but 2017 took things up a notch. Huge crowds for RADWIMPS, DIIV, and the virtual homecoming for Carsick Cars, playing their first album in full and for the first time in six years with the original lineup, felt like a validation for sticking to our guns, and supporting music that we think is important. Despite being sandwiched between Ultra on one side and Storm on the other, Concrete & Grass 2017 showed that there is a growing (and hugely passionate) audience for a festival that just cares about the music and puts the people first.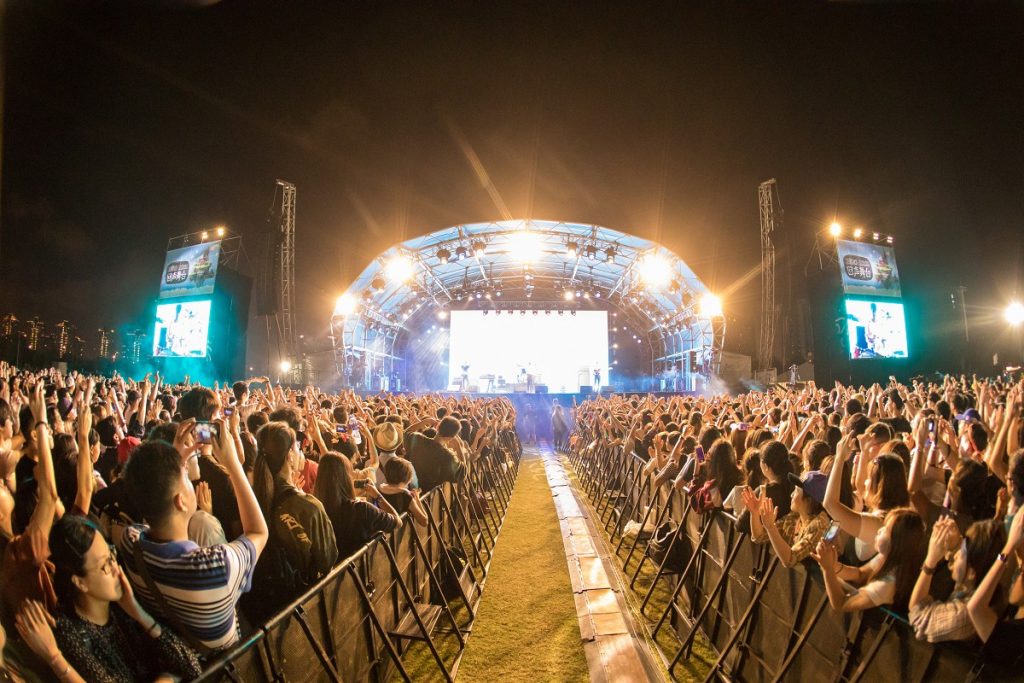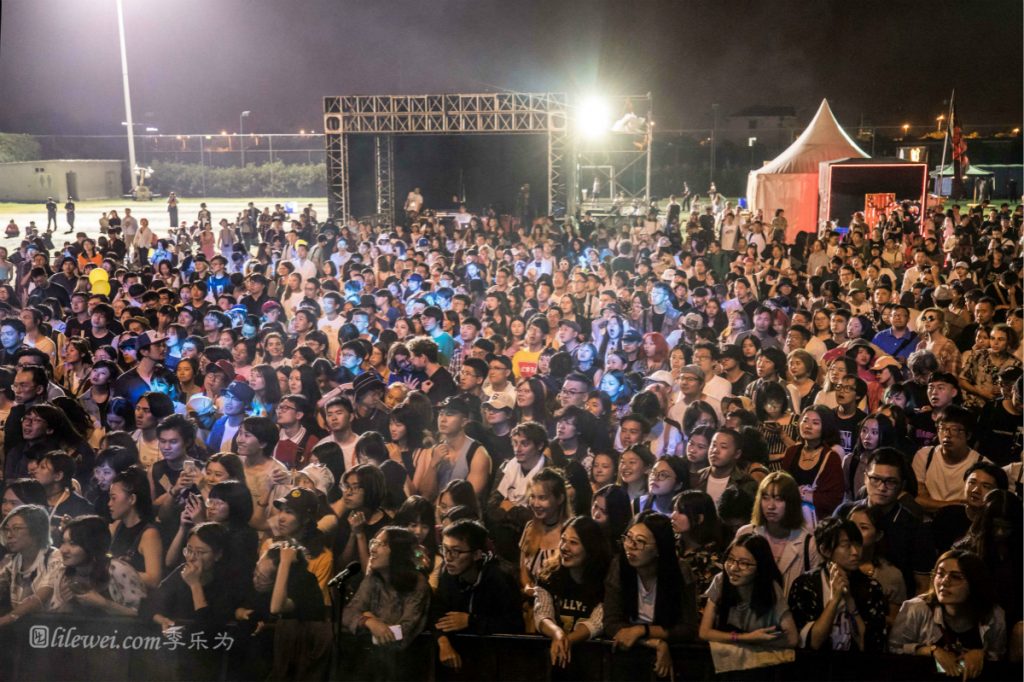 We had hip-hop, dream pop, j-rock, post-punk, ska-punk, gypsy freak punk, hardcore, metalcore, black metal, shoegaze and whatever label fits the glorious sounds that ho99o9 and Kero Kero Bonito were making.
And the beautiful thing was, every single artist brought the heat. Whether it was Mumdance bursting the seams of the Yurt after Container handed him a red-hot baton, or Gacharic Spin's color co-ordinated freak out after Soil & "Pimp" blew the minds of the early risers. Pro tip: Get to this festival early people, or you will 100% guaranteed miss out.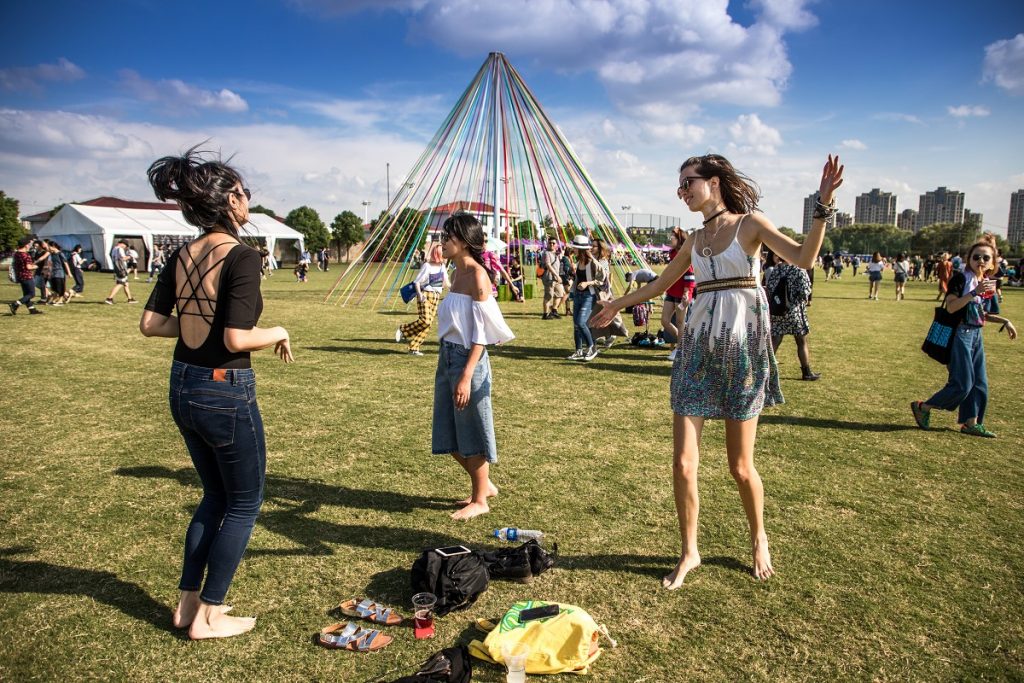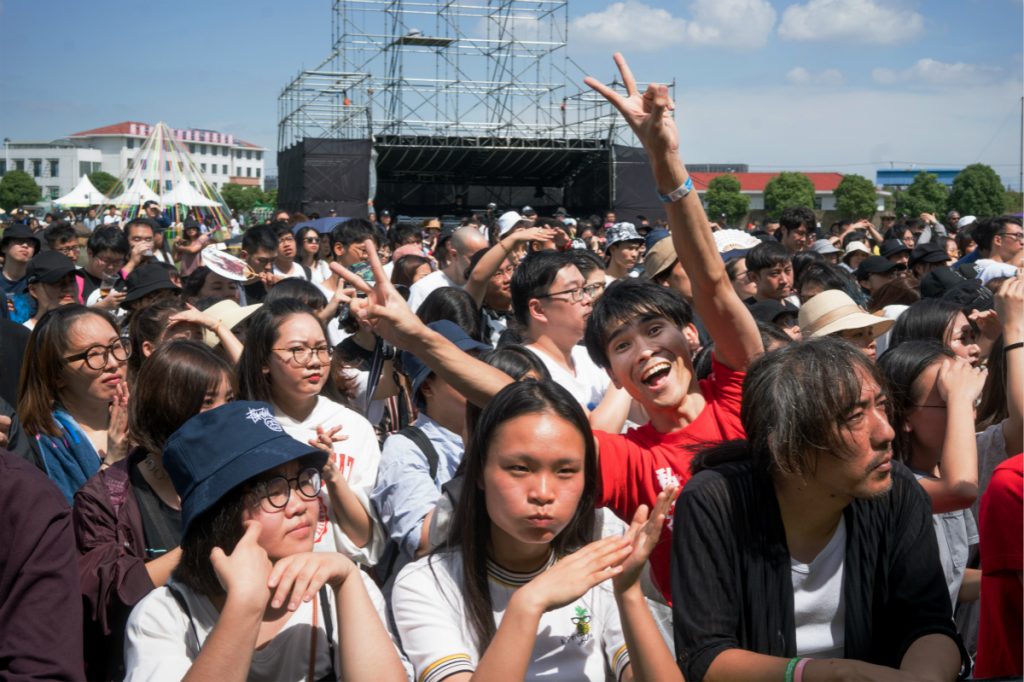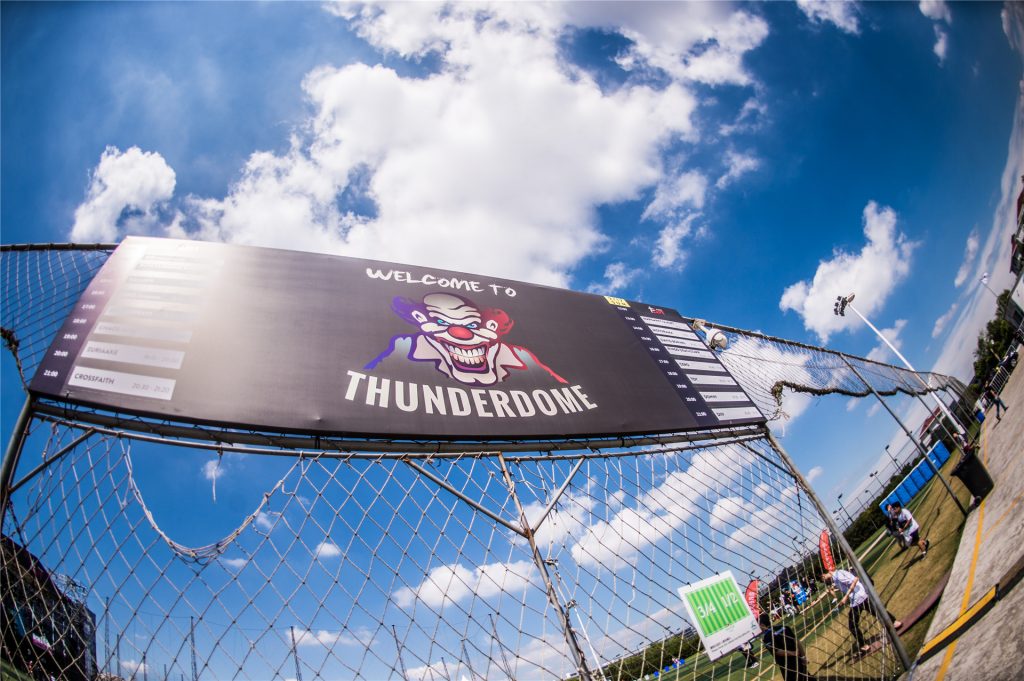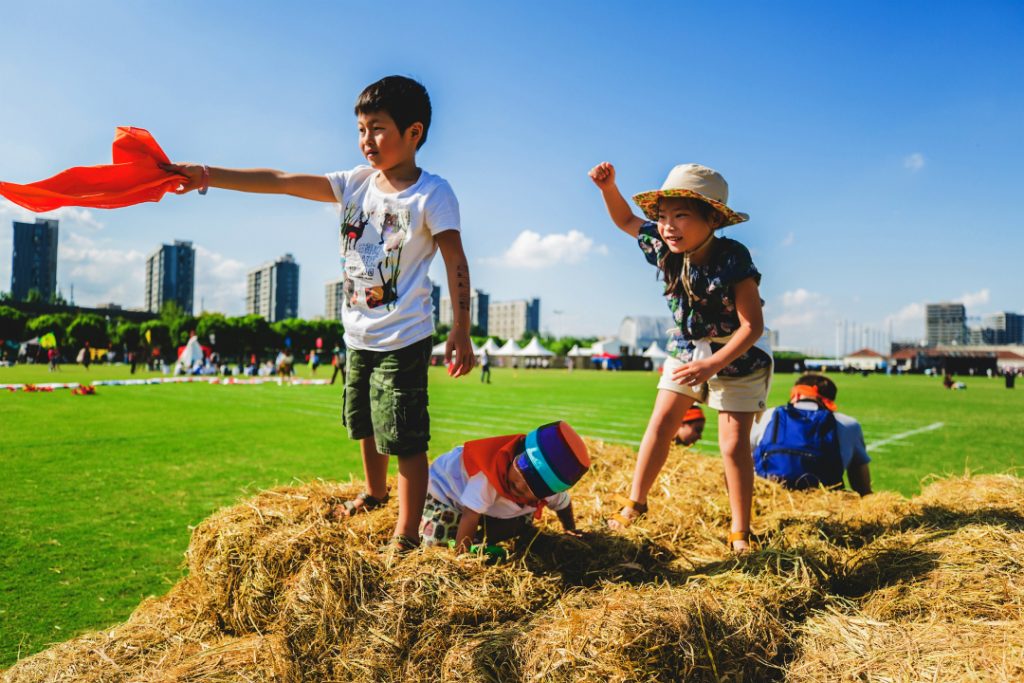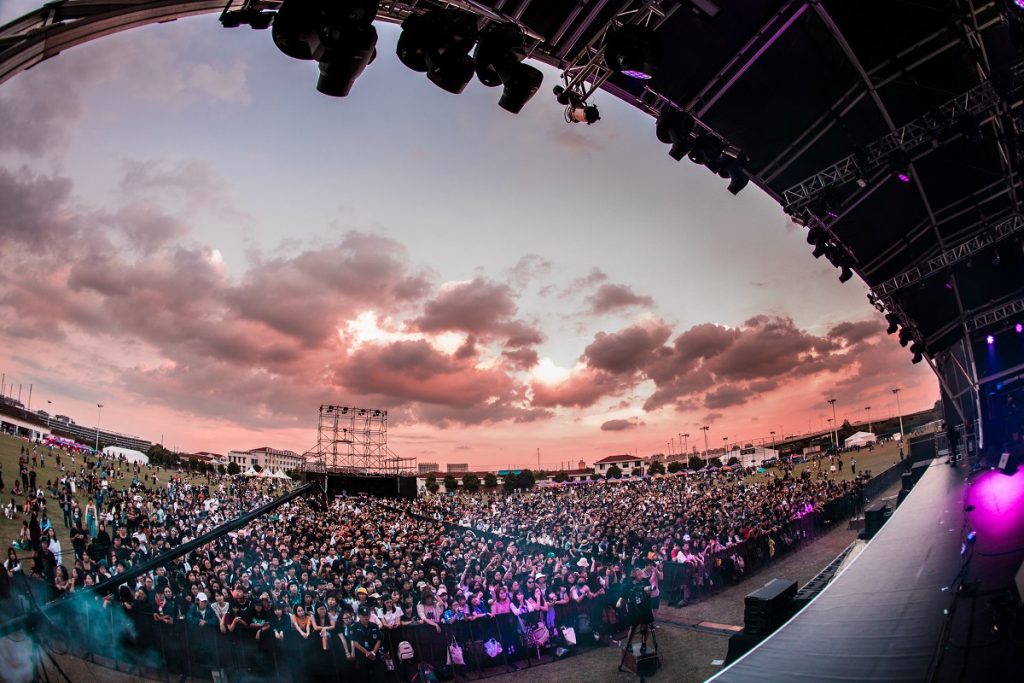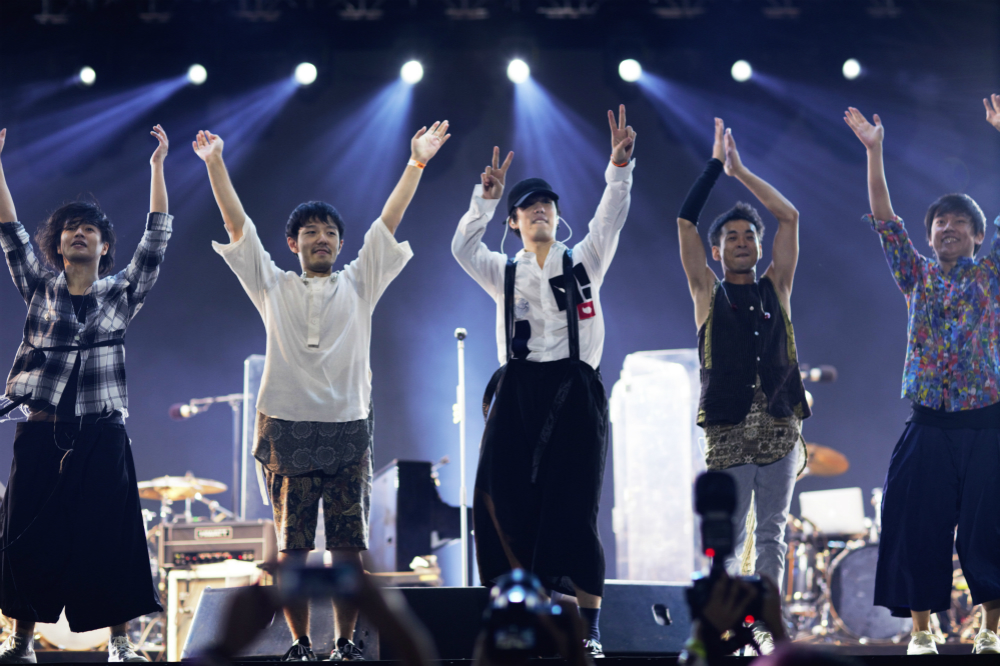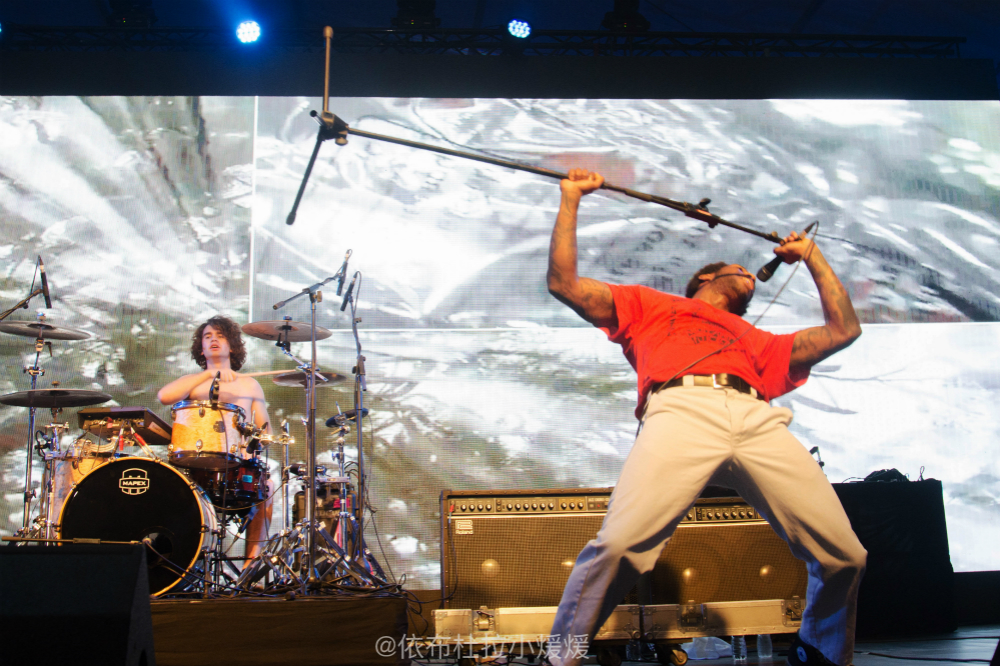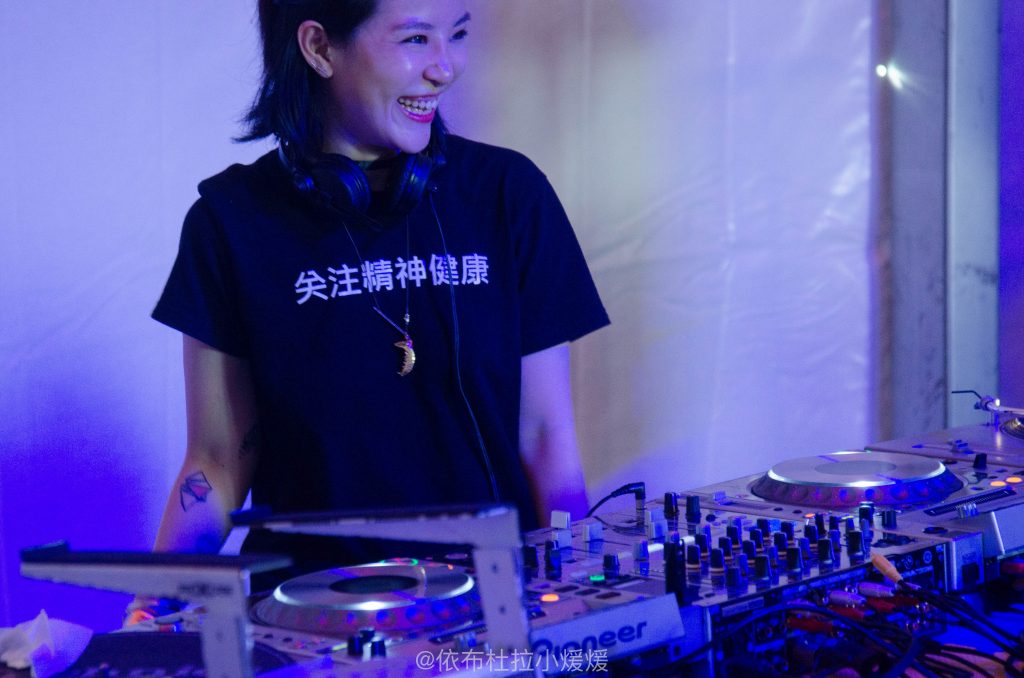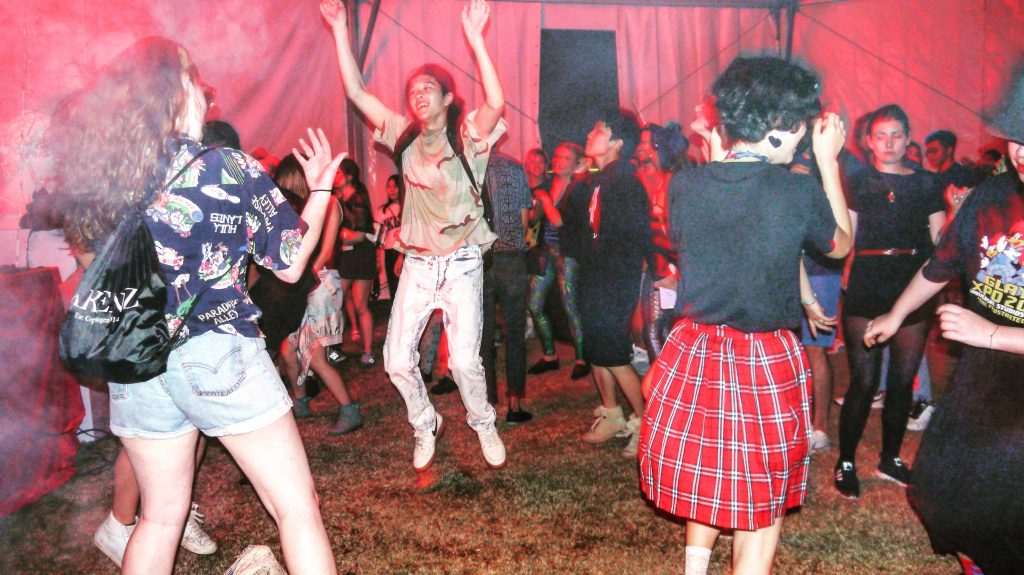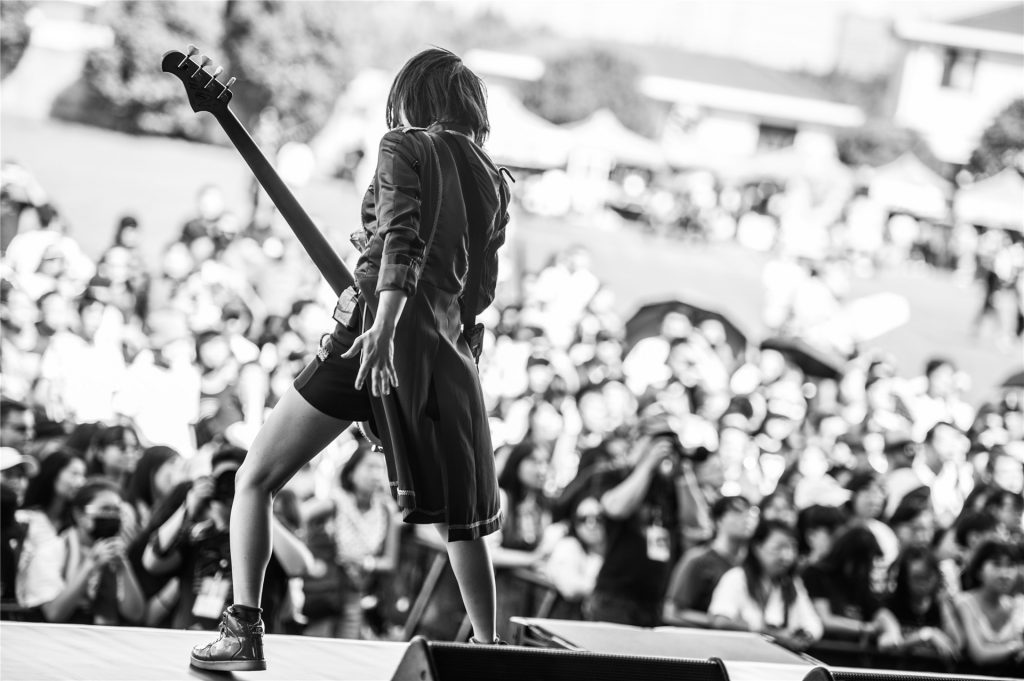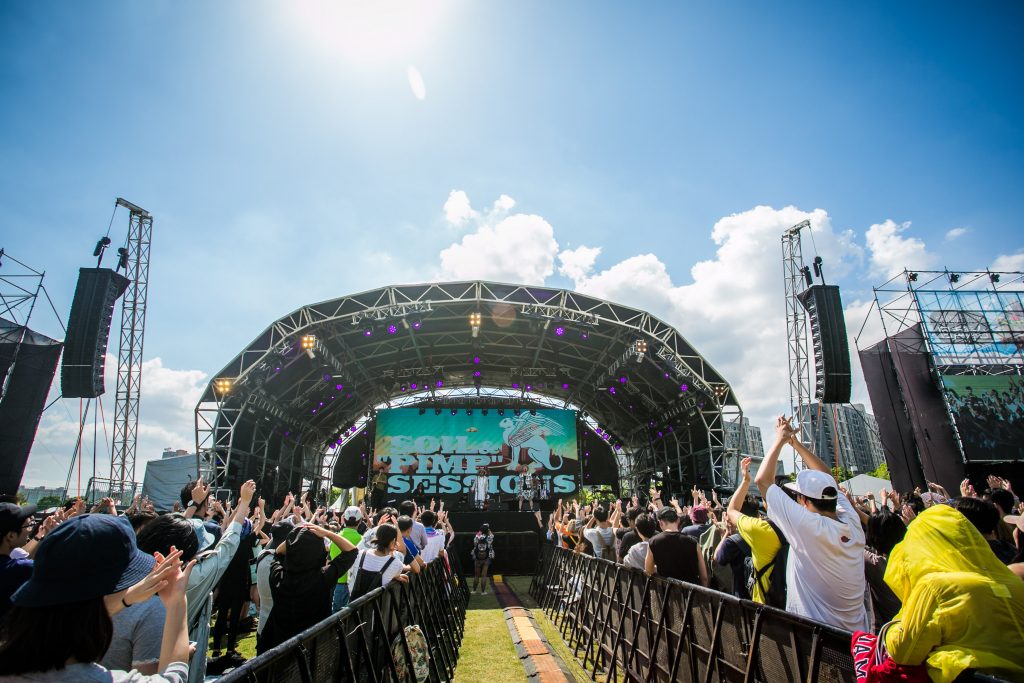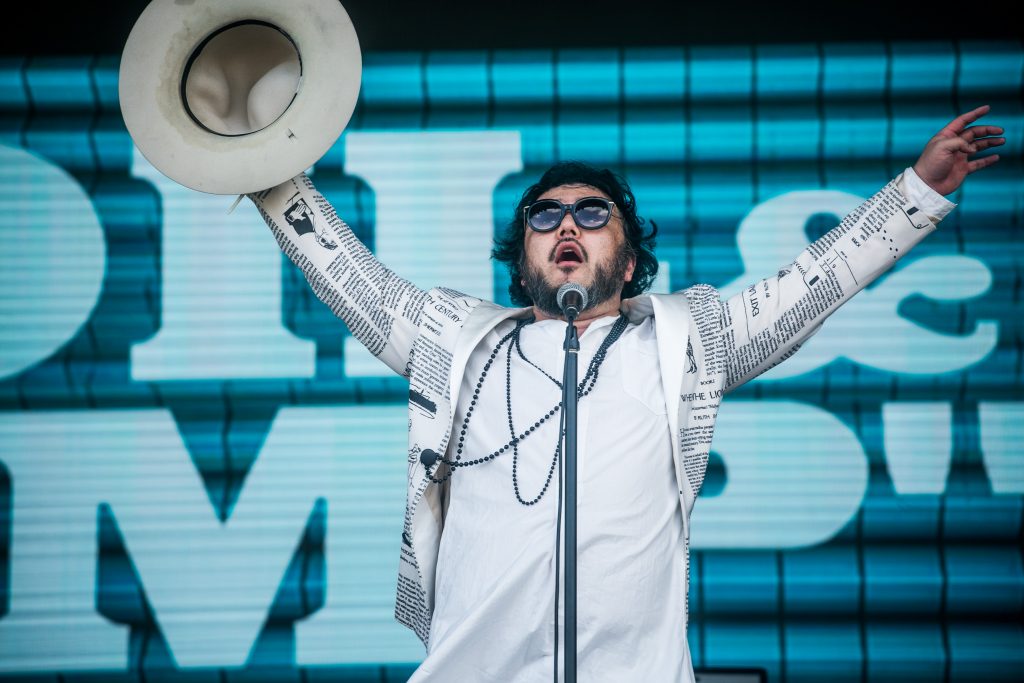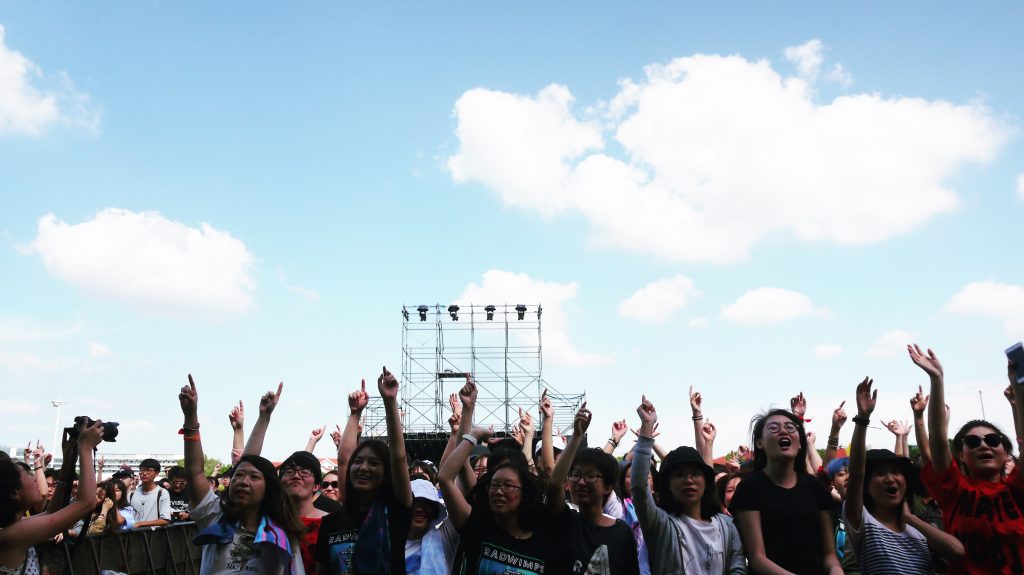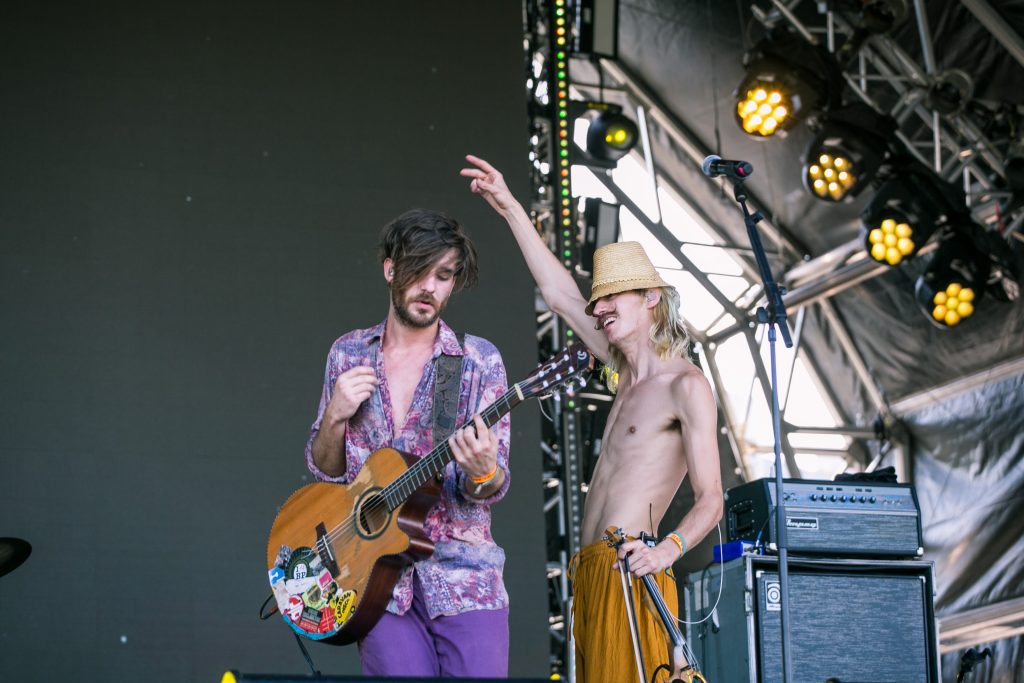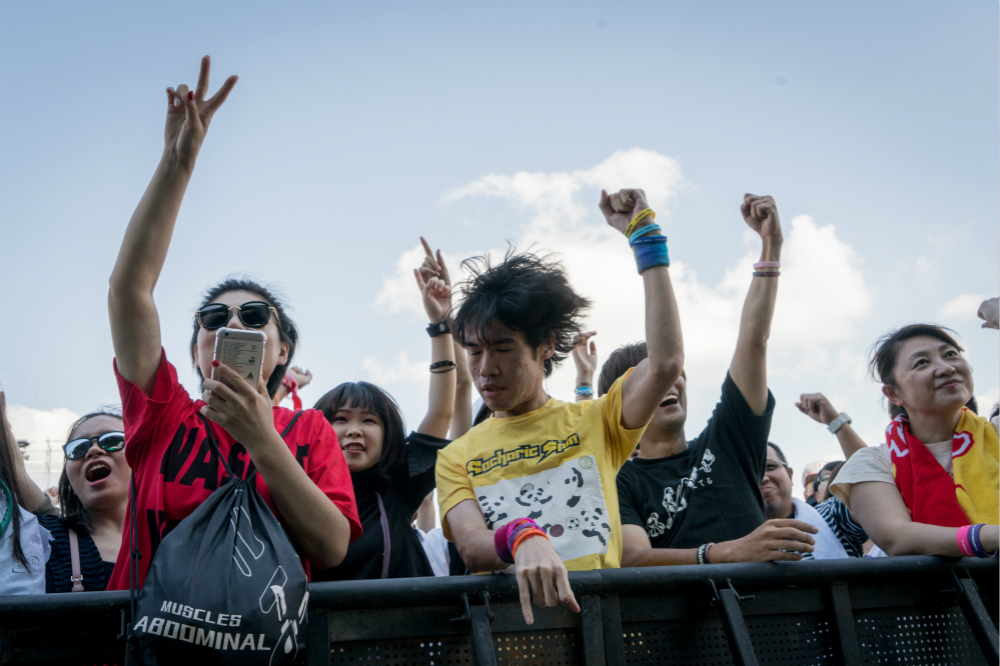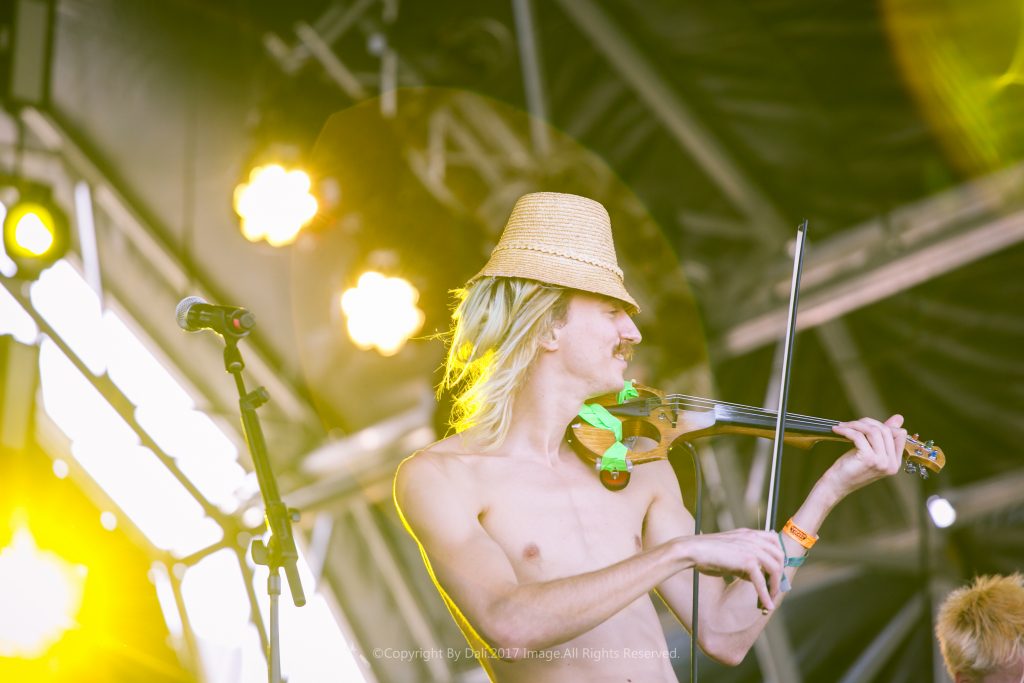 Our Jimboomba corner took on new life in 2017. Our friends from JamMart set up around our little folk stage and beauty was all around – artisanal handicrafts, diabolo, stilt walkers, music and performances – plus the 3rd round of our We Are Cubs kids area. Managed by the indefatigable crew from Musiclab, there were music workshops, sports carnivals and performances for all your little ones. And of course the third year of our Ultimate Frisbee action, lovingly curated by Ningbo's Yikun Sports again. We had the return of the Sunshine Home, for their annual drum circle, plus the harmonious mouth organs of the Jing-An Harmonica quartet (the festival's secret headliners). Watch this space – Jimboomba has taken its place as a serious player this year, and we plan to build it bigger and weirder in 2018.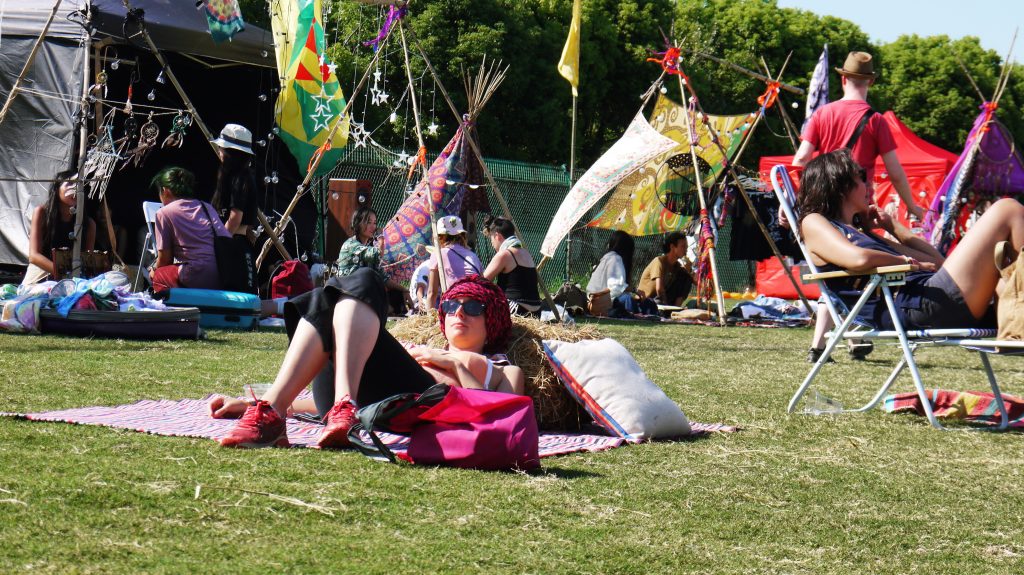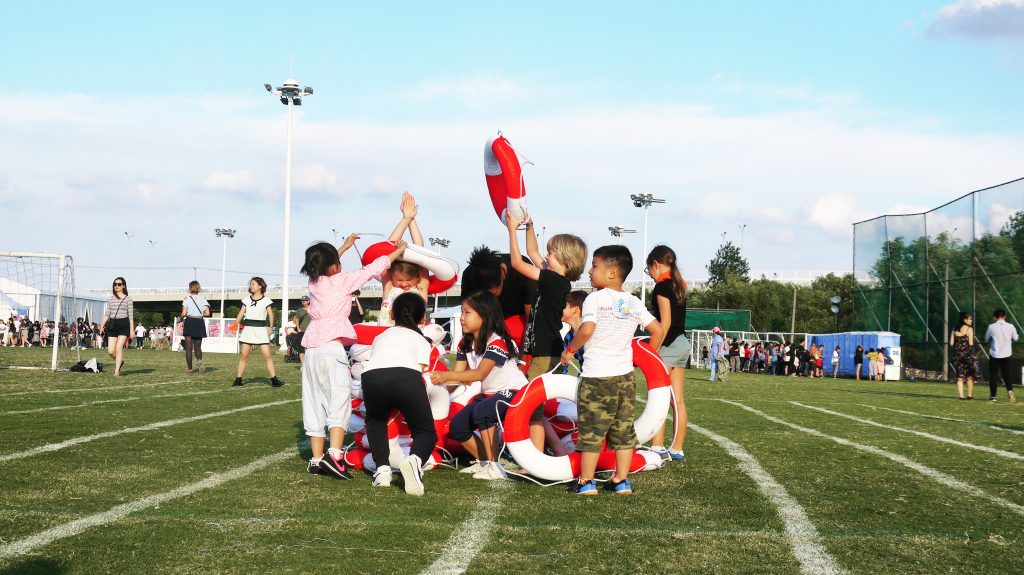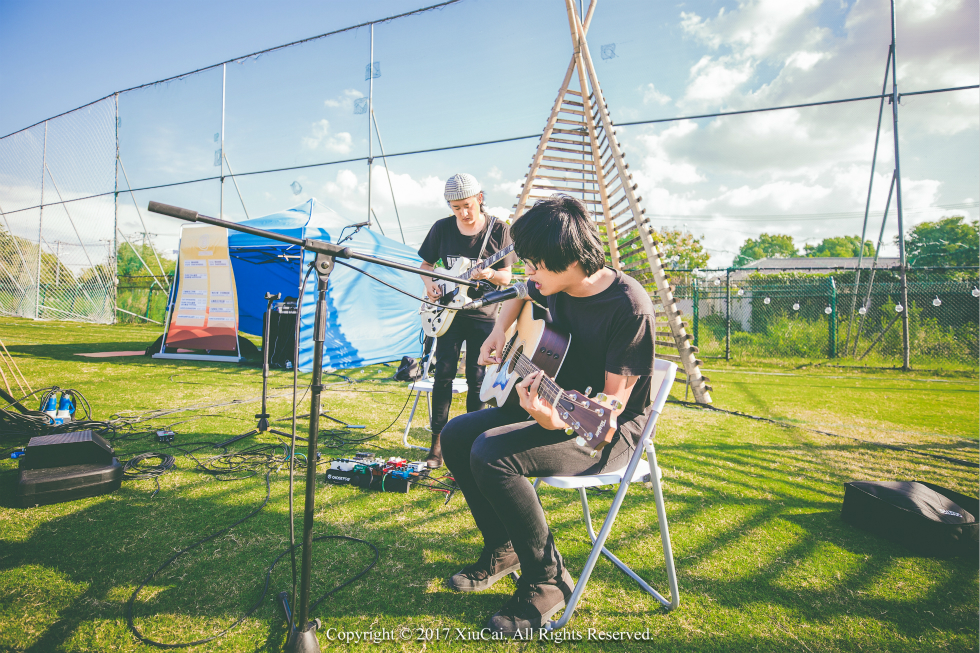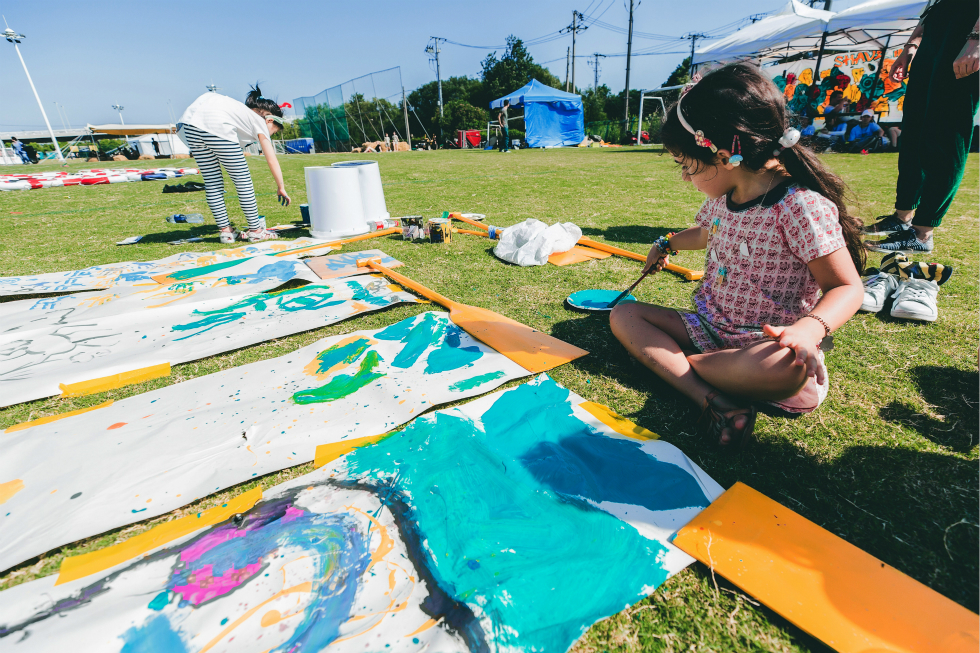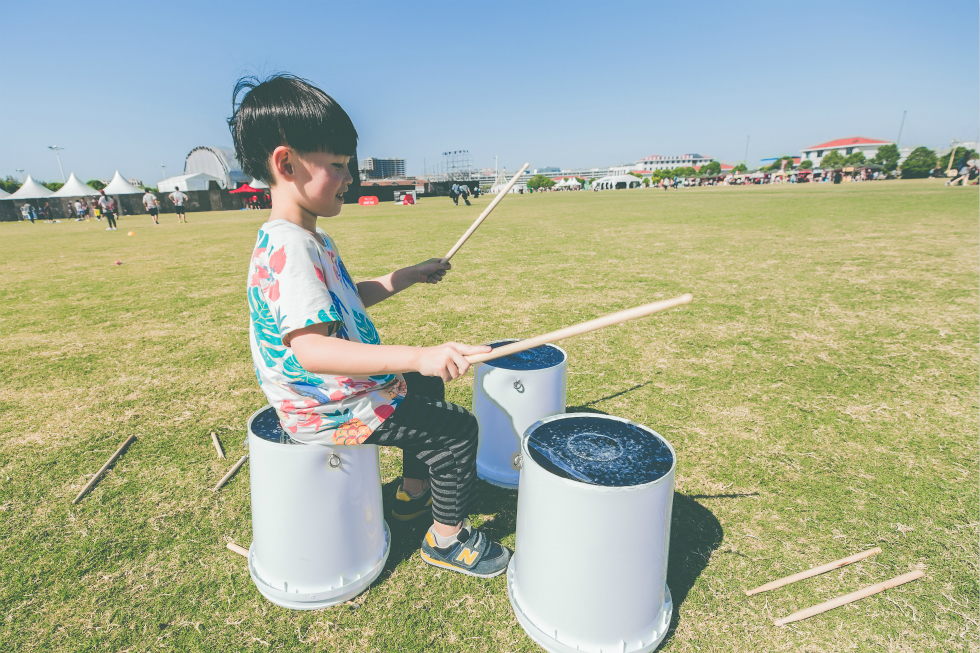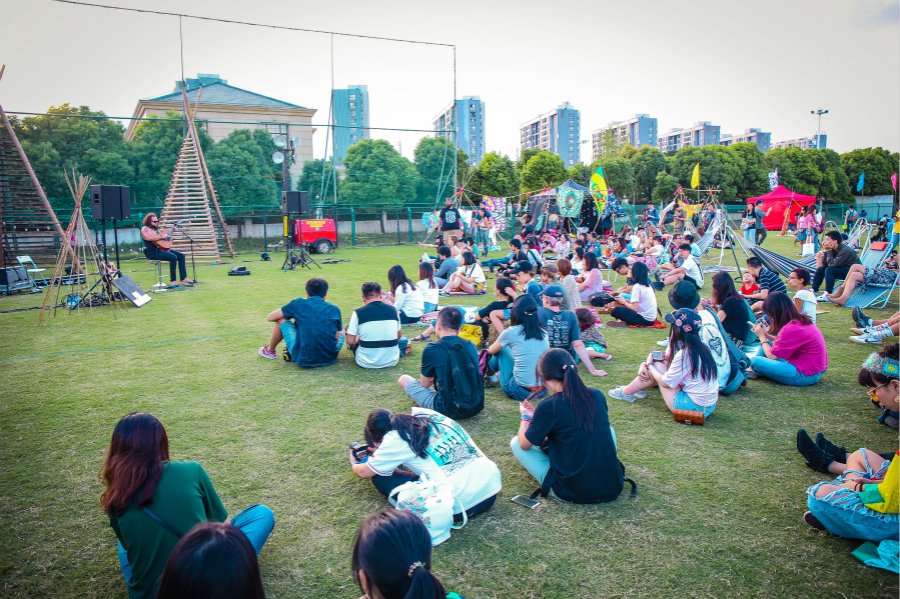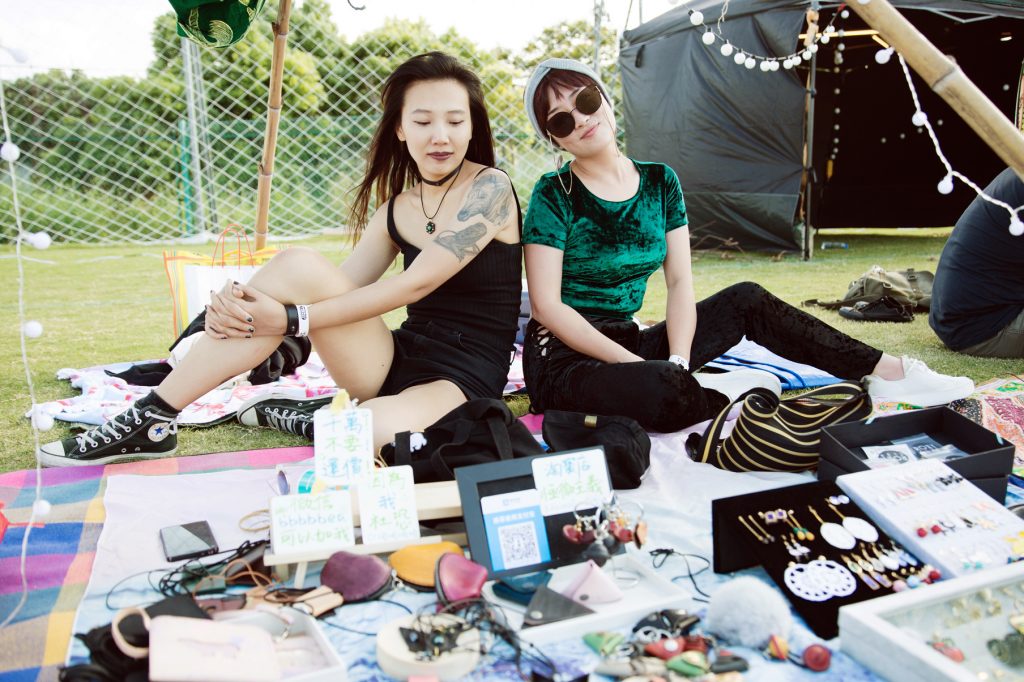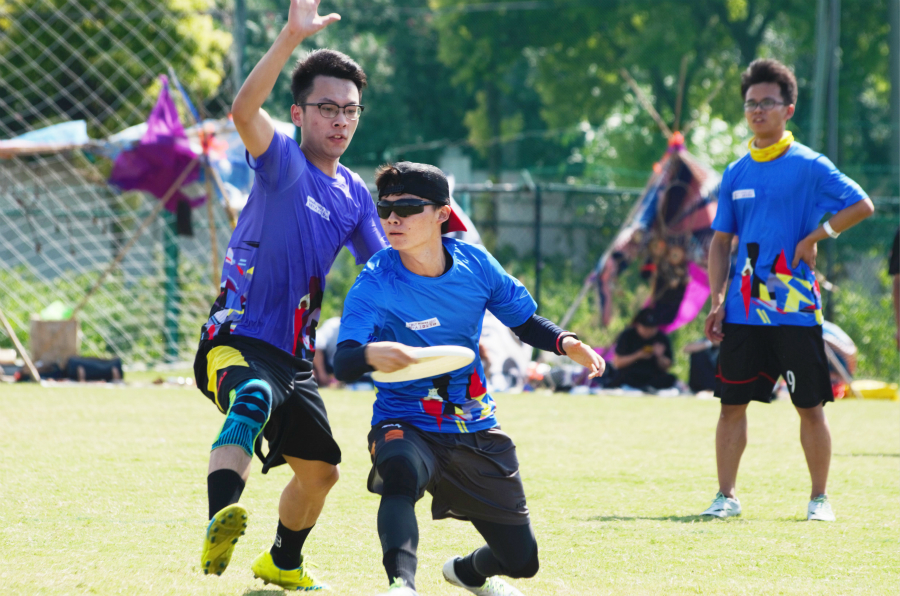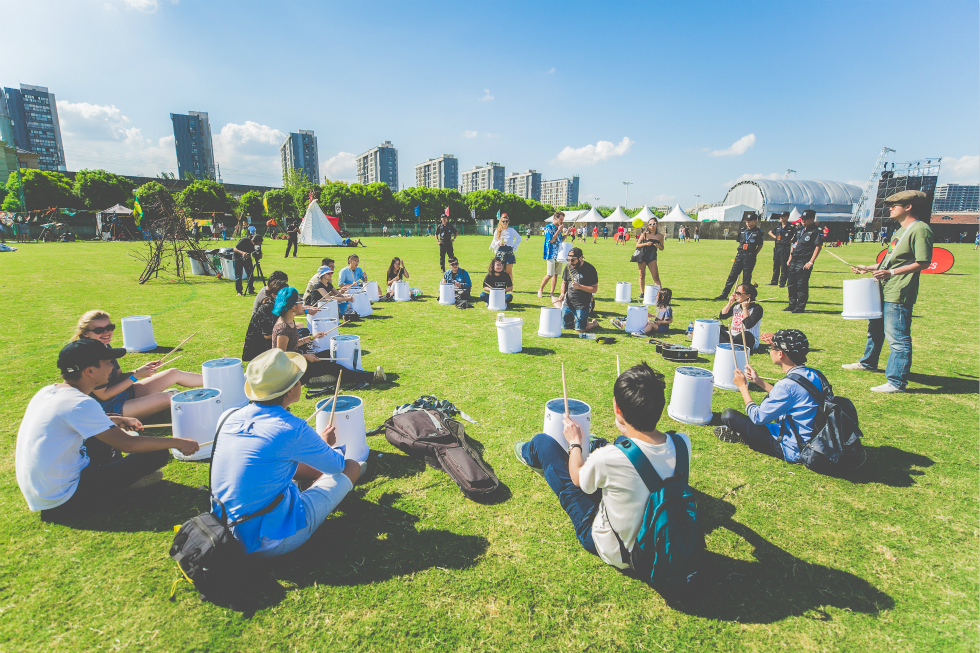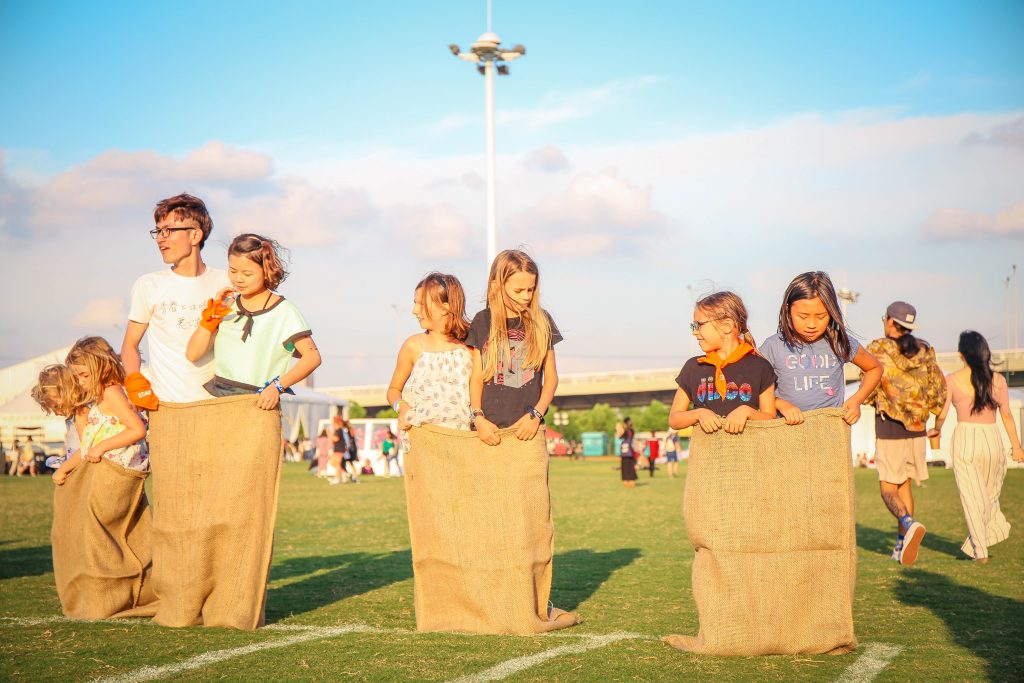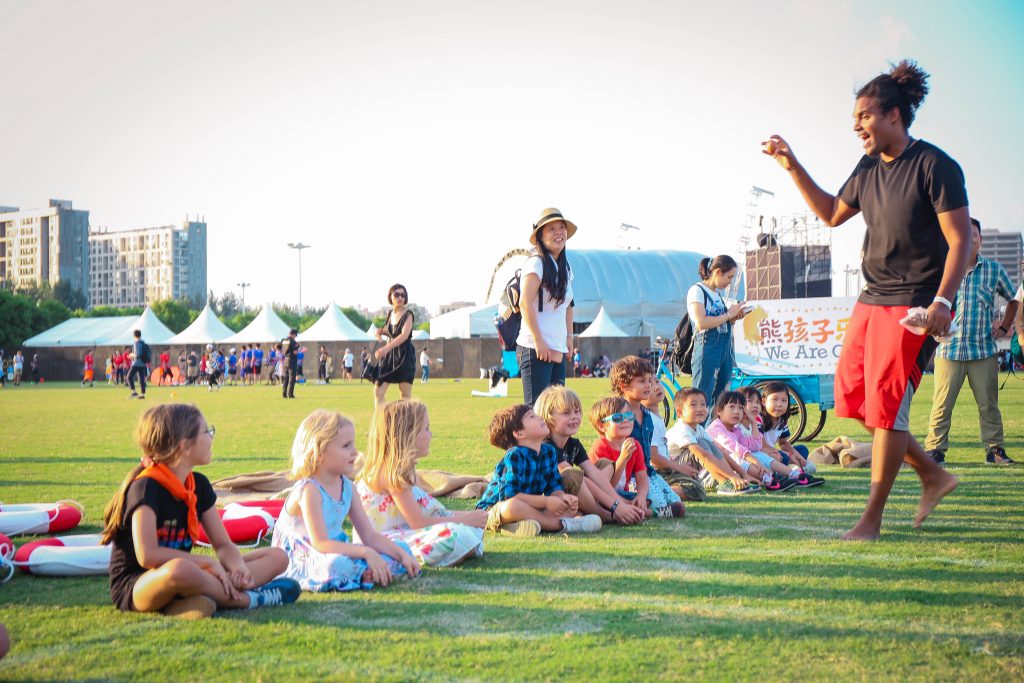 Stage Left and Thunderdome played host to some of the heaviest music the 'Grass has ever seen on the Saturday, with local heroes Chaos Mind throwing it down for Shanghai hardcore, and Zuriaake back for a second year after the rain in 2016 cut them short. If 2017 is any indication, it looks like bringing back artists in subsequent years will become an unfortunate habit.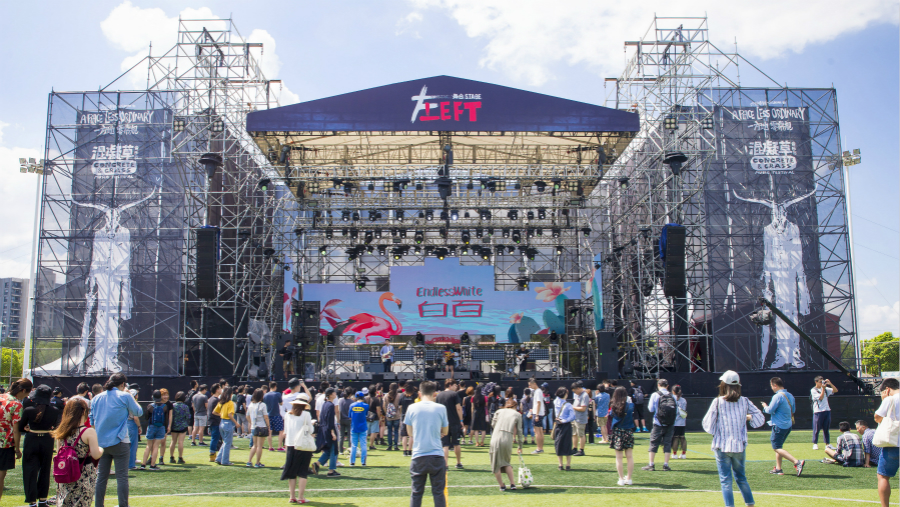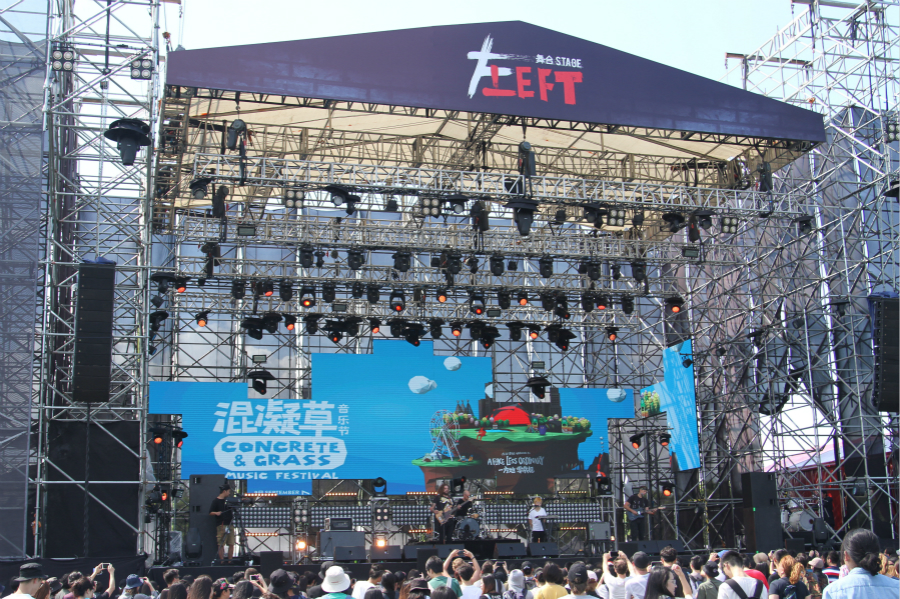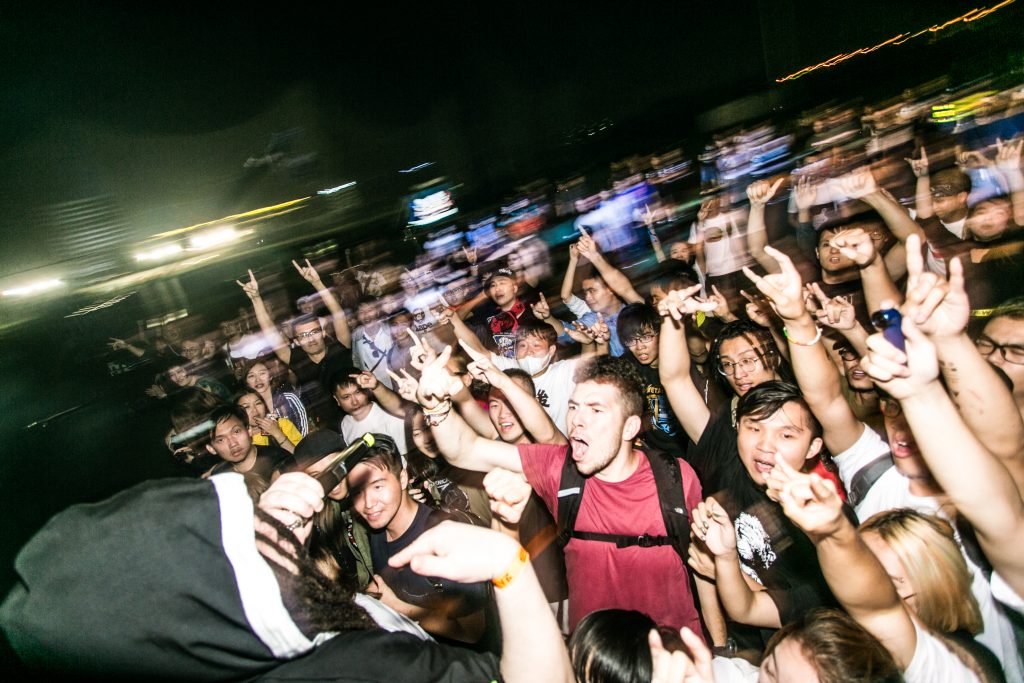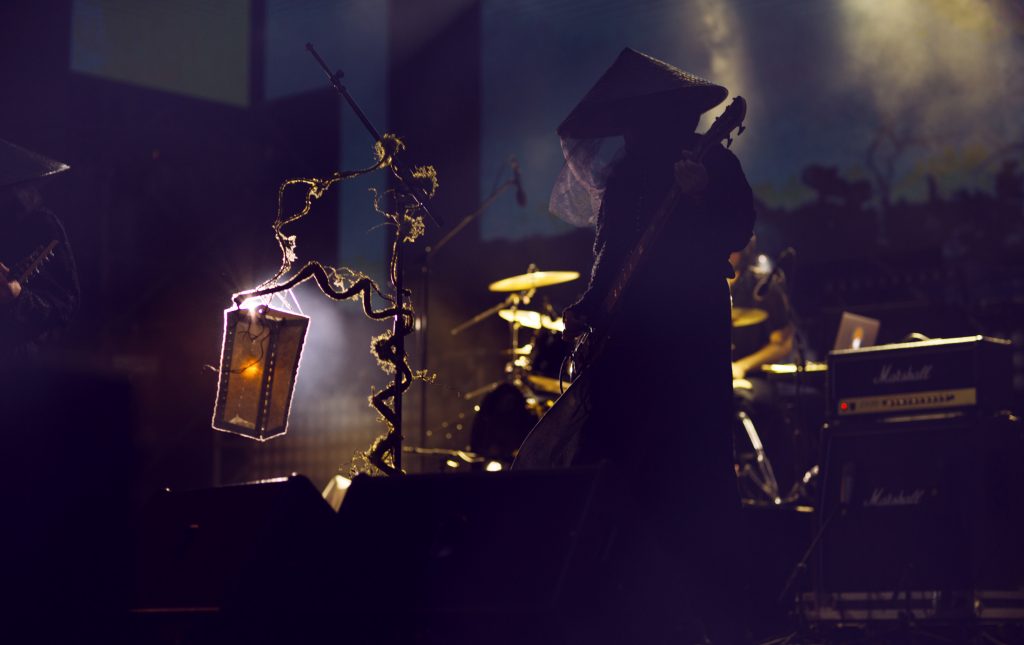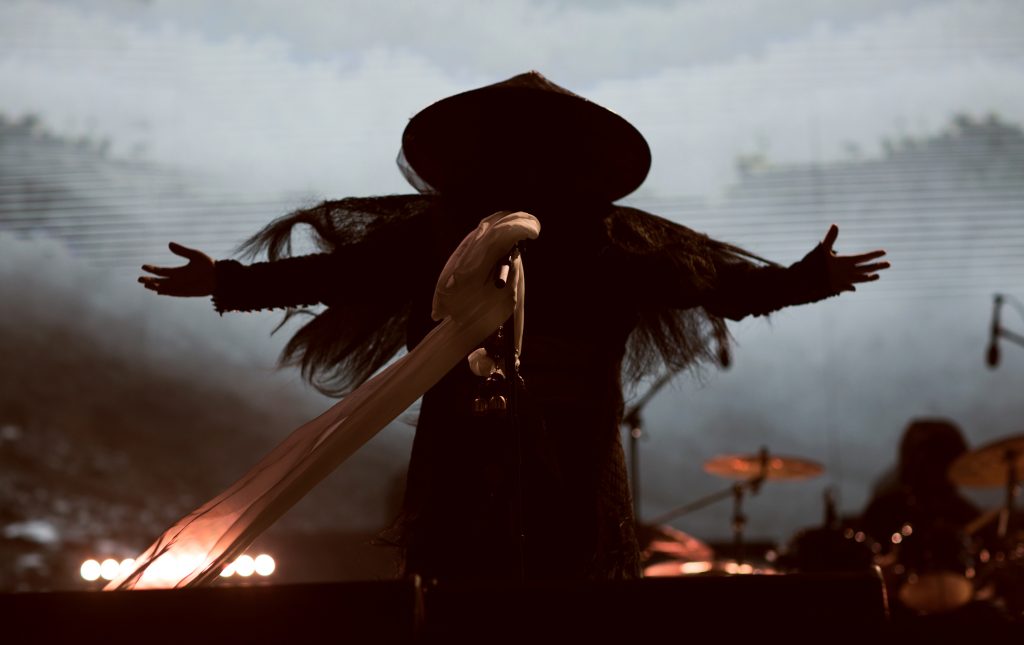 Sunday brought the ultimate lineup for fans of what we call "Fanmucore". Motorama > David Boring > Ringo Deathstarr > cero > Toy >downy > DIIV. What can we say – there were a LOT of people for that little run, and they were richly rewarded. The other attractions in Thunderdome this year came from our friends at Stary, who brought the electric skateboard madness for a second time, and Jagermeister who helped lubricate the Left crazies.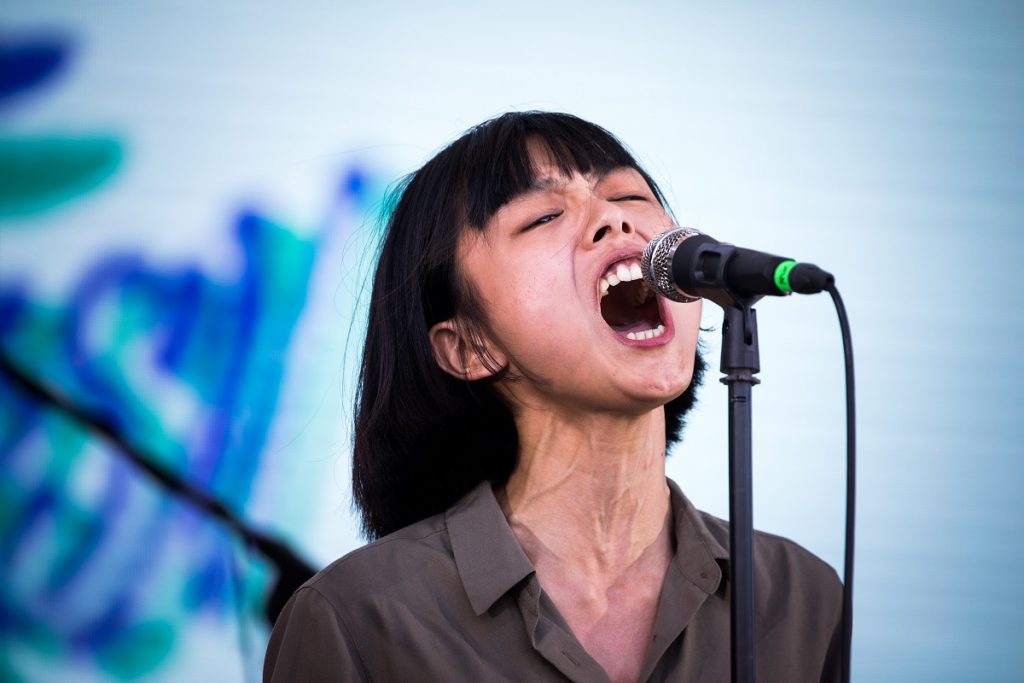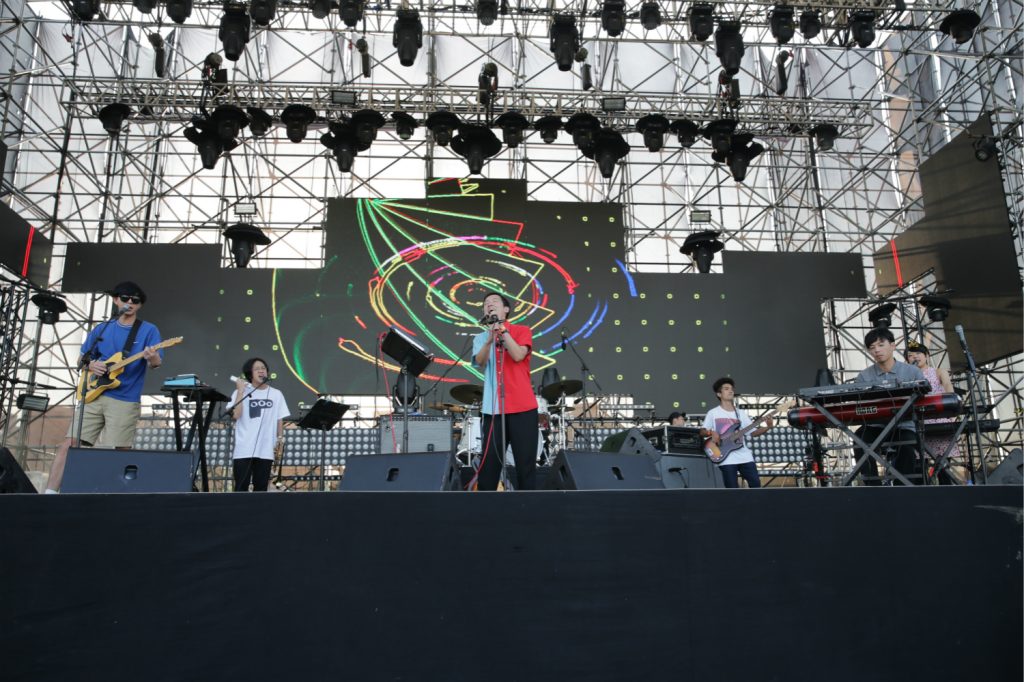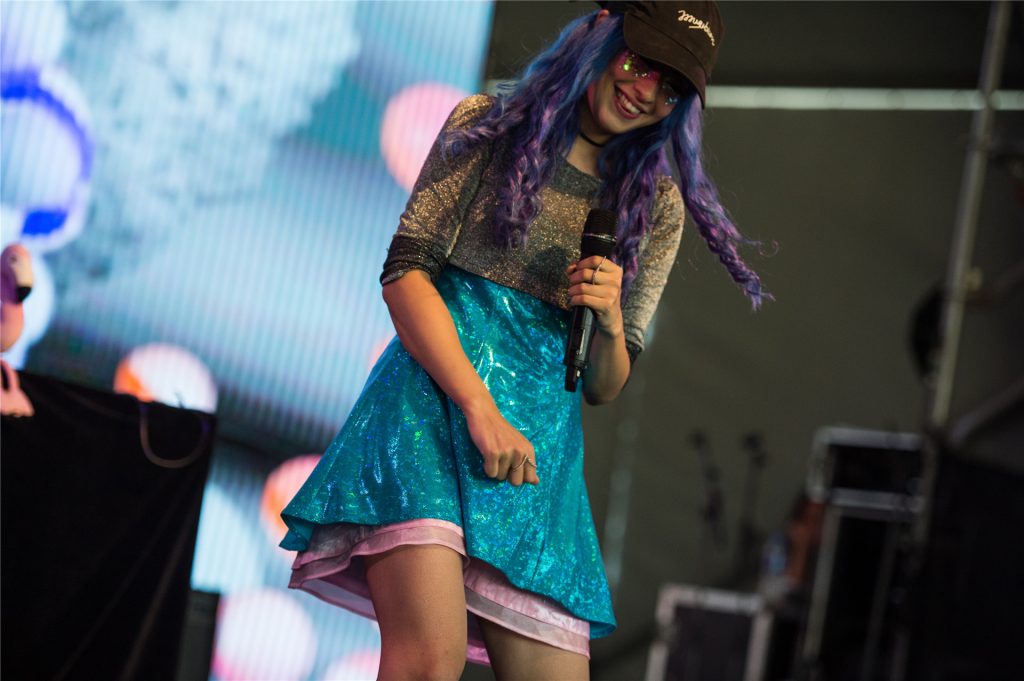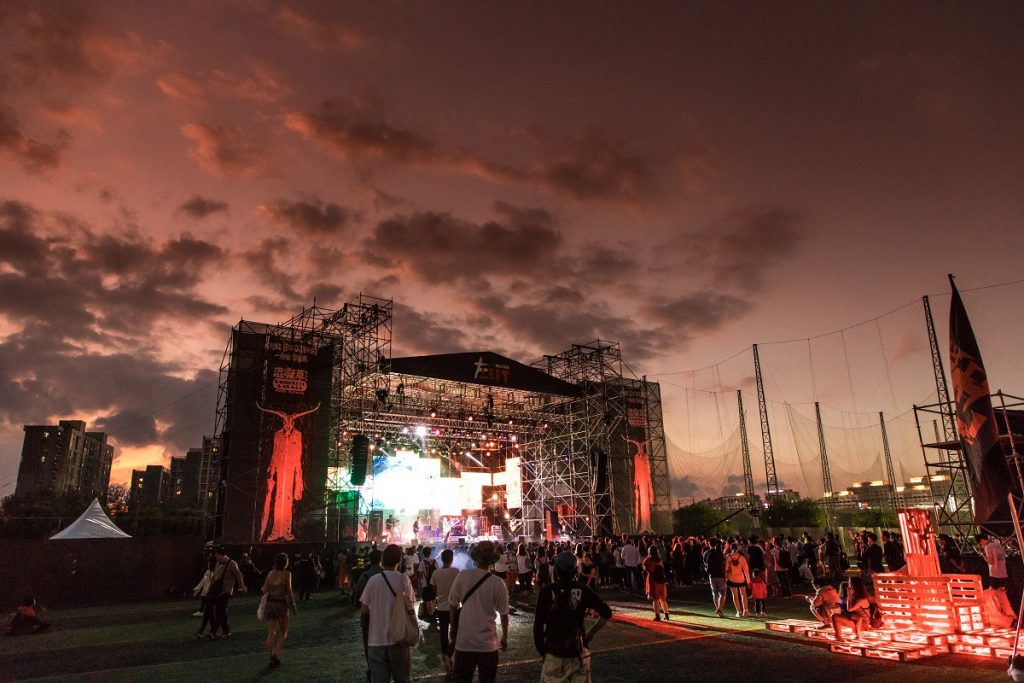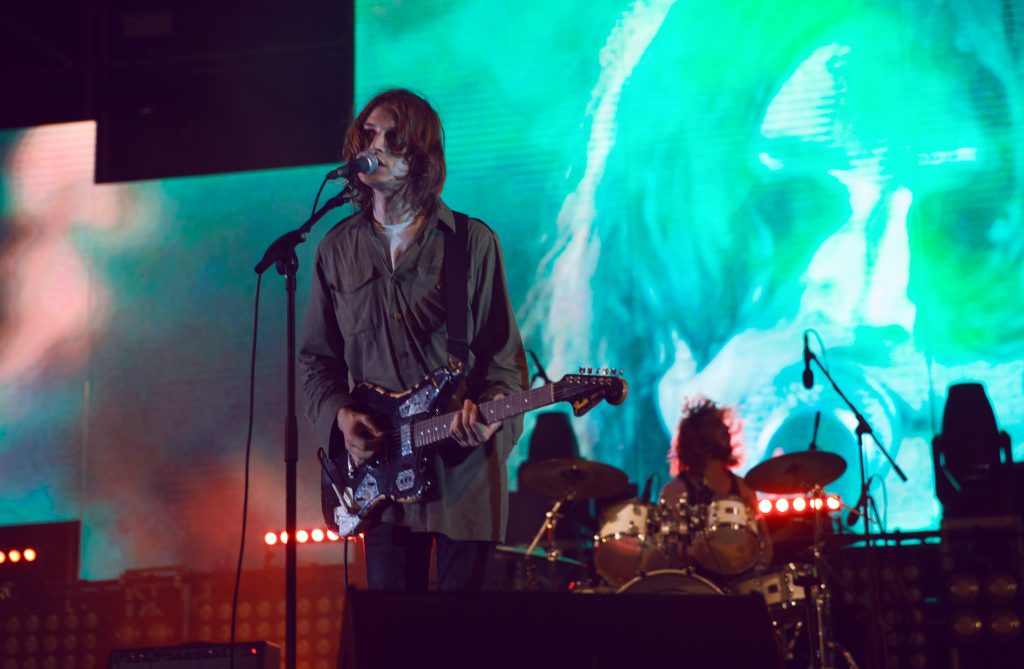 Our beloved Field of Dreams was bumping from Saturday early to Sunday late. The Wooozy Dimension saw Tkay slay, Howie warp, Kero smile, and ho99o9 explode while the Yurt was Feel Good Inc from the moment Dalong started to the moment Steven Julien finished. A big thanks to the awesome NTS for both curating such a fantastic Sunday, and for broadcasting it to the world.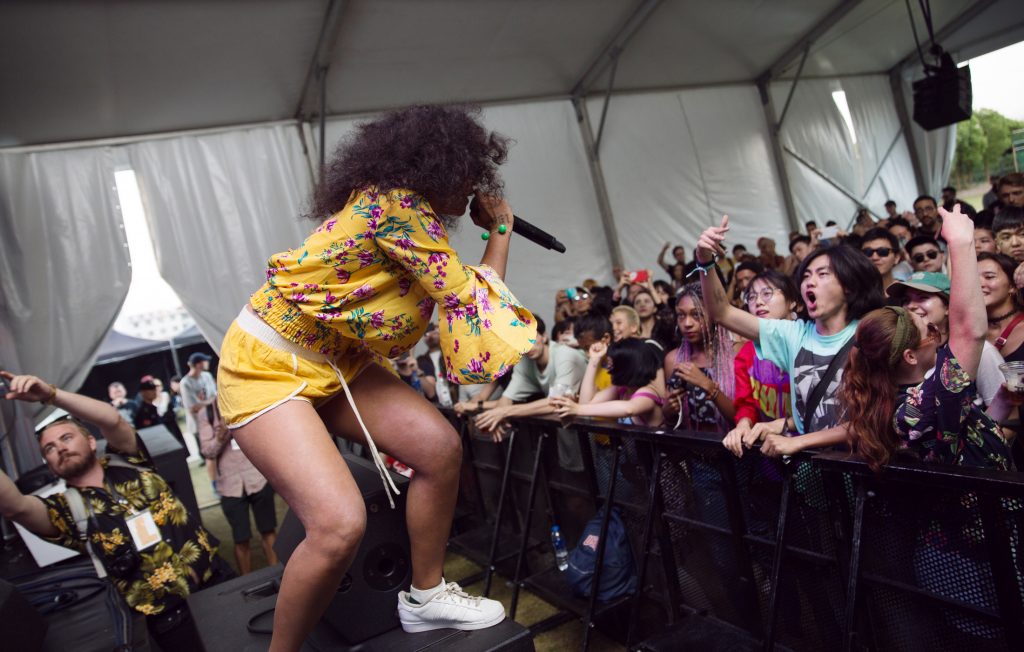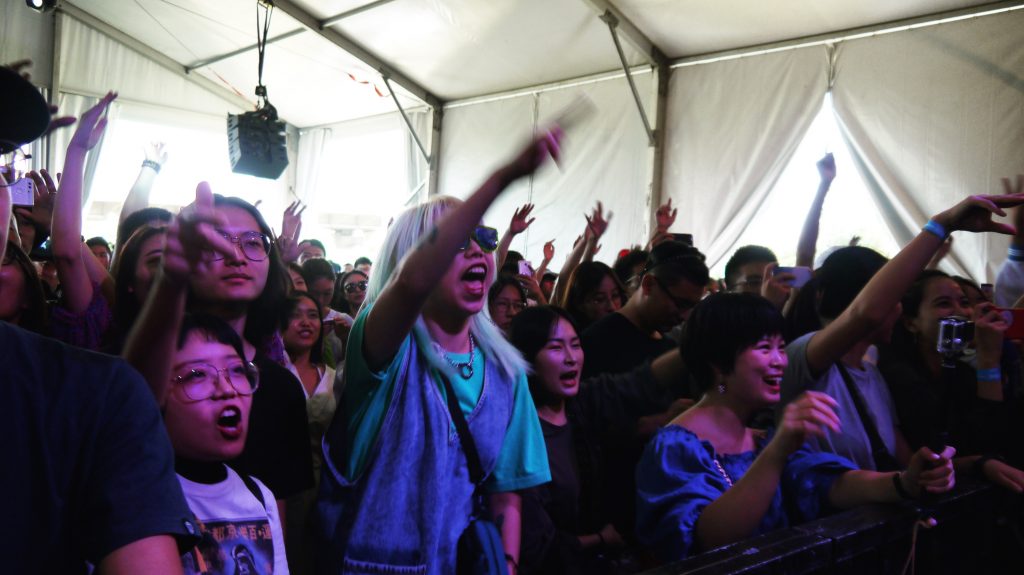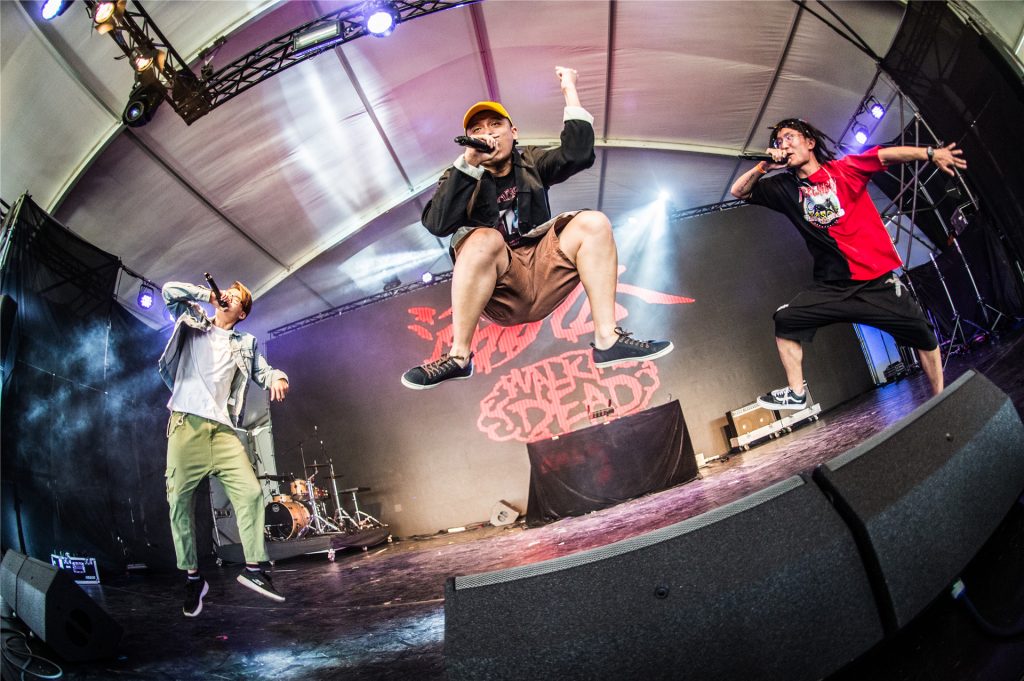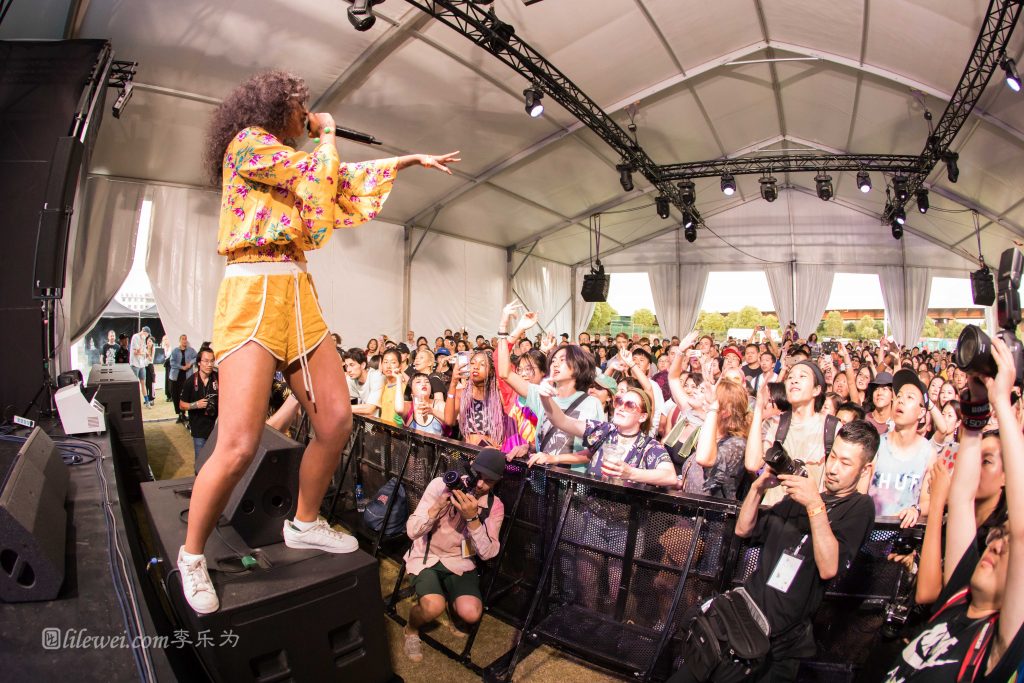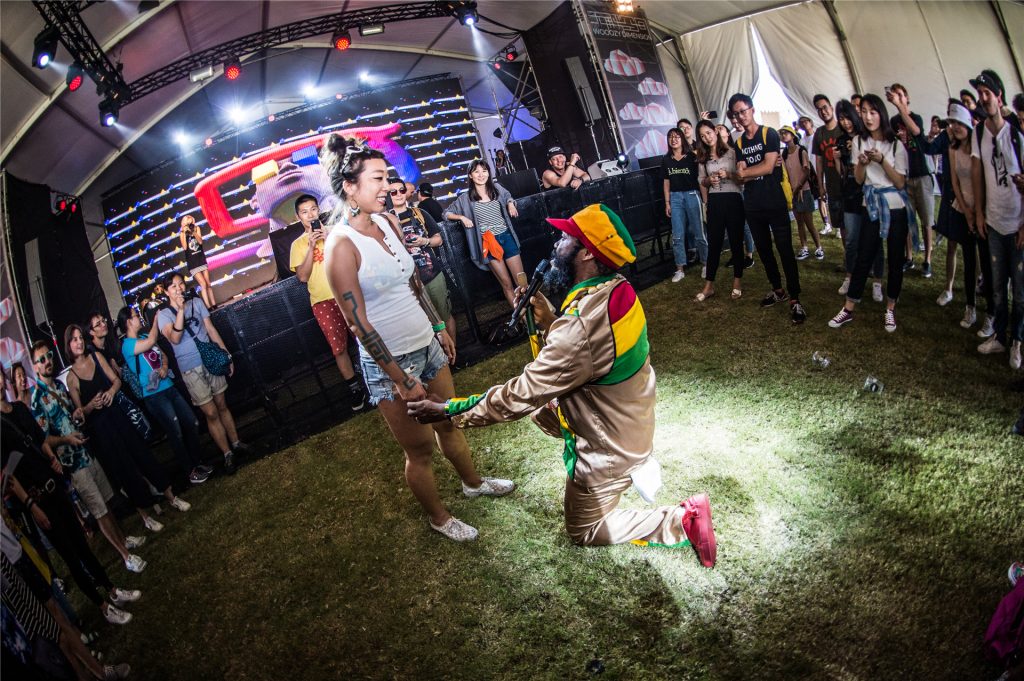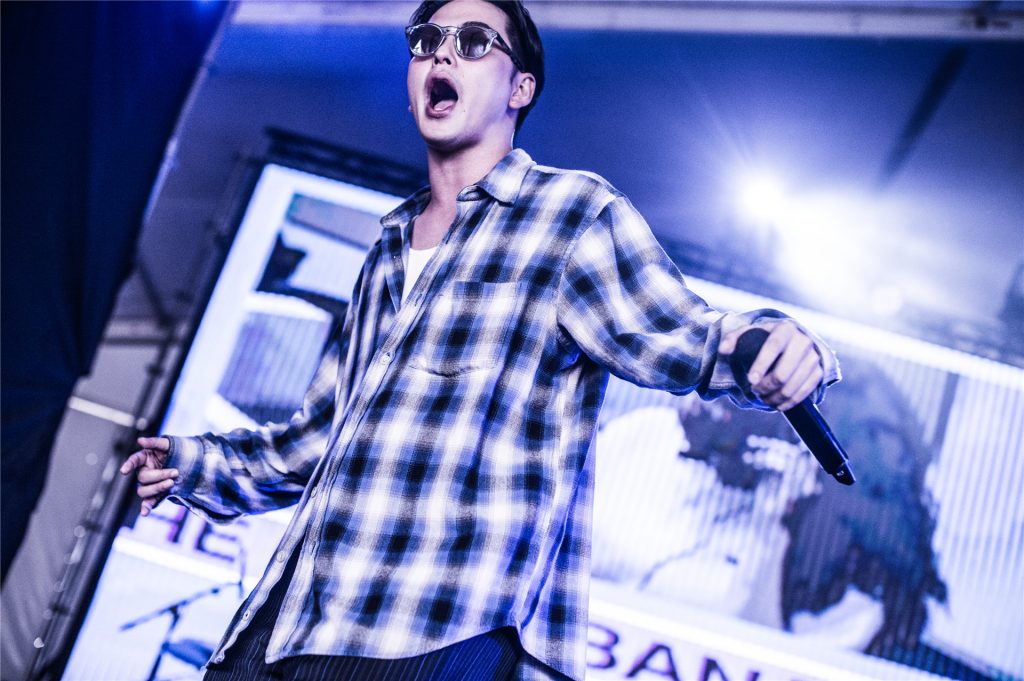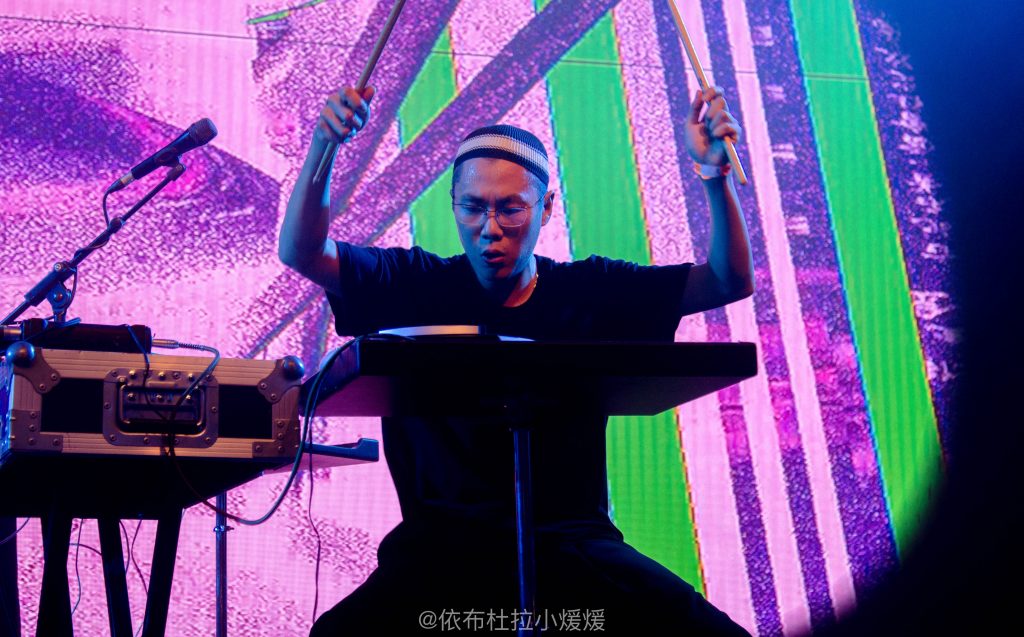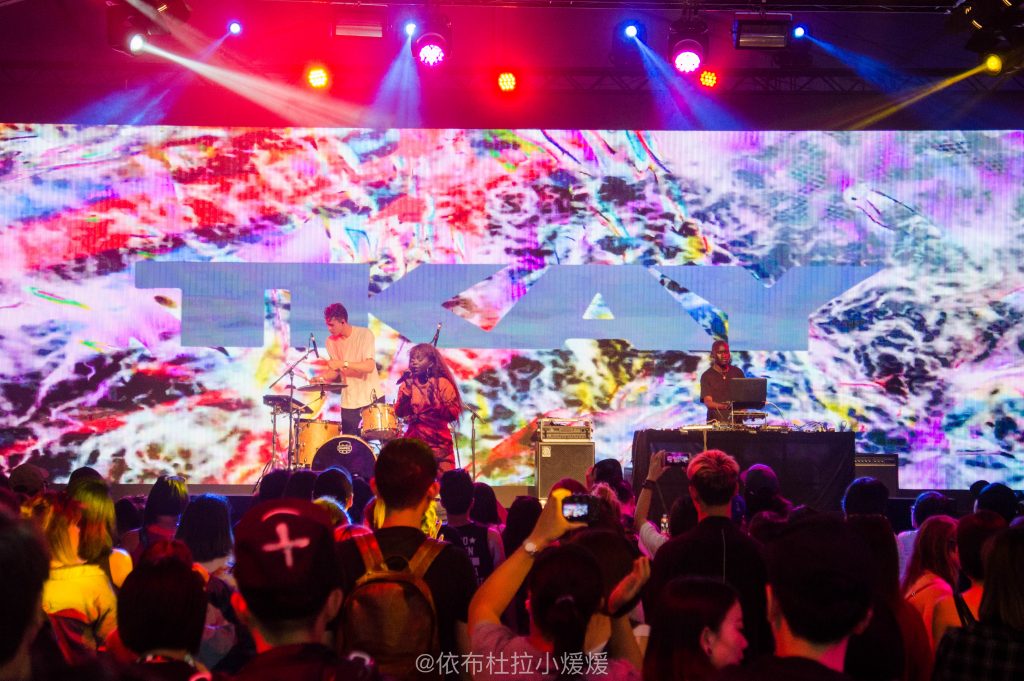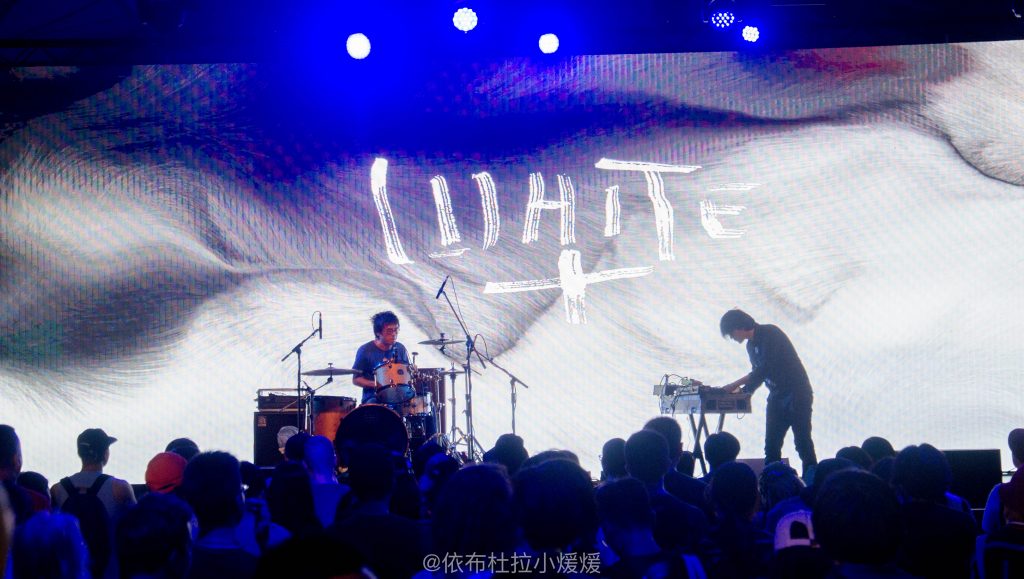 Of course, it wouldn't be a festival without the odd wrinkle. Our team worked all hours of the day and night (even sleeping in the office on occasion) to make sure that every single artist was in China the right way. But the reality is that a festival with over 50% international artists is almost an impossibility in this day and age. But we have tried and we will continue to try to push boundaries and bring you the best festival that we possibly can. We are incredibly sorry to all the fans of the artists that were unable to play. We are working to find ways for them to join us in 2018. We hope you will too.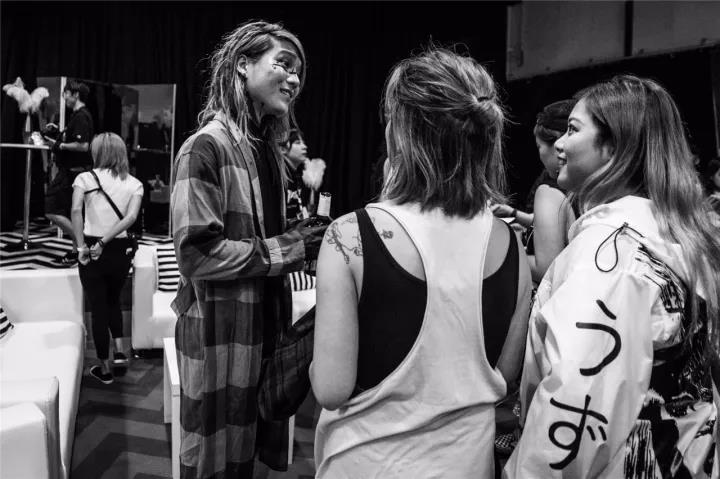 It just leaves us to say a massive thanks to all of our wonderful partners. To our friend Clarence (a real 'Rock'n'roll Hero') for all the help. To He Jun the dealmaker. To Boxing Cat and Lee, who put their money (and delicious beer) where their mouths were (and to Kaiba and Goose Island for upping the ante), to Eddy Yang and team for keeping the bars all running smoothly, to Brad and all the Realest of Live crews who made this year sound and look better than ever before, to Star for their new and massive Orbit Echo Stage, to our wonderful venue for their unending patience and wonderful grass, to our stage managers, to Leon Wu and crew for all the heavy lifting 10 years running, and to our band handlers and our amazing volunteers from Hands on Shanghai. To the local army and police and security dudes who helped it all happen smoothly (and with a smile), to Kick the Gong Around, Eddie and the Carlos / Sasha axis who made it all so pretty, to Sophia and our IMAG team and to Le Music for sticking around to broadcast it all again, to Cao Lei for the internet, to the photographers and videographers that make sure that 2017 will live forever, to all of our wonderful food vendors –you guys make our festival what it is – to Shalanaya who built that awesome dome and worked it all weekend, to Akenz for upping our street cred, to Katy and Gao Jiafeng and the Shaving in the Dark posse for keeping the 'Grass weird. To Damai for the last 3 years. To our Split Works team – you guys amaze us every year with your passion for this project and for the music.
And finally, to our fans. Our Concrete Kids. You are this festival, this festival is you.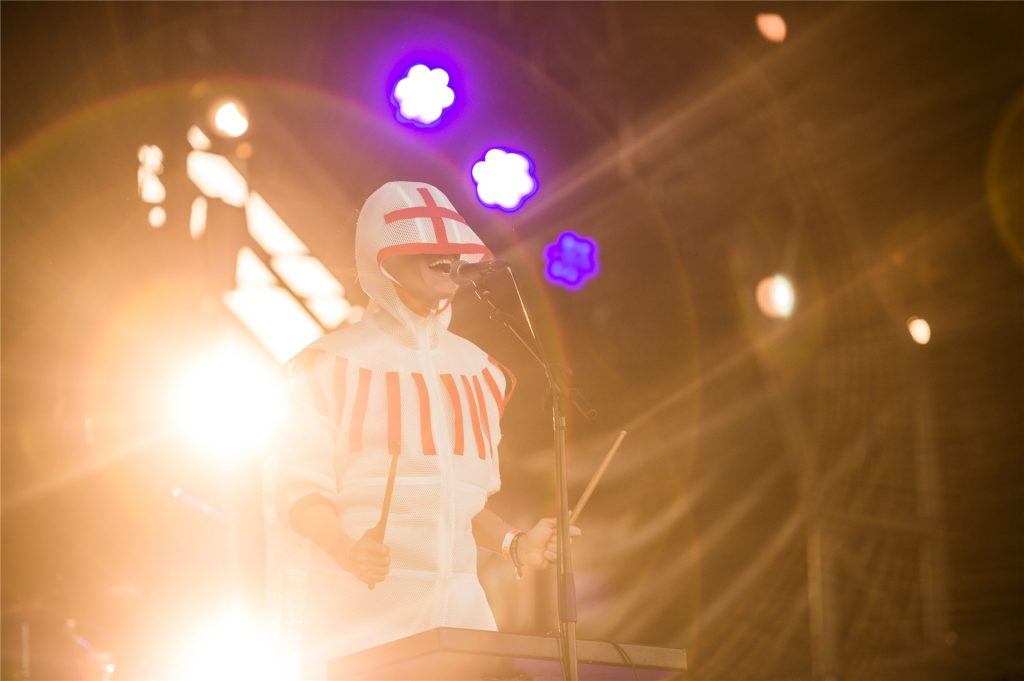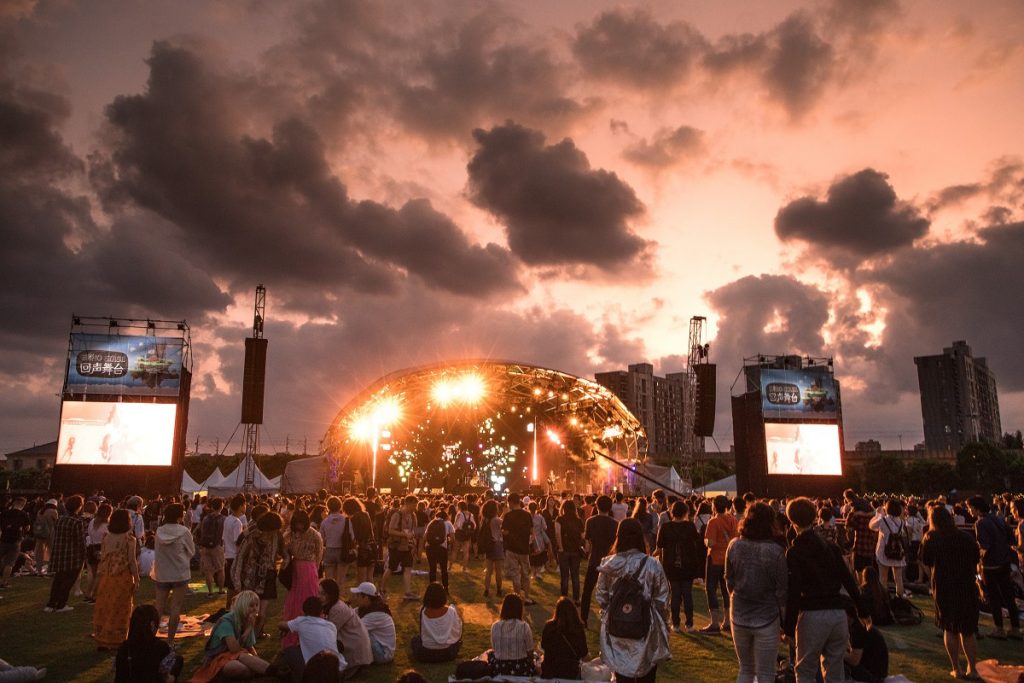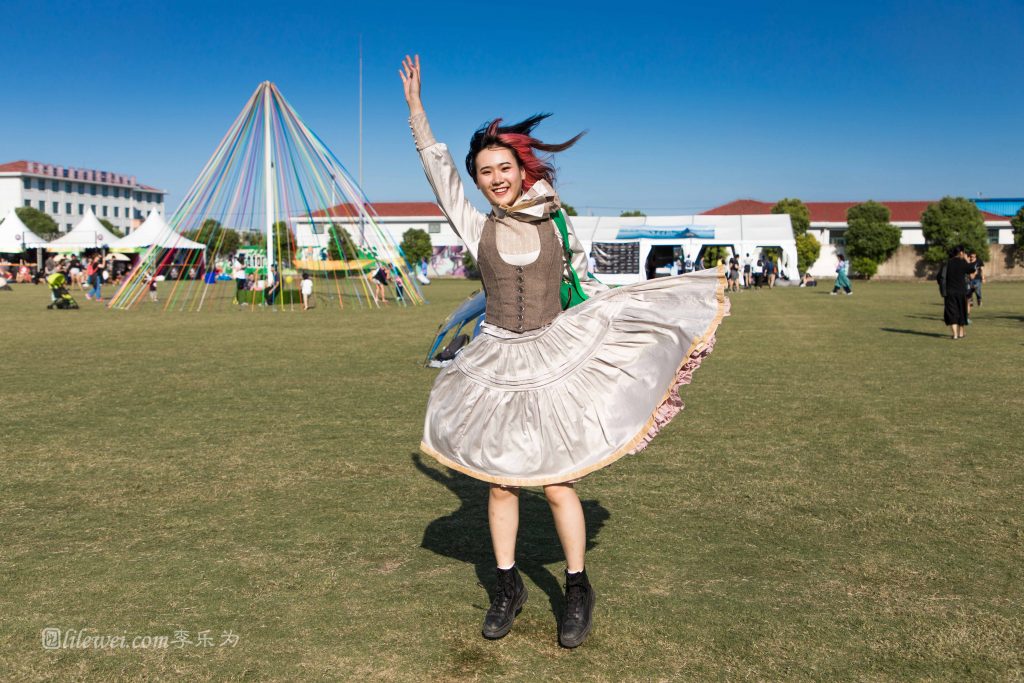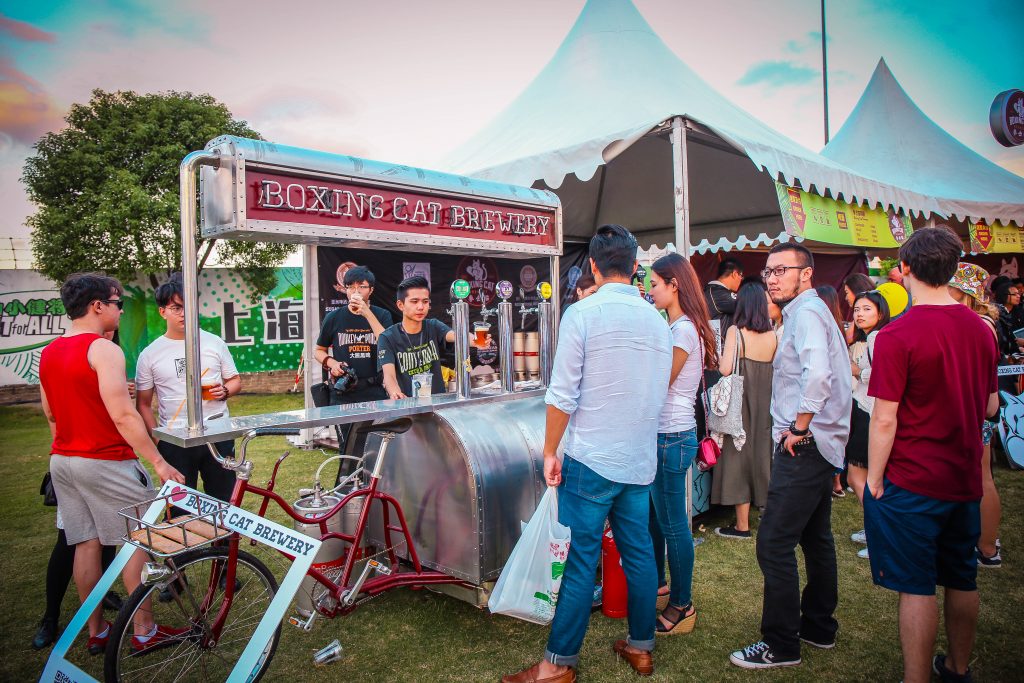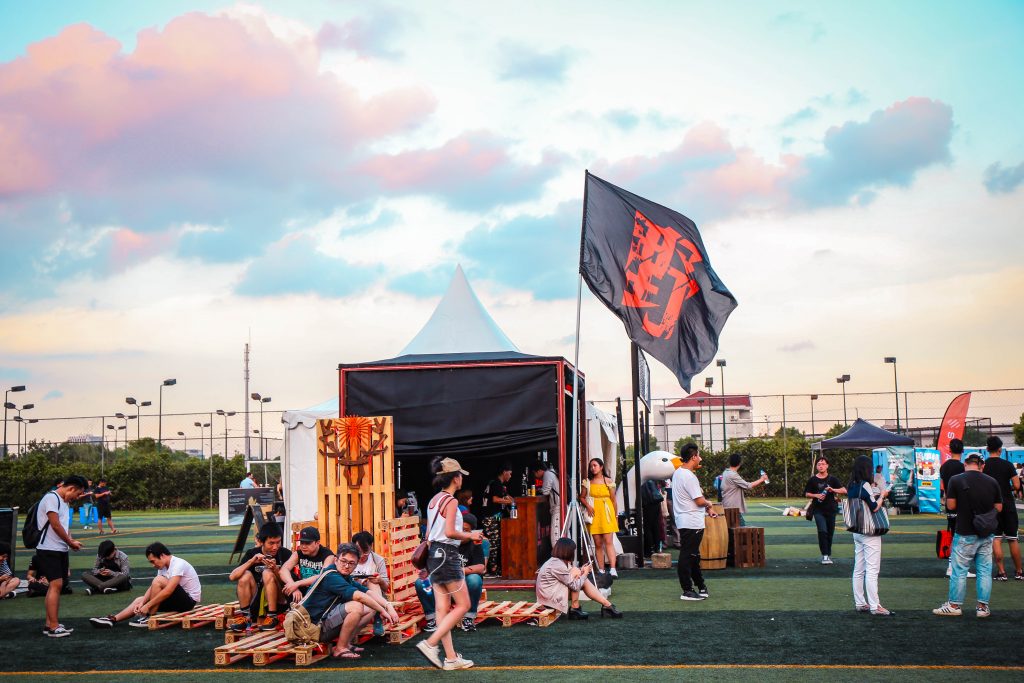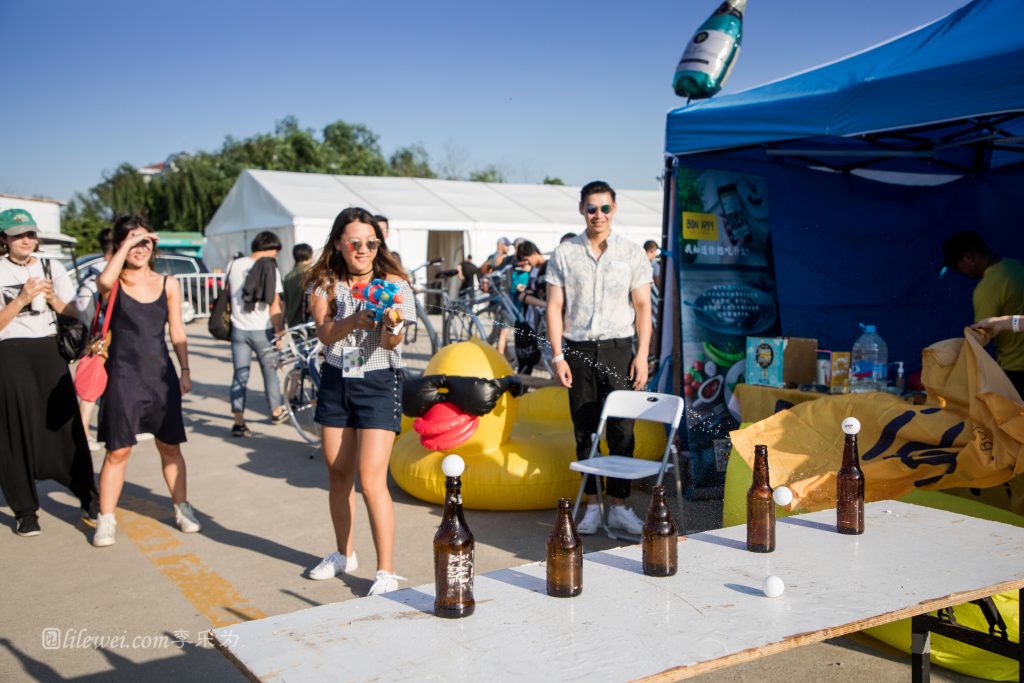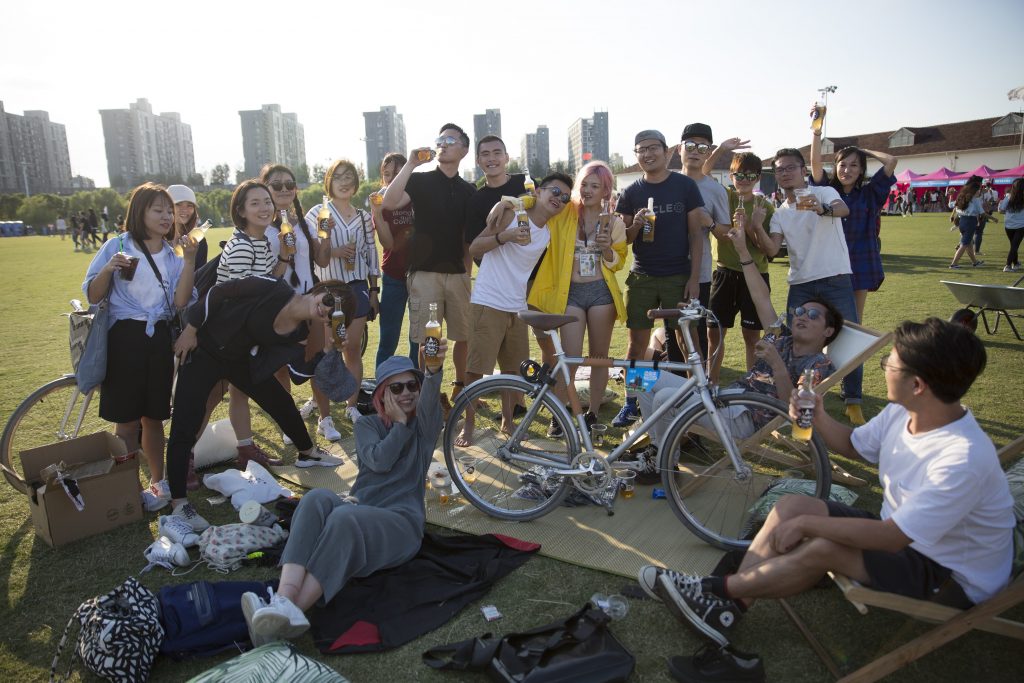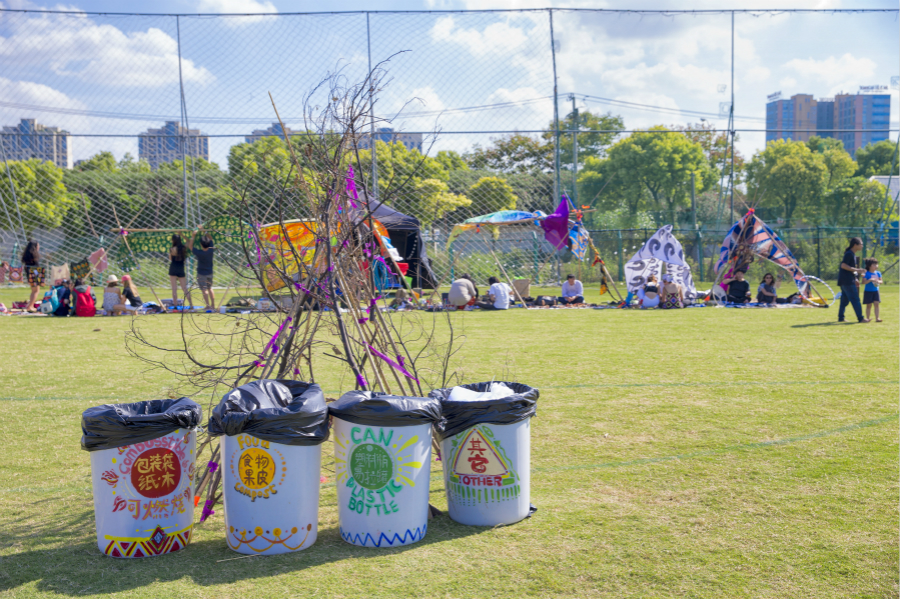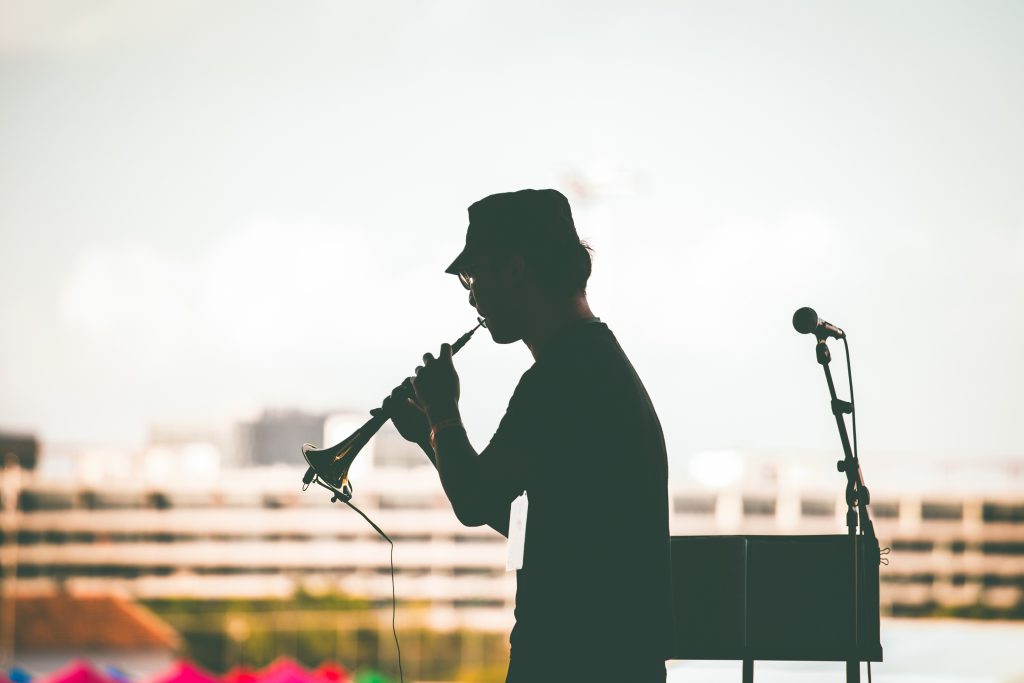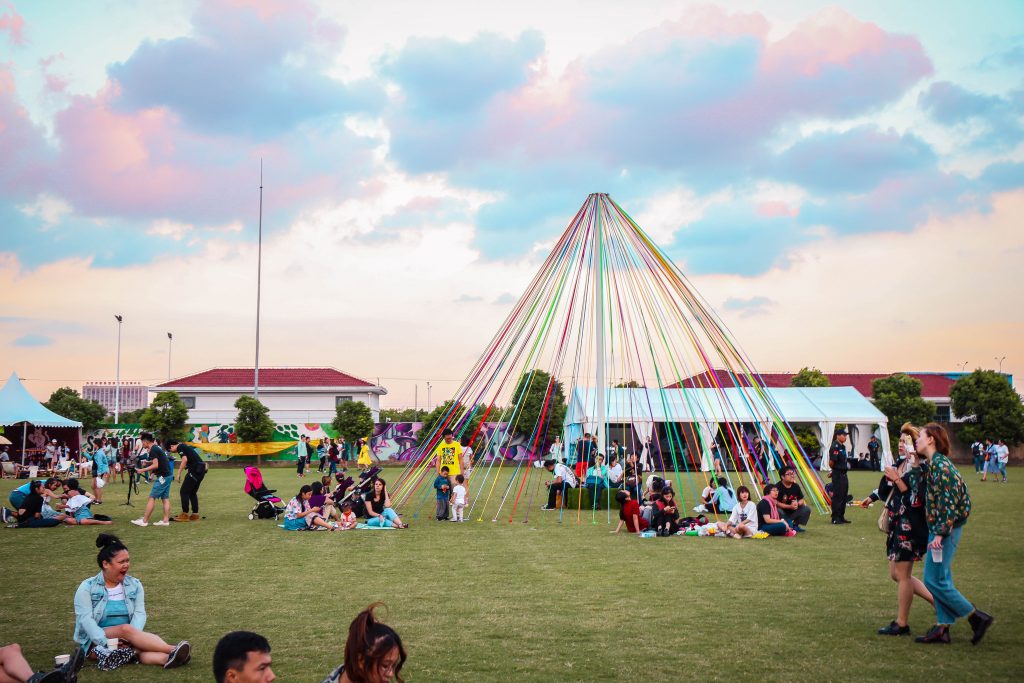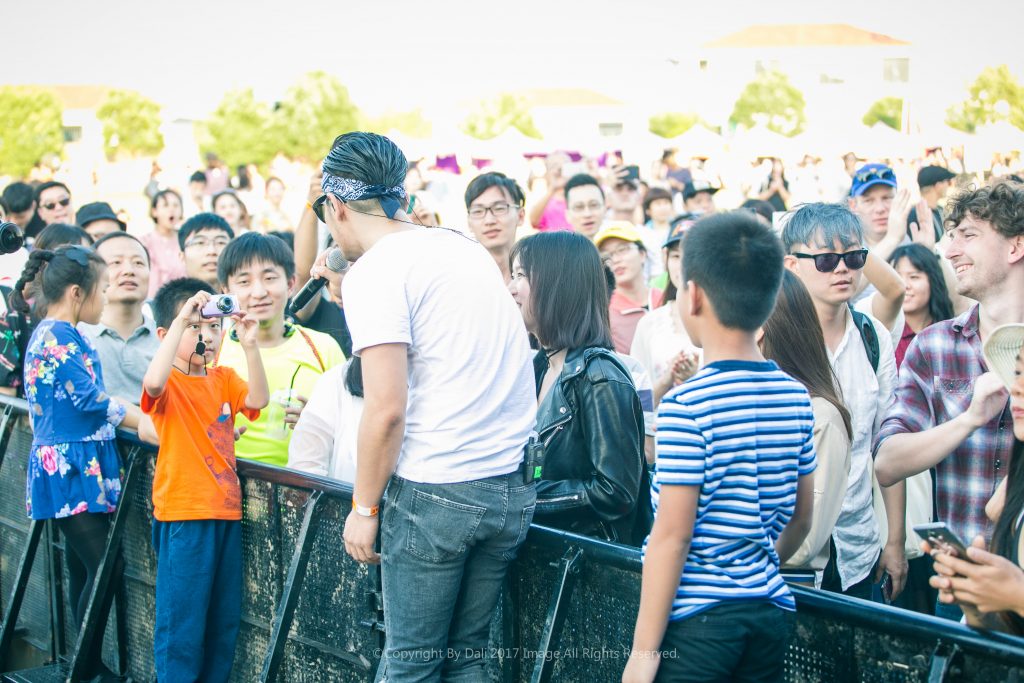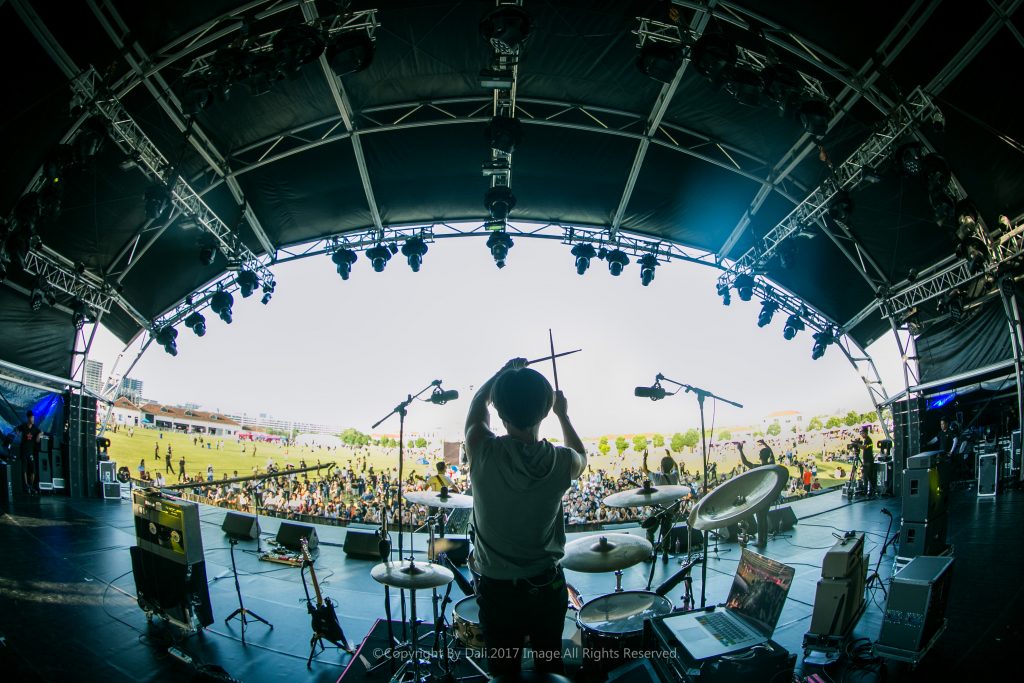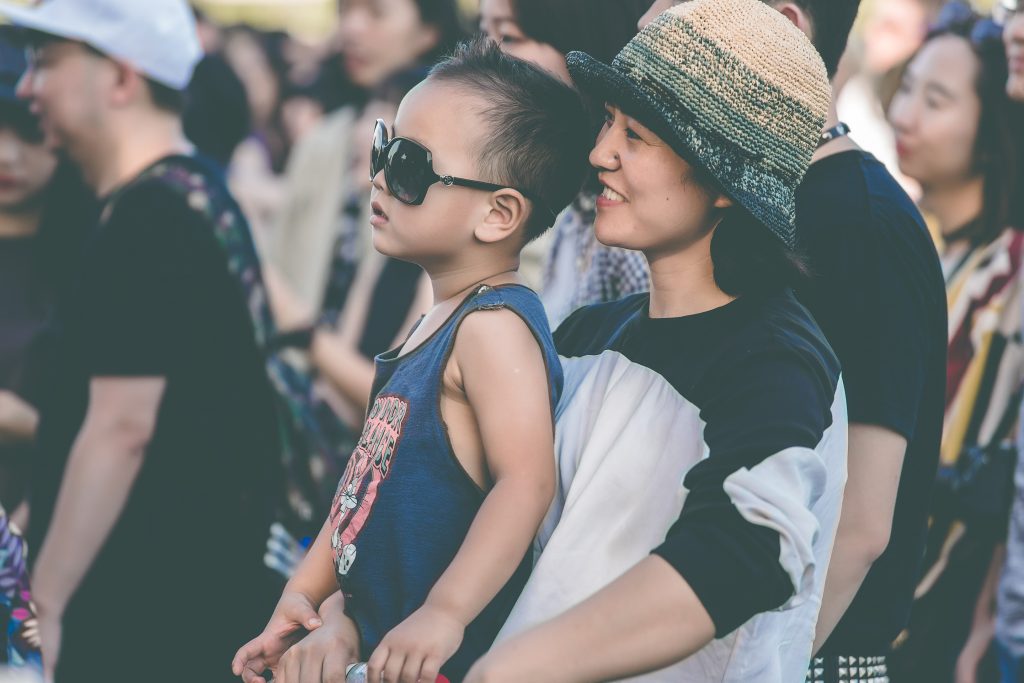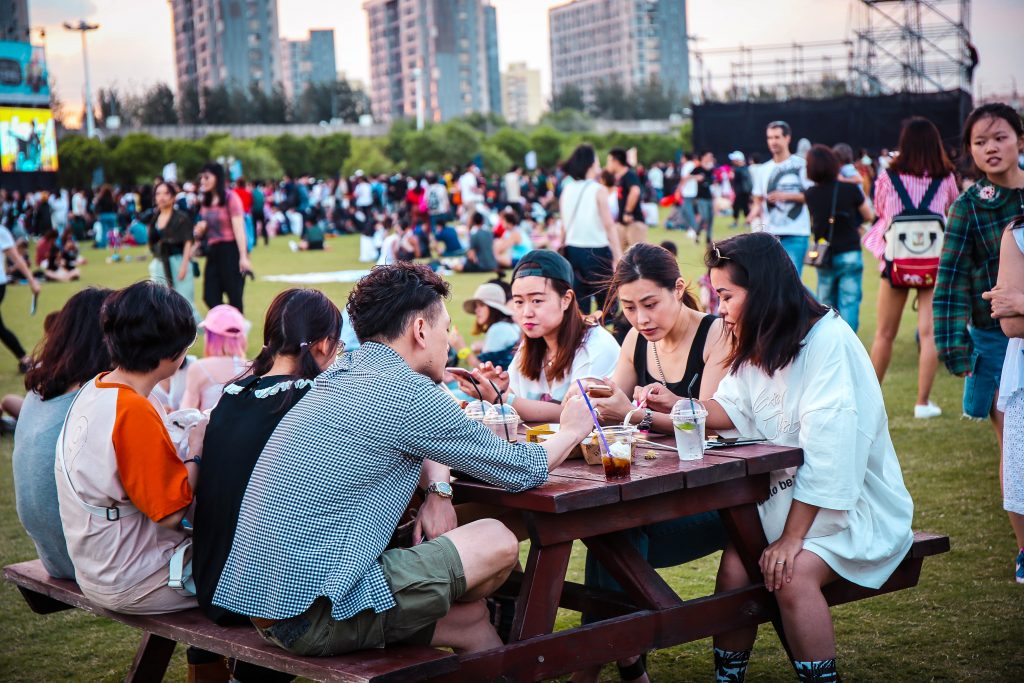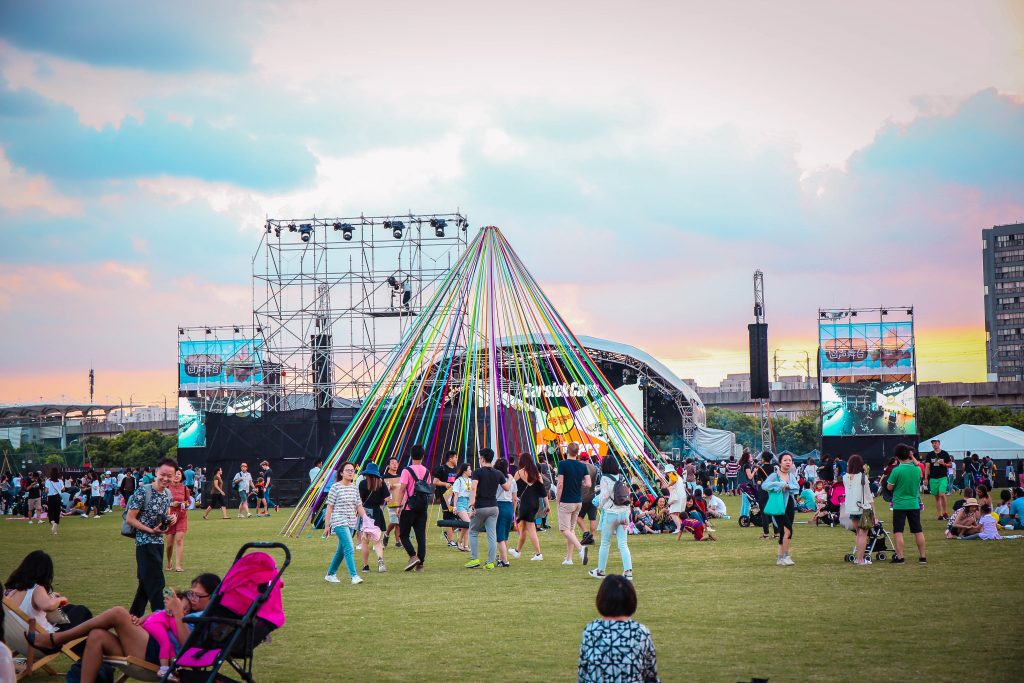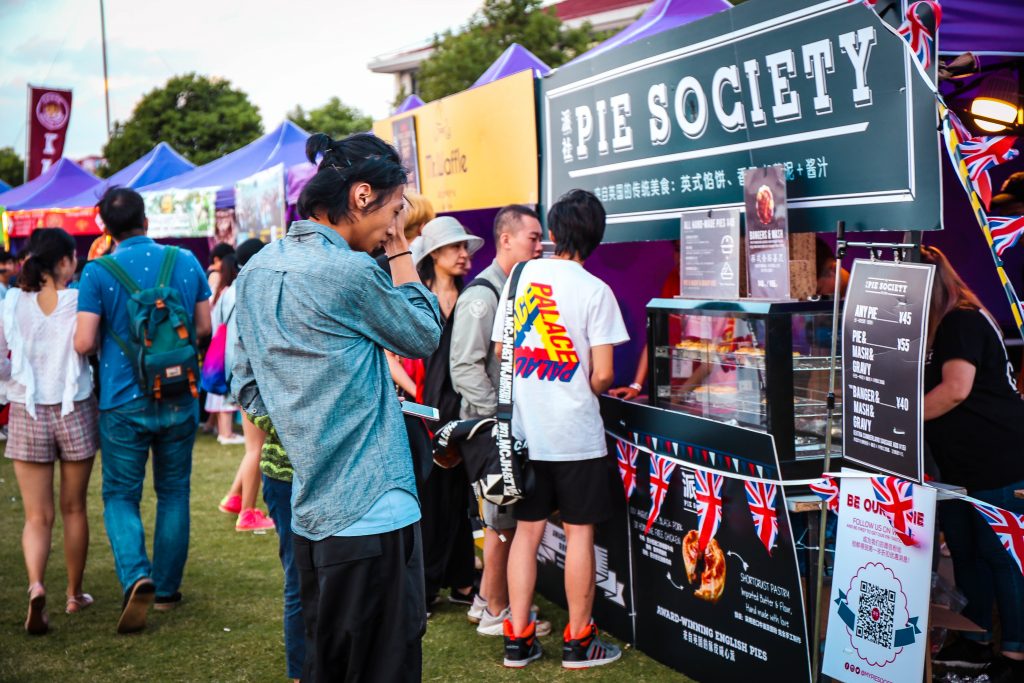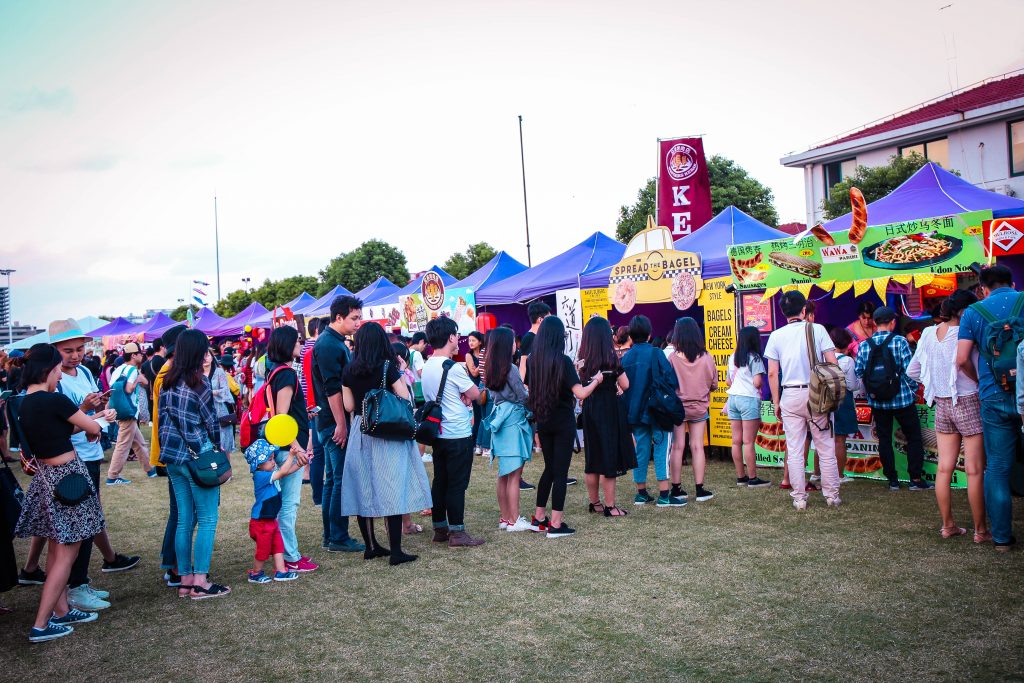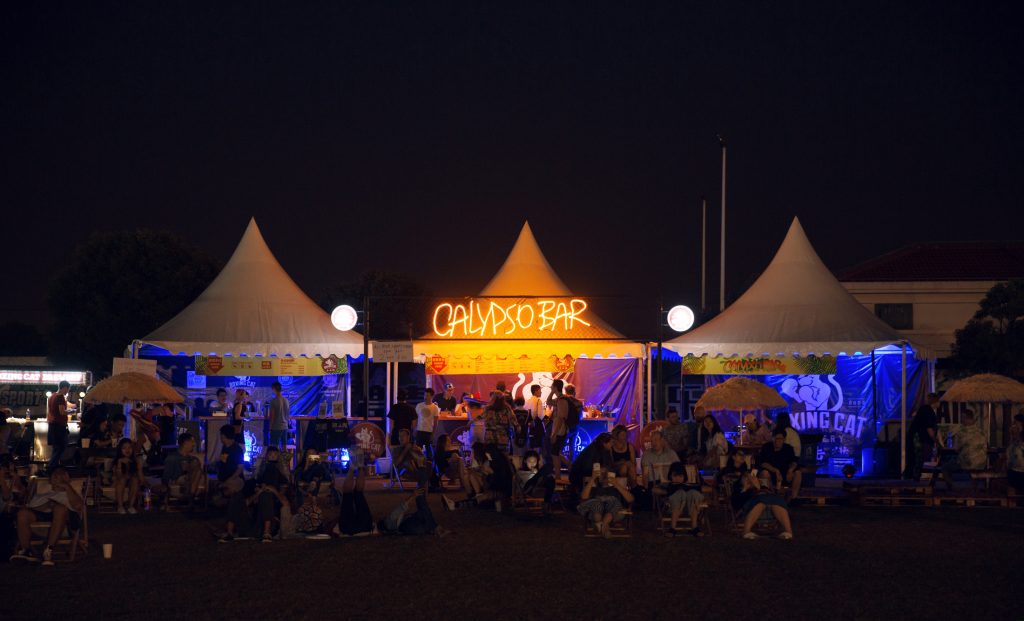 To everyone who came, in the words of Thurston Moore, DIIV and Warrior King:
"Peace and love."
xoxo,
Concrete & Grass