Party with us at the top of the world.
ReachNow invites you for a night out in Chengdu with RAE SREMMURD, the party-trap overlords conquering charts and spreading good vibes. They'll be playing a full live set – all the hits, all the bells, all the whistles. Alongside: WHOSTAR and a very special guest act, two slices of Chengdu's finest local talent.
Saturday 19 January 2019 at Chengdu's Aflame Art Center. 
ReachNow For Music That Matters, and we're giving you front-row seats to #SREMMLIFE: Rae Sremmurd's universe of romantic euphoria, joyous parties and laid-back satisfaction. From "Black Beatles" to "Swang", their platinum singles have reigned supreme.
Swae and Jxmmi spin pure gold from simplicity, and sheer joy from warm beats. "We bringin' the fun back to music!" is their motto, and their live shows are exuberant, euphoric experiences. Show of the Year, right at the start of the year. We can't wait to see you all there.
Tupelo, Mississippi. It's the home of Elvis Presley, but even for those clued in on that fun fact, it's safe to say that few know much more about the city. It's easy to overlook but Rae Sremmurd – pronounced "Ray-Shrim-er," – is out to change that.
They released their highly anticipated first album, SremmLife, in 2015 with a top 5 debut on the Billboard Top 200 and a number 1 debut on Billboard Hip-Hop. "Black Beatles", featuring Gucci Mane, was their first No. 1 hit, and would go platinum in 2017. With each new success, Swae Lee and Slim Jxmmi have managed to keep a level head, focused simply on showing the world what two youngsters from Tupelo can achieve. "It's the energy, that's what #SremmLife is all about!"
WHOSTAR
WHOSTAR are seven local rap stars with smooth flow and endless charm. The collective is new, formed only in early 2018, but their chops go way back. Among their ranks: OG legend TSP, whose videos regularly clock millions in views and comments.
A.T.M顶级玩家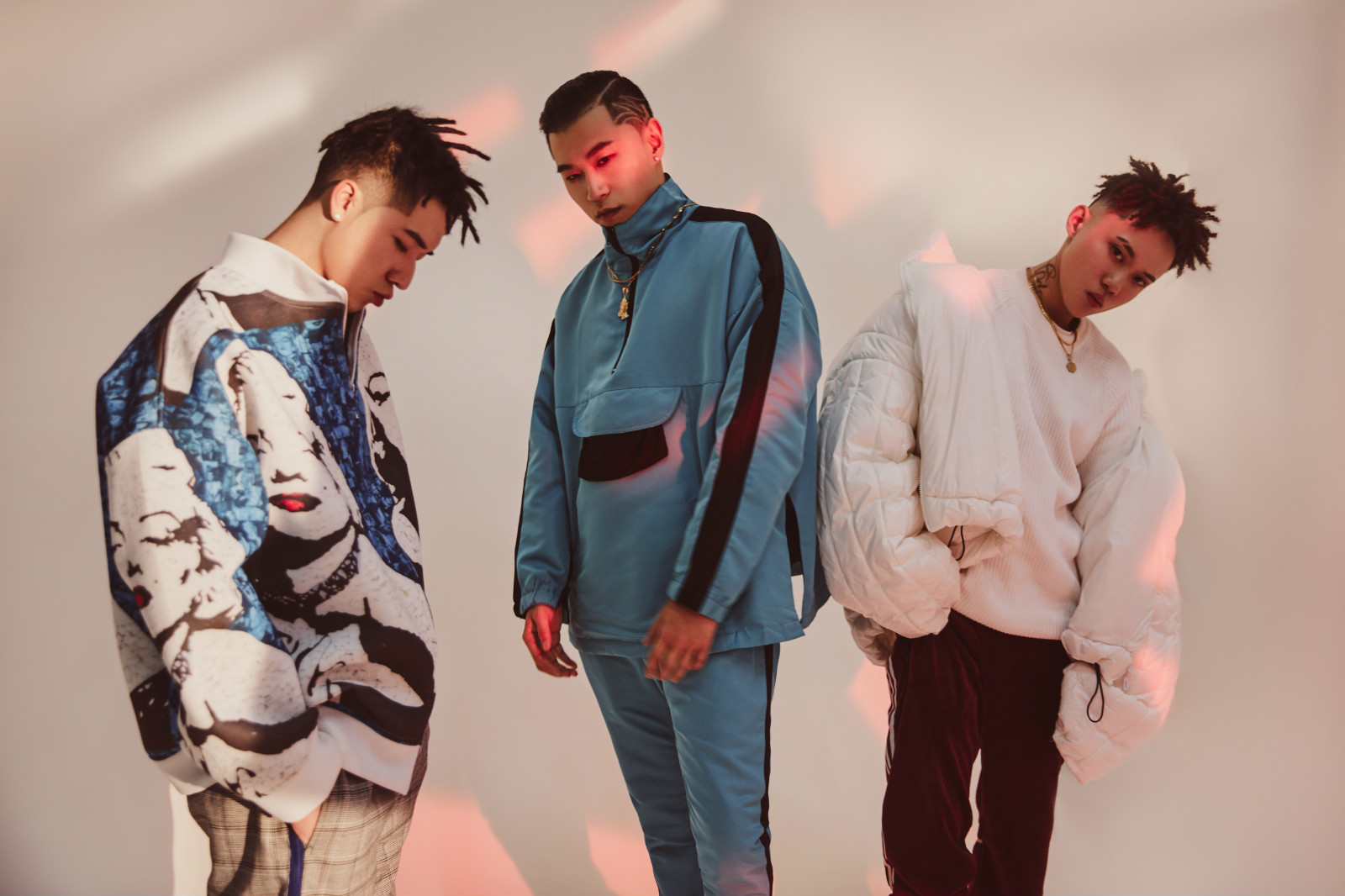 Meng Zi, Lil Shin and ANSR J are Du-cool with an unshakeable Du-vibe. These First Rate Players emerged from Chengdu's legendary CDC collective, and have found a wide, fervent following for their Sichuan dialect-laced raps and loving odes to their hometown.
SPECIAL THANKS TO:HARIKIRI
The Chengdu-based music producer, sound designer and DJ helped hugely in putting this show together.  Known for affiliations with musicians like Higher Brothers and Howie Lee, his productions and collaborations are some of the best work coming out of the city today.
音乐与您即时出行
ReachNow for Music that Matters
Rae Sremmurd Live
w/  A.T.M顶级玩家 + WHOSTAR
成都 Chengdu
2019年1月19日 | Jan 19th
星期六 Sat | 19:30
场地Venue:梵木创艺区•正火艺术中心1号馆
场馆地址:东洪路666号
Address: 666 Dong Hong Lu
[Sold Out] Tickets:
188RMB(Presale)/ 688RMB(VIP)
Presale Link: https://www.showstart.com/event/75032
Presale Tickets Include:
1. Your concert pass
2. A ReachNow coupon for 50% off on your first ride!*
Limited VIP packages include:
1. Concert pass + VIP Limited Edition Wristband
2. A free ride on the ReachNow service, applicable anywhere within the Chengdu metropolitan area*
3. One drink ticket  (Redeem at the Absolut Bar!)
4. Second floor access for a premium VIP viewing platform
There's More!
Every VIP ticket give you a chance, by Lucky Draw, to be one of our special "Insiders":
–        2x Winners:
You (and a friend**) get to watch the show from the best seat in the house: a special exclusive "side-stage" with an unparalleled view of the madness.
** your friend must also hold a VIP ticket.
–        10x Winners:
A special artist meet-and-greet!
*For discounts and free rides: Look for an SMS from ReachNow a few days after getting your tickets, download the app and register to activate. Coupons are valid for one month from activation date.
About ReachNow:
ReachNow is BMW quality and service meets start-up ingenuity. It's a premium ride-hailing service, now available in Chengdu, built around a sleek, easy-to-use app. Get a ride in a premium BMW vehicle, sit back, relax and let our highly trained ReachNow drivers take you to the places that matter.
Launched in December 2018 on a mission to reinvent how people in busy, urban communities get to the people and places they love, ReachNow now serves Chengdu, not only providing a premium mobility experience but also providing its members with access to exclusive events and premium experiences.