10 years and two days.
We've seen some great nights in our decade of shows in China, but Saturday night…well, that was more than we could have ever expected.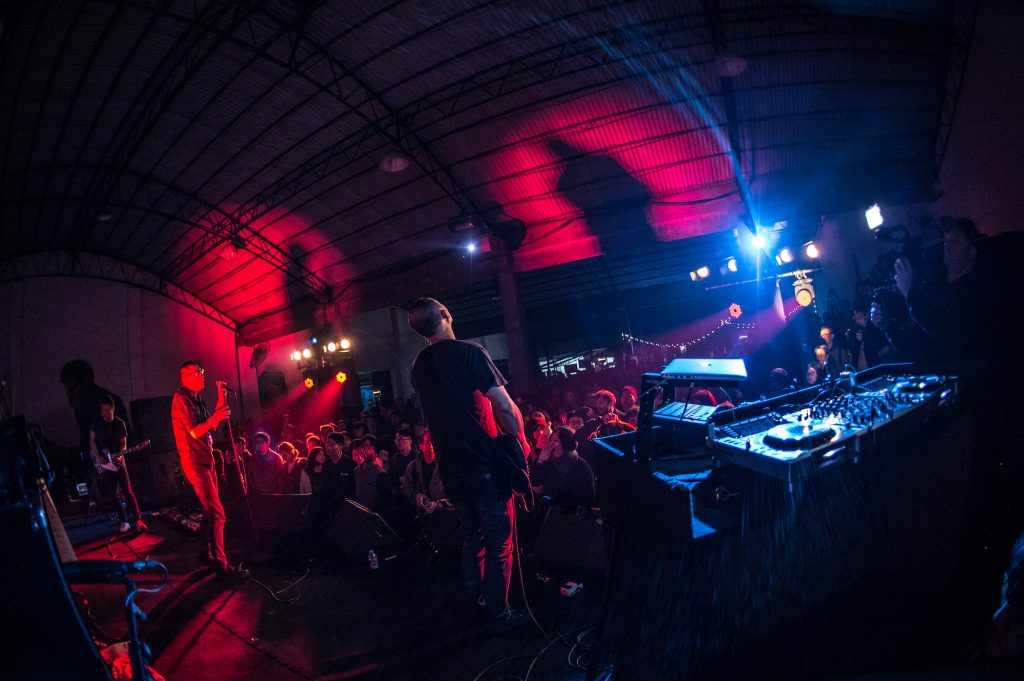 Photo: 胡小杰
Our first warehouse party for a while, and one of our most special shows. You all did some of your finest work, Split fans. Everyone and everything was off the charts. Our emotions included.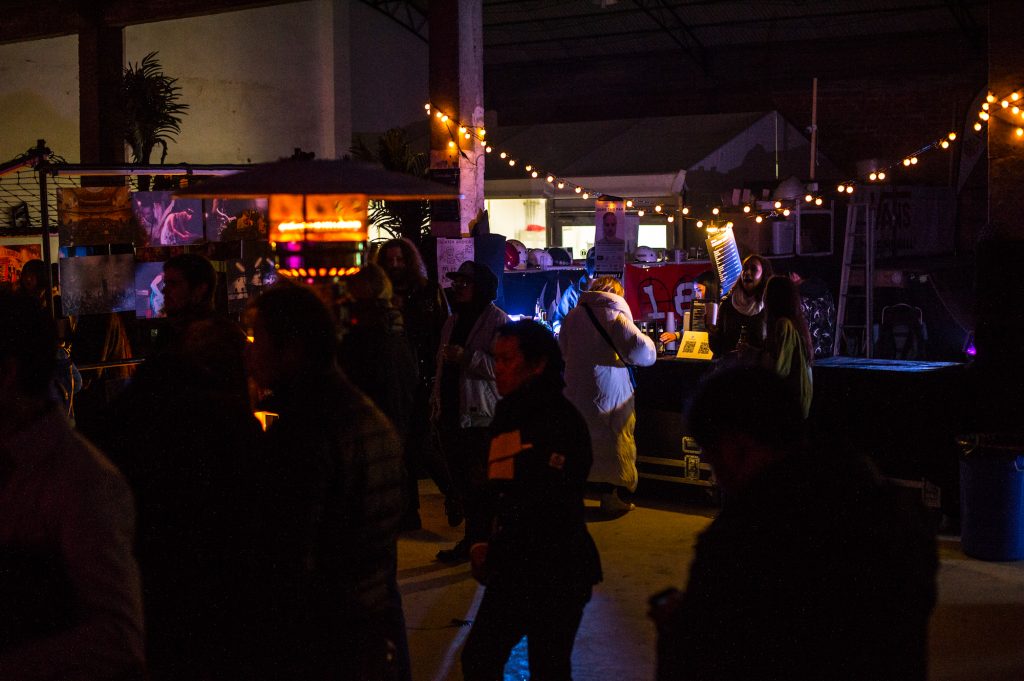 Photo: 胡小杰
Cake, Tequila, Dirty Fingers, Mulled Wine, Wooozy DJs, Eagulls, Pumpkin Pies, Craft Beer, P.K.14. The vibes, the energy, the dancing. The songs, the cheers, the smiles. We couldn't have asked for a better way to cap our decade-long journey.
Thanks for seeing it through with us, and thanks for being there.

Photo: Fish
Photographic, videographic, lithographic highlights below. We hope you had a blast, and see you at the first Split Works shows in a brand-new decade (starting with a special Neon Indian DJ set in Dada this Thursday)
We love you all.
---
Dirty Fingers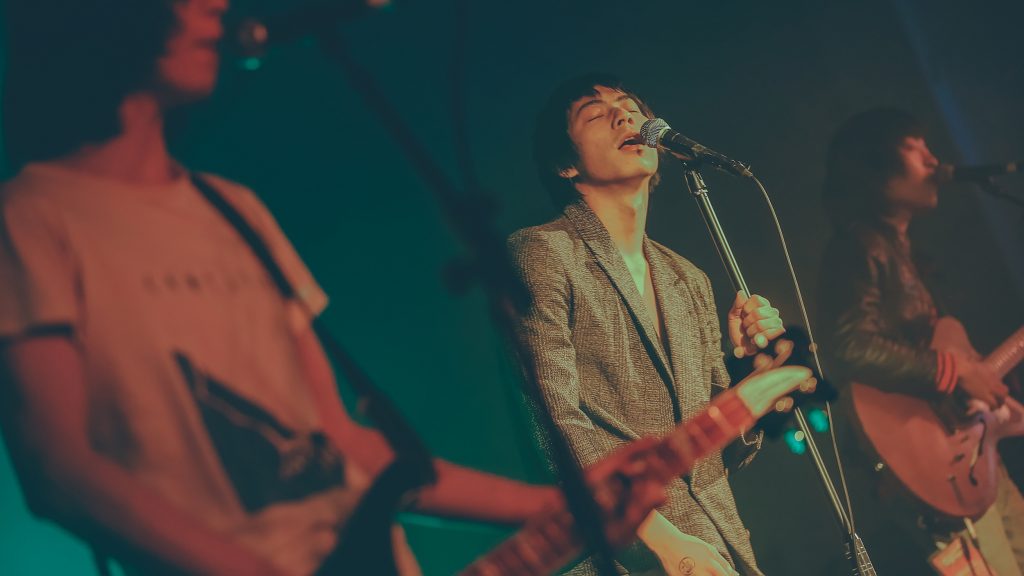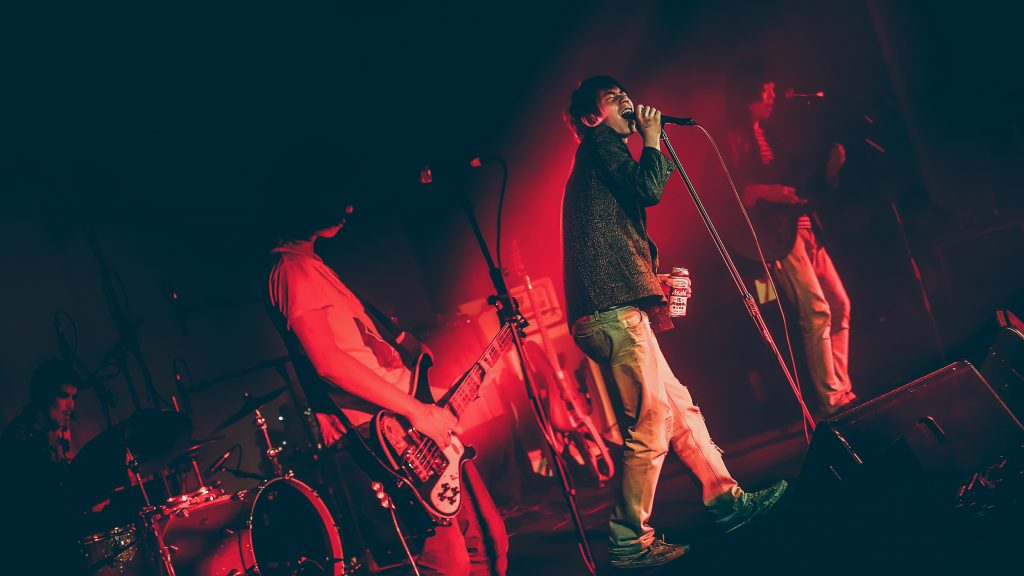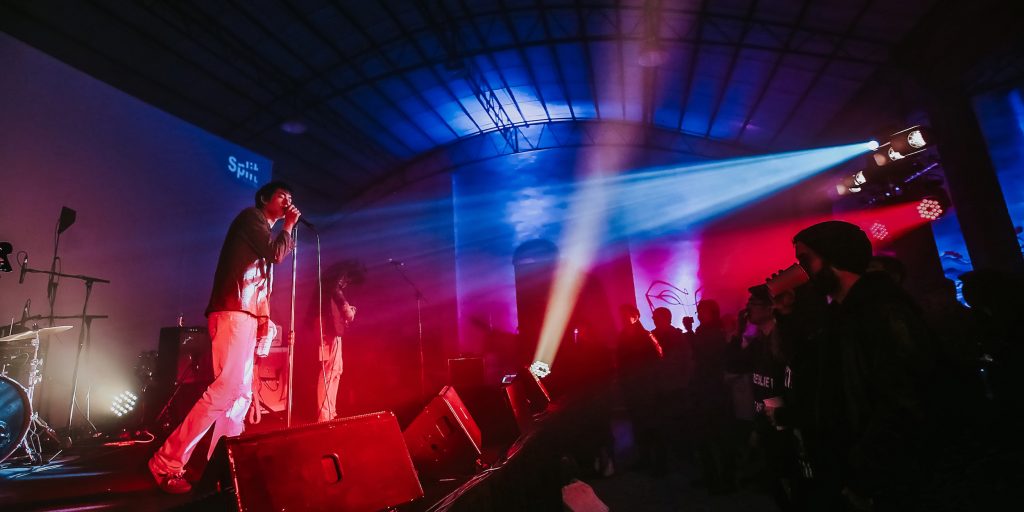 Photo: 纸鹤
---
Eagulls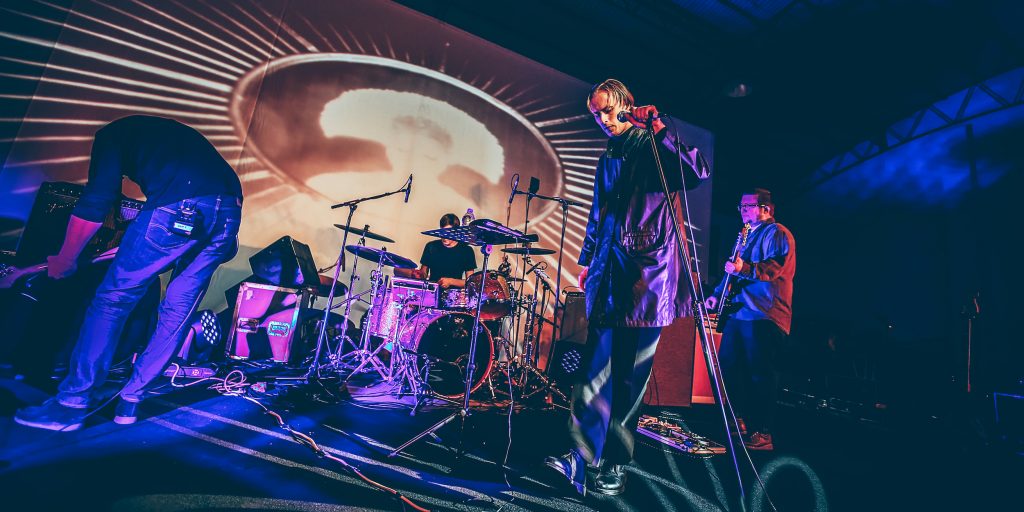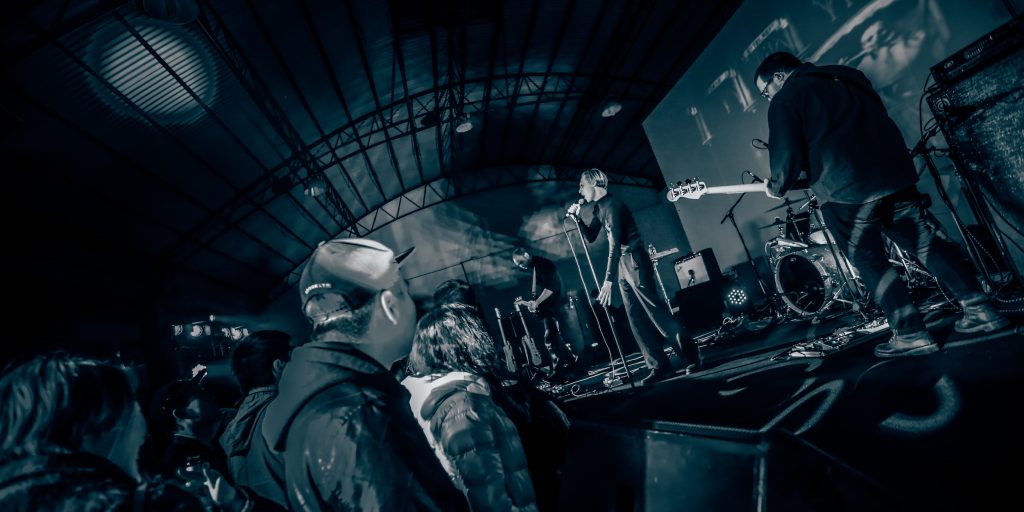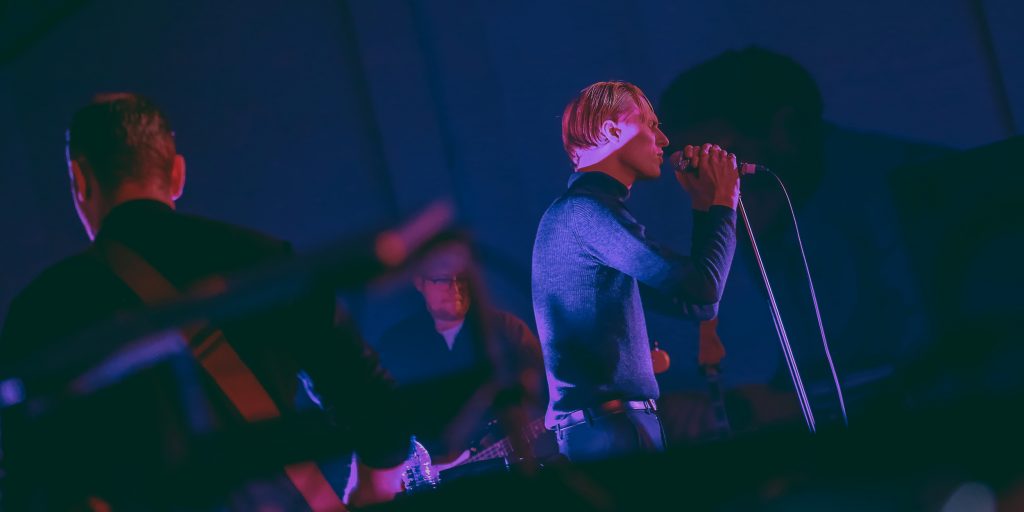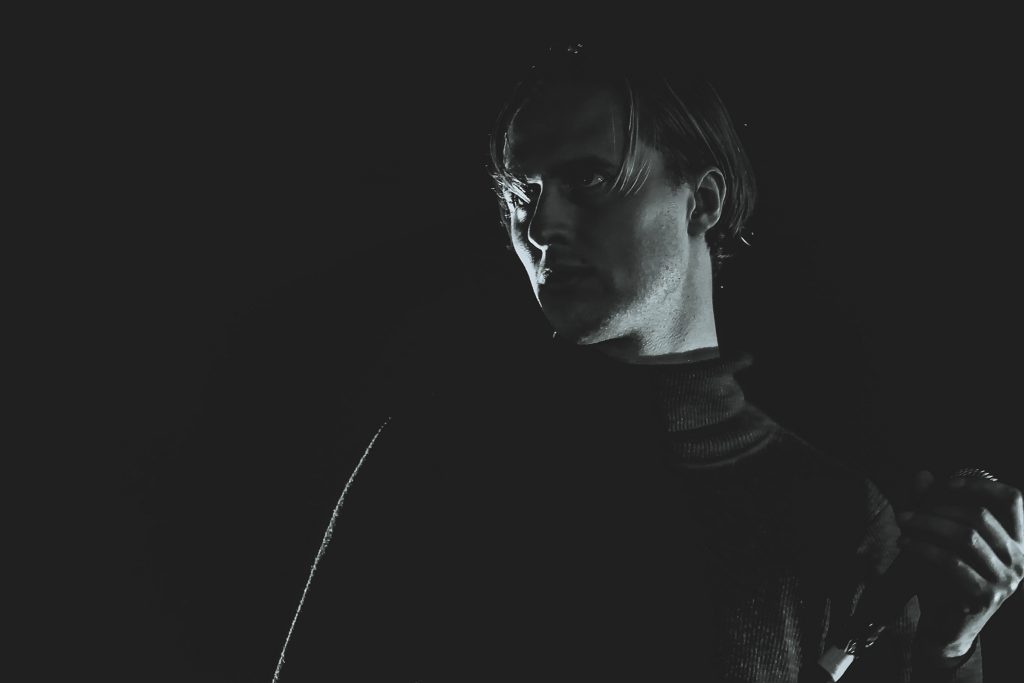 Photo: 纸鹤
Photo: Will Liu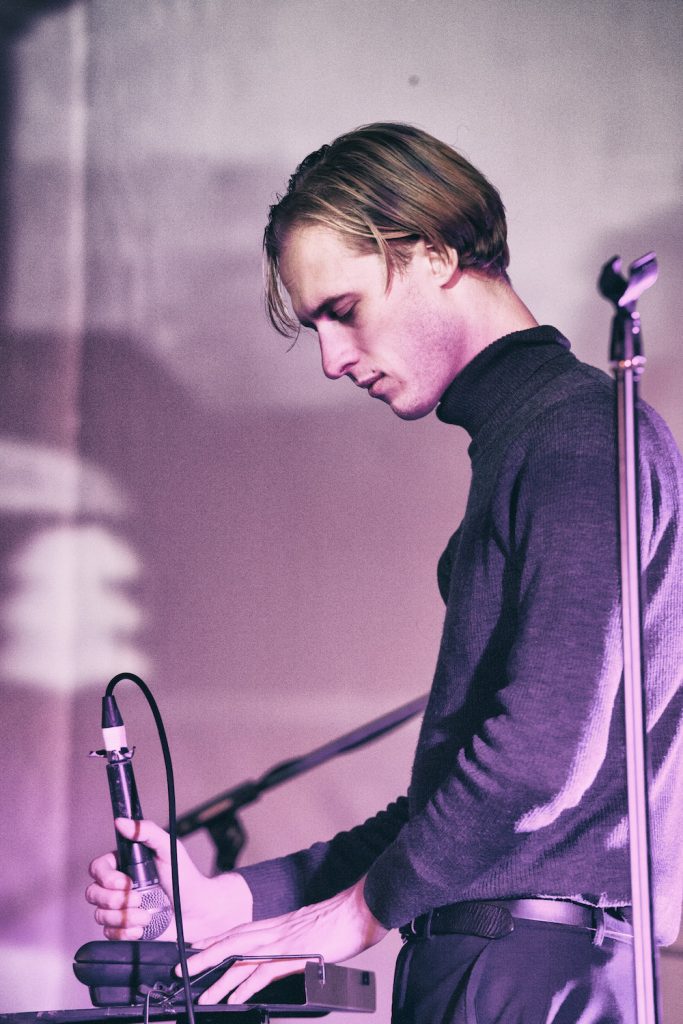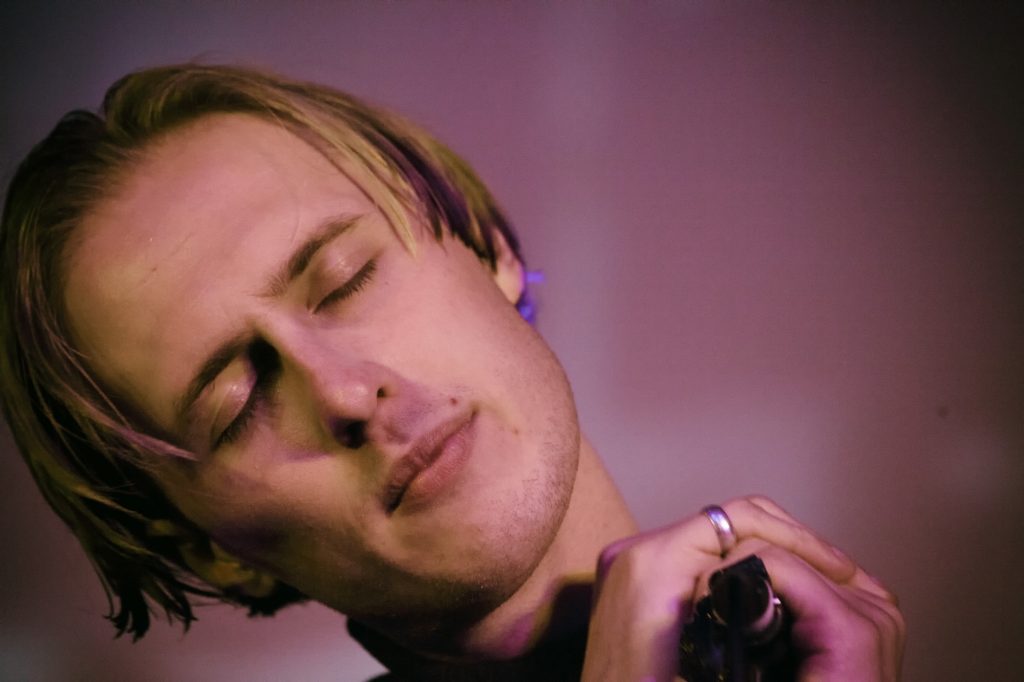 Photo: 杨枪枪
---
P.K. 14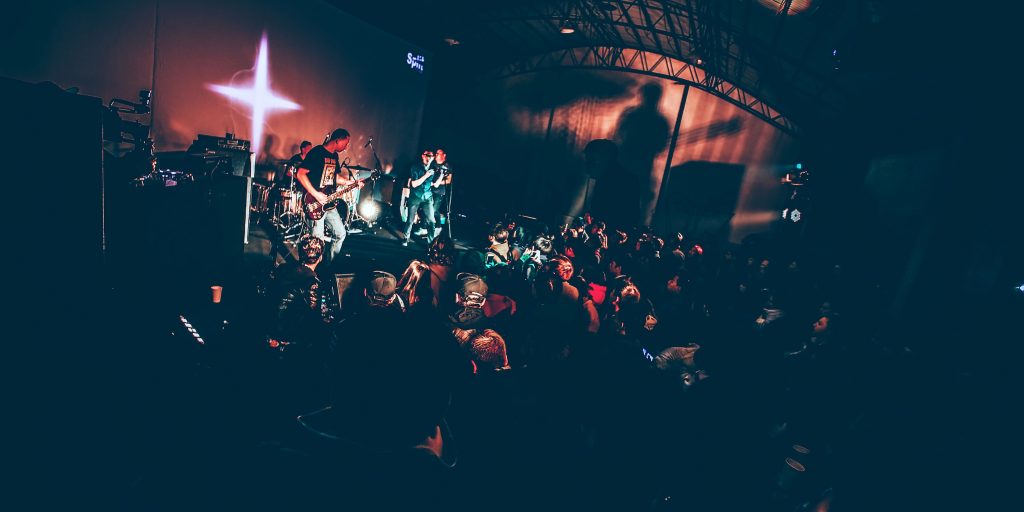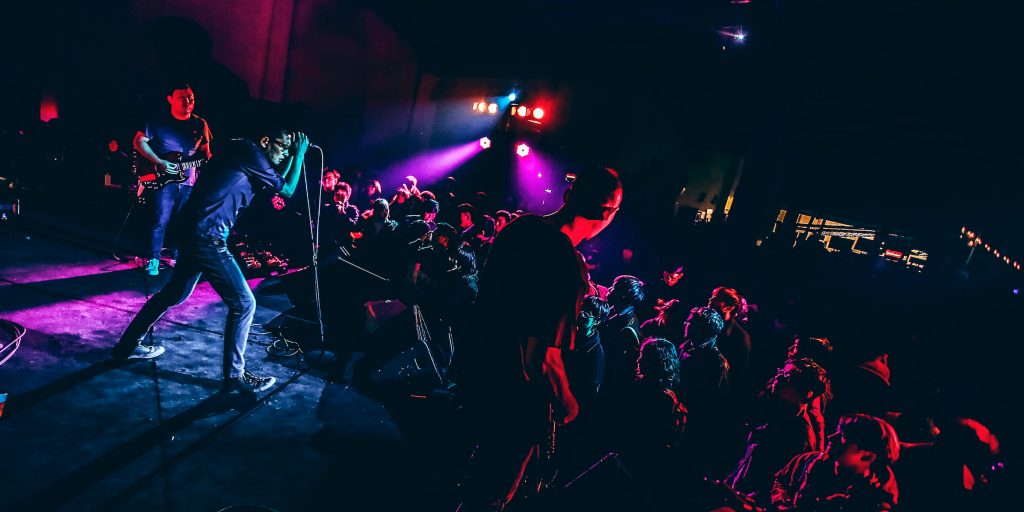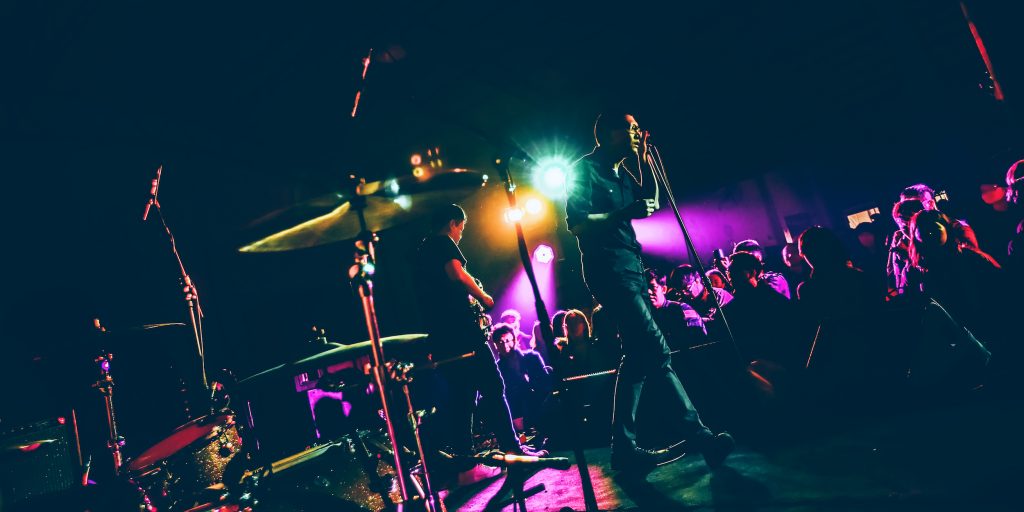 Photo: 纸鹤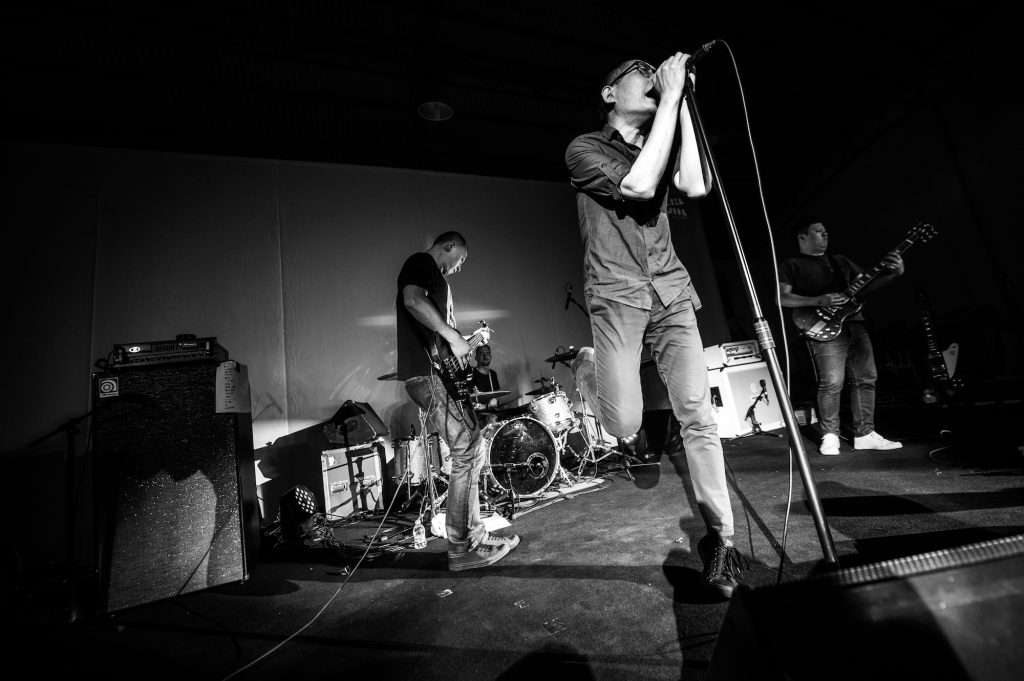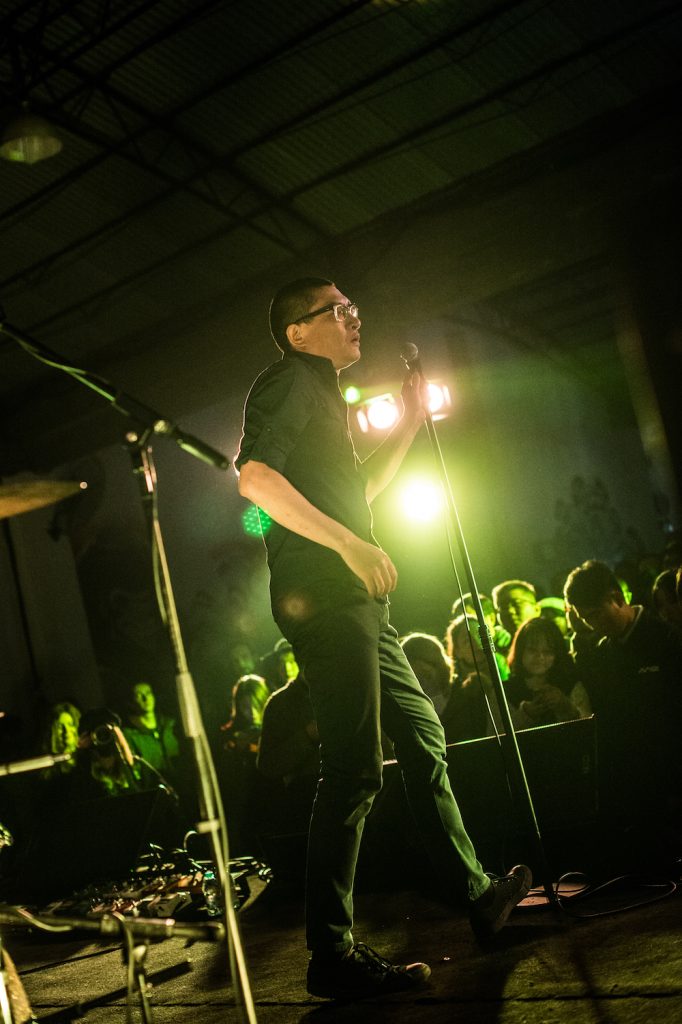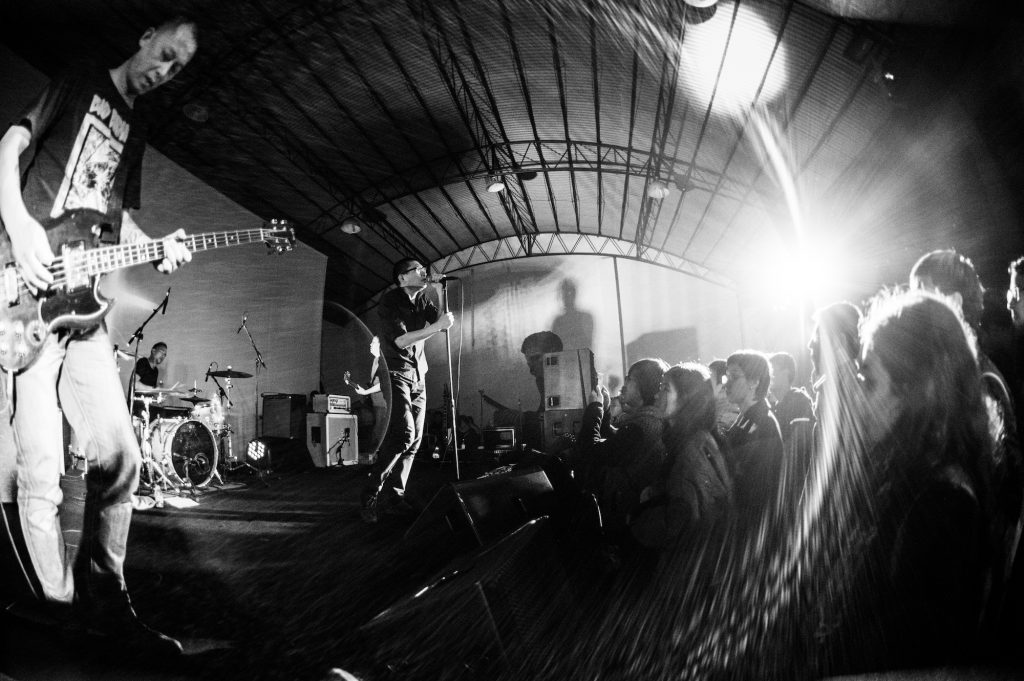 Photo: 胡小杰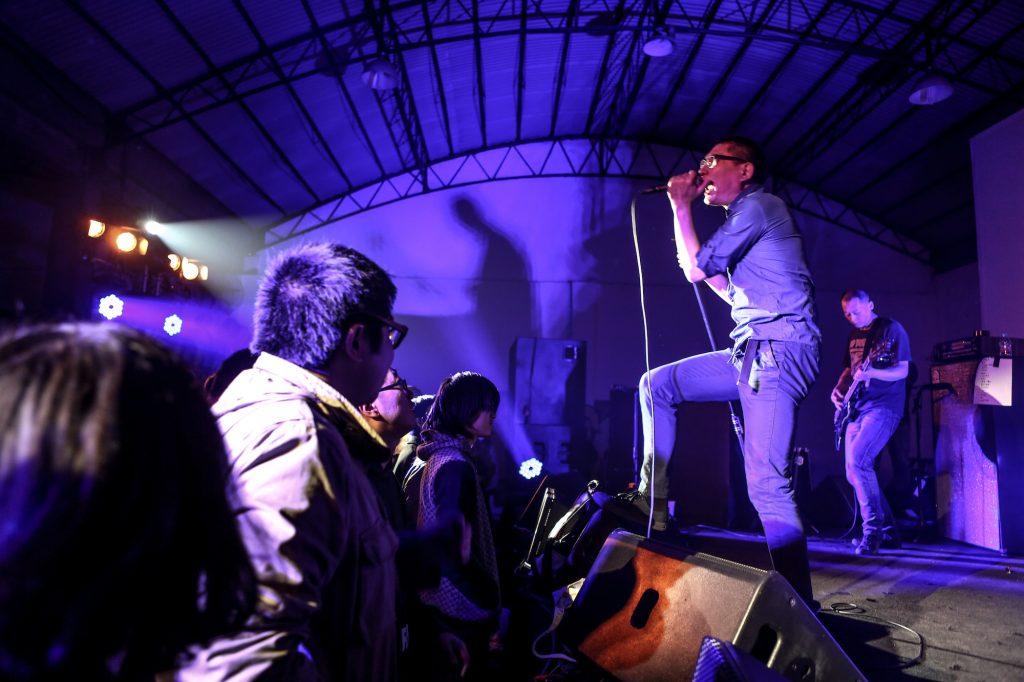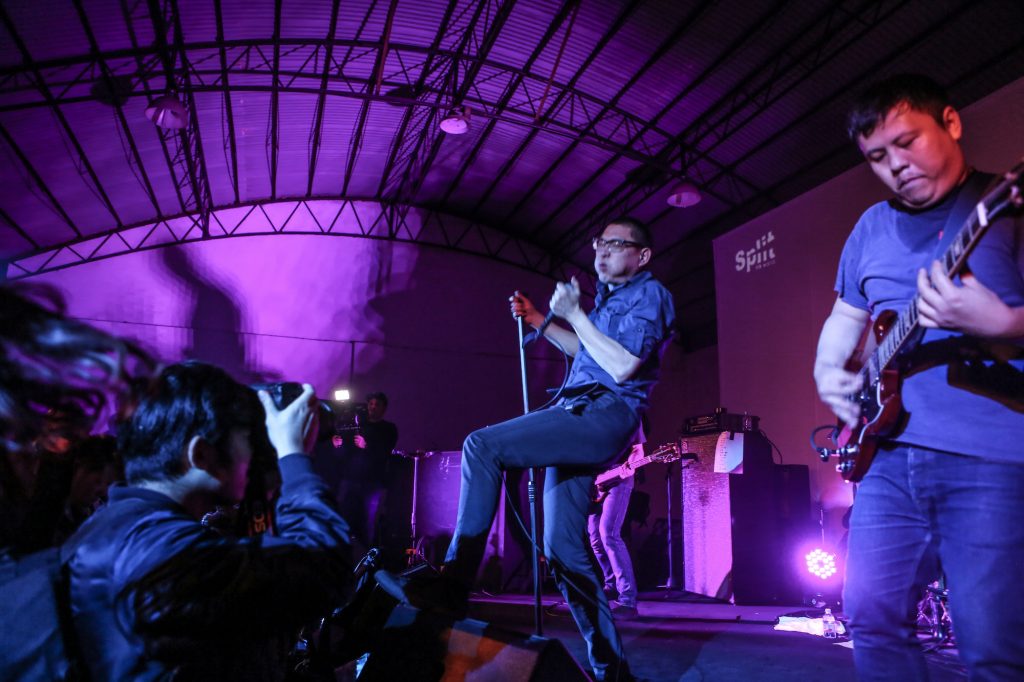 Photo: Will Liu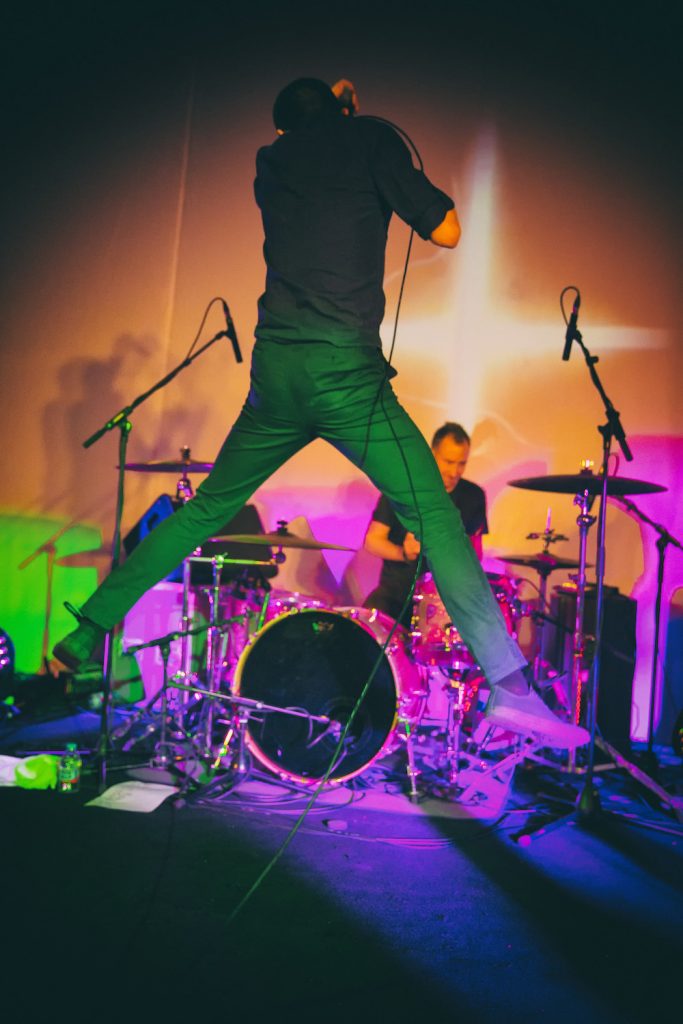 Photo: 杨枪枪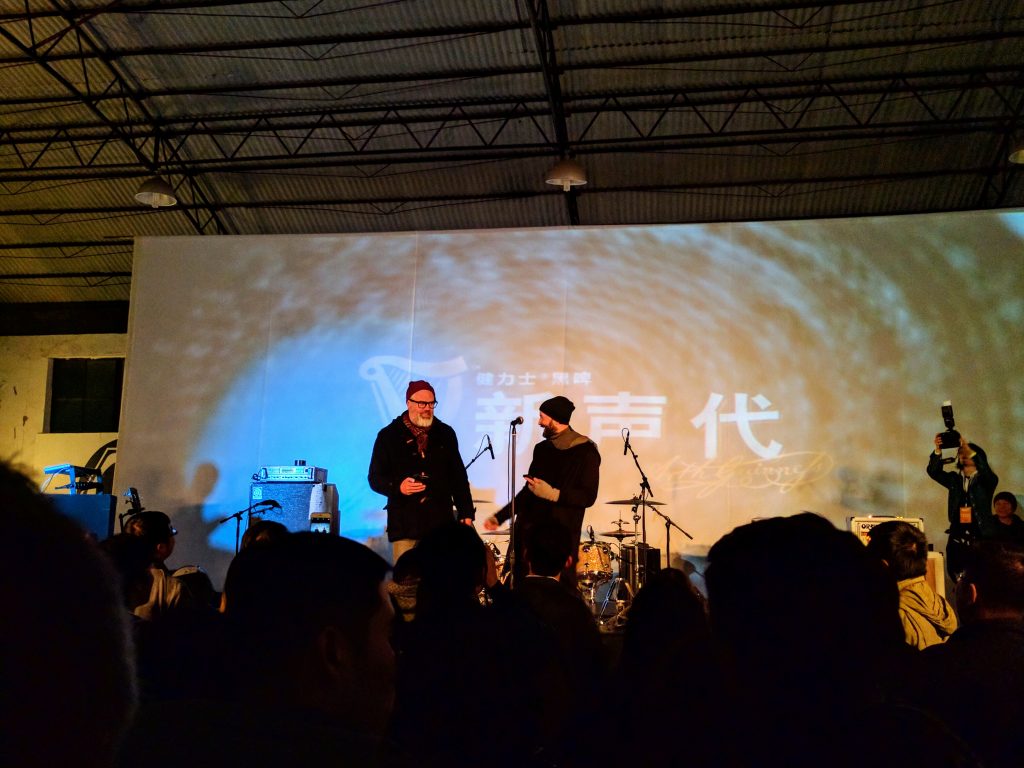 Photo: Jin Qian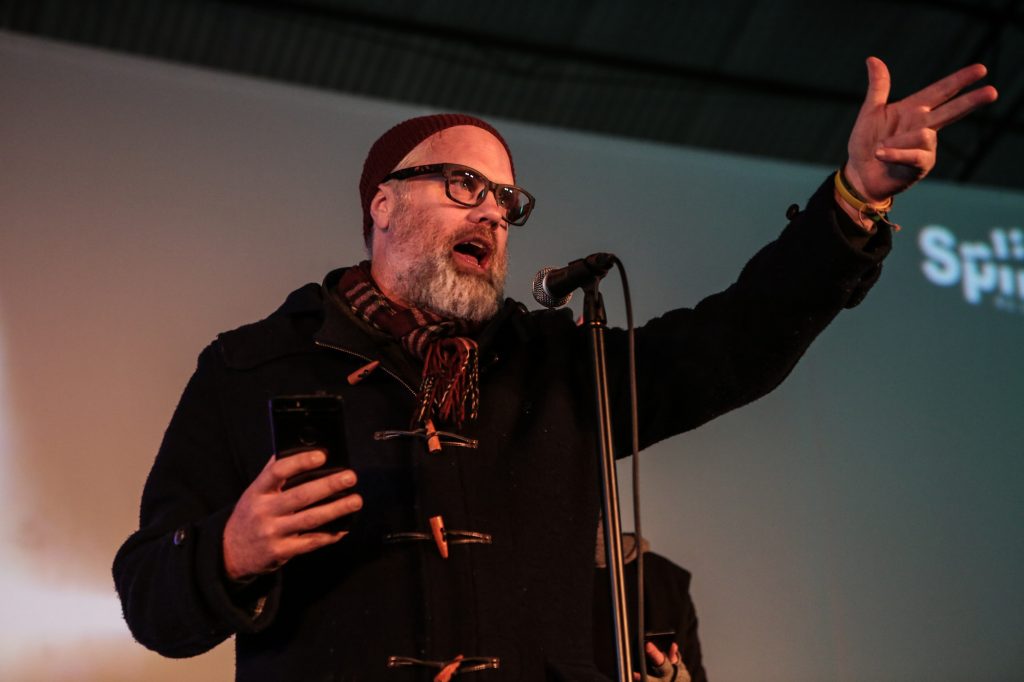 Photo: Will Liu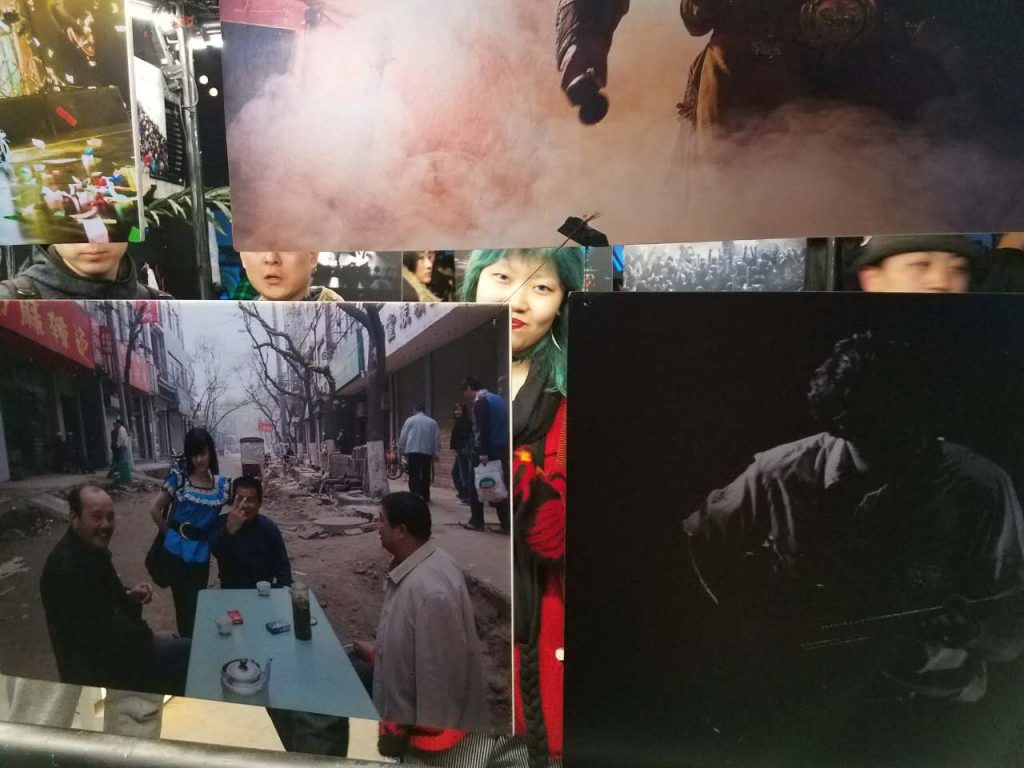 Photo: Kristina Shalygina
Photo: Chris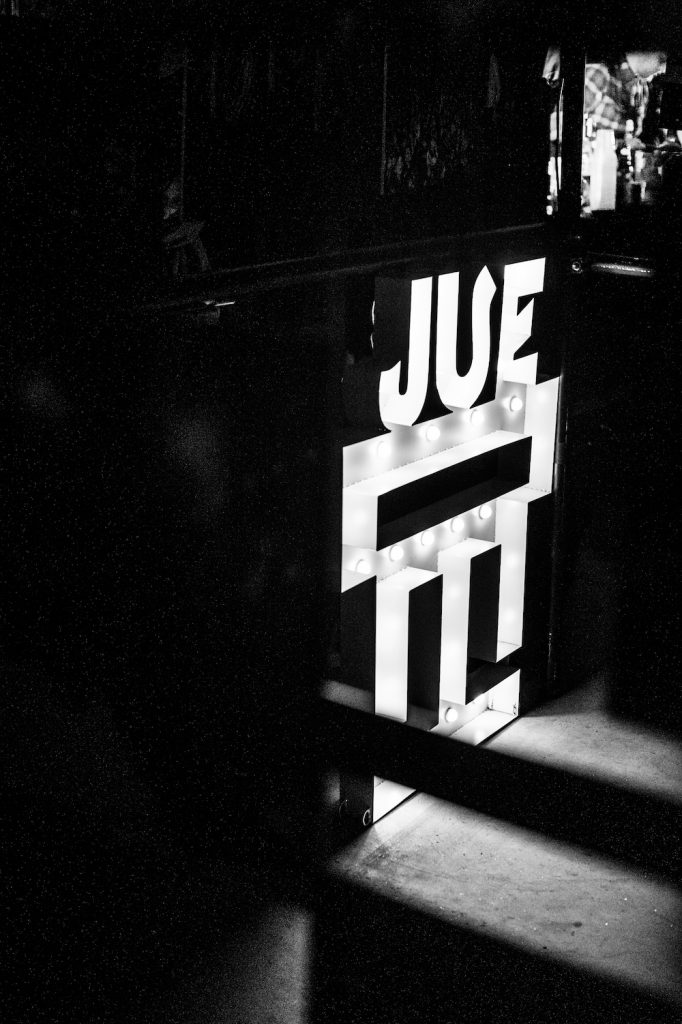 Photo: 胡小杰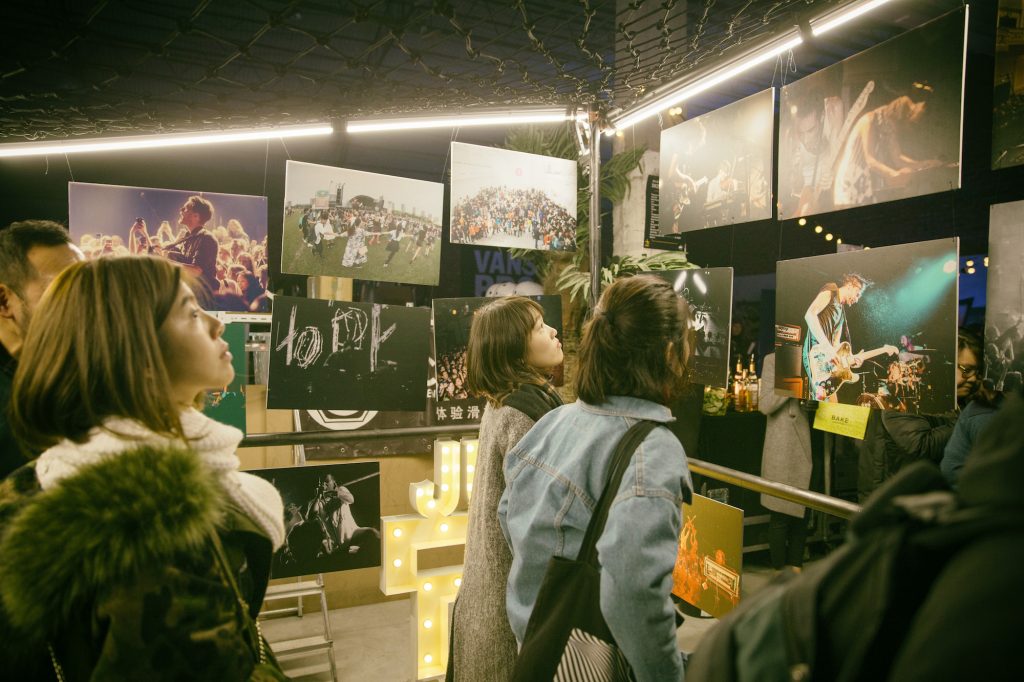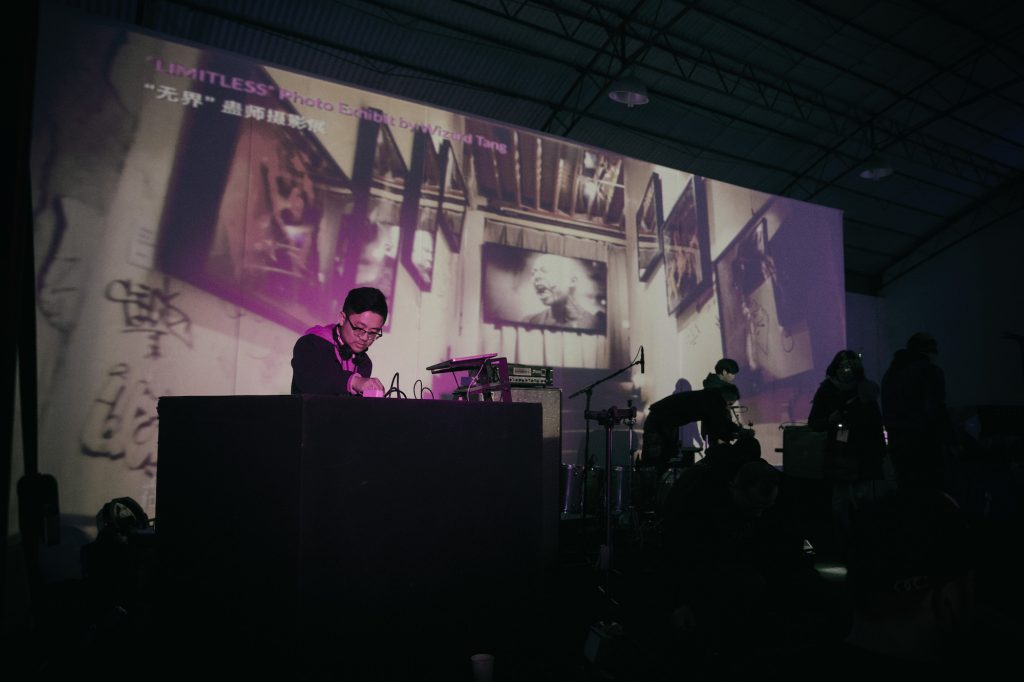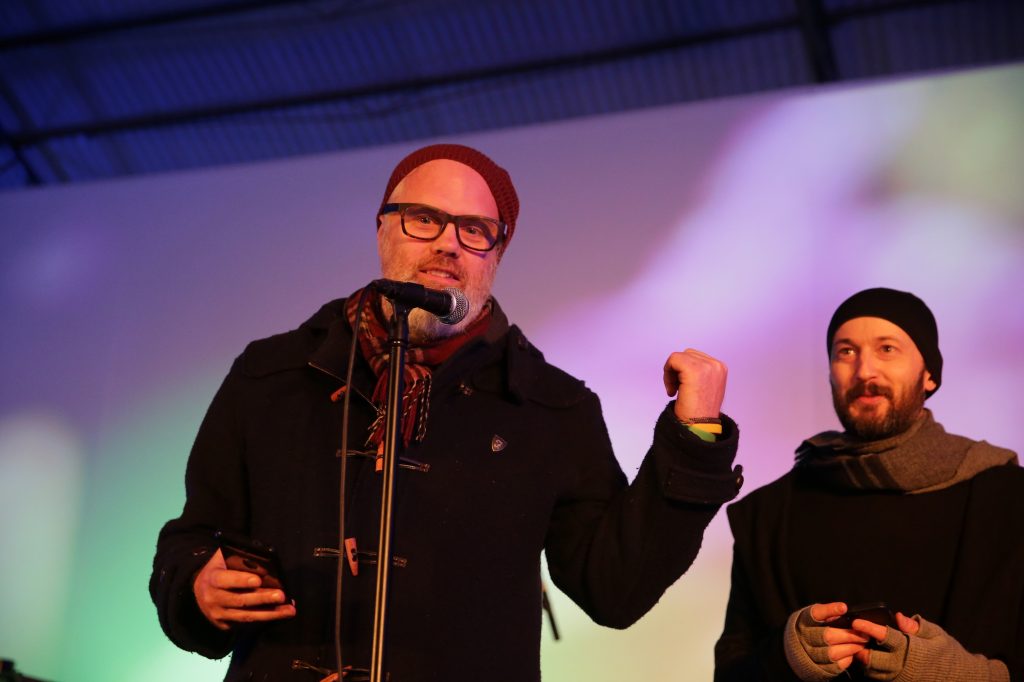 Photo: 杨枪枪