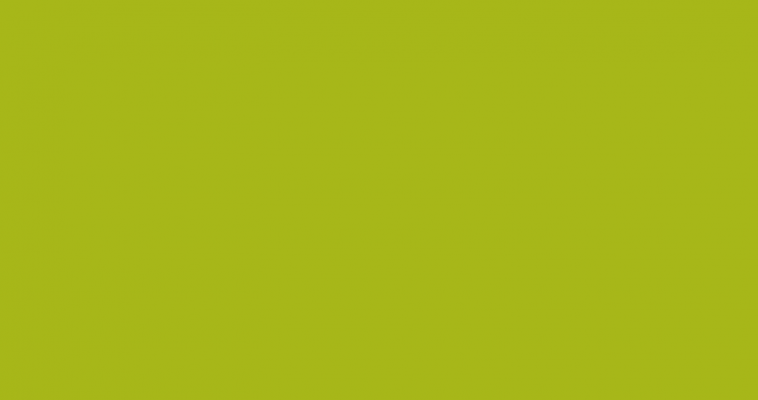 On behalf of Split Works and Hanggai, we offer our deep apologies for last Saturday night's canceled show at Mao Livehouse. The decision to cancel the concert was made by the local authorities, due to noise complaints on the new venue's opening weekend. We look forward to working with the band to bring them back for a Shanghai performance as soon as their schedule allows.
Our upcoming JUE | Music + Art events at Mao Livehouse (GALA on April 1, World's End Girlfriend & Black Hole Carnival on April 2), will go ahead as planned.
Full refunds were granted to all Hanggai ticket holders on Saturday night. For those customers who bought tickets on Taobao and have not yet received a refund, please click here for instructions.