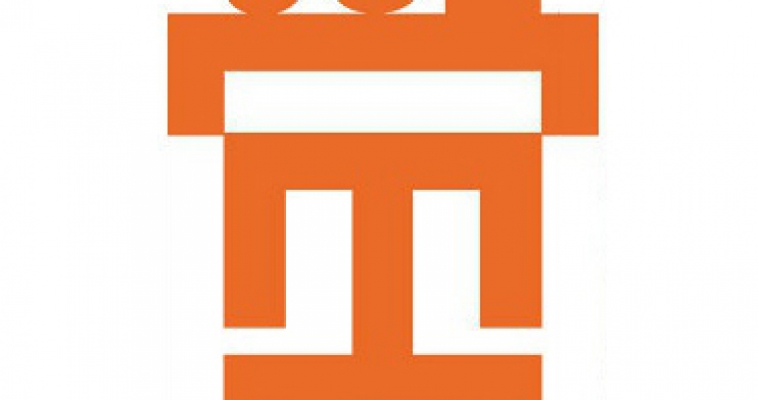 Greetings, Split Works faithful! This week, we had to share some very unwelcome news with all of you regarding the cancellation of Black Rabbit Music Festival 2012. We understand that the news was quite a blow to everyone looking forward to this year's festival, including ourselves! However, life goes on and we must hope for a brighter future, right? Even though there is no Black Rabbit this year, we can look ahead to JUE | Music + Art 2013.
The highlights of JUE | Music + Art 2012 were many and varied: everything from the long-awaited performances of Death Cab for Cutie, Summer Lei and Qu Wanting to the creativity on display at our markets, Metaverse Makeovers and synthesizer-making workshops. We found out many artists' idea of "work" during the JUE NEXT GEN photography competition and created many lasting memories over the 91 events that comprised this year's festival.
In 2013, JUE | Music + Art likewise needs your creativity to become an even better festival. An open-source festival, JUE draws inspiration from all places and people, including our audience members. If you have any suggestions regarding artists, organizations, types of events you'd like to see or anything else, please get in touch via juefestival [at] spli-t [dot] com. We're looking forward to your contributions!
For inspiration, don't forget to check out our wrap video for JUE | Music + Art 2012:
A different sound, but the same enjoyment: JUE | Music + Art 2013 begins now!
Official site: http://www.juefestival.com/
Split Works: https://spli-t.com/