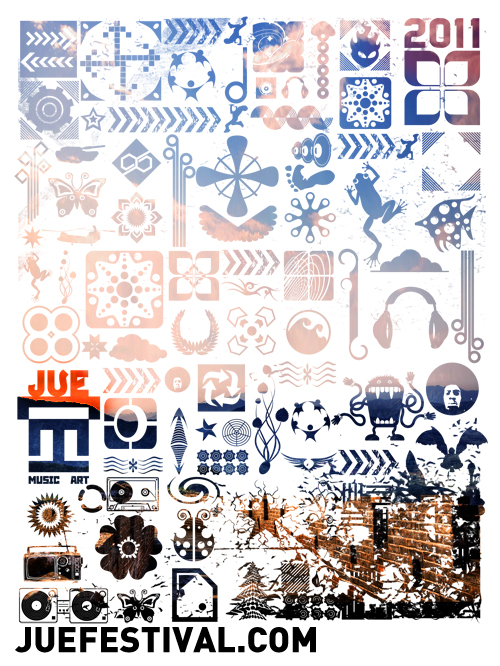 What is JUE?
觉 / JUE (pronounced joo-eh) – verb:
to sense; to awaken
The JUE | Music + Art Festival is an annual celebration of the arts, taking place in Beijing and in Shanghai. It is a community-focused urban festival, and it is driven by the creativity of organizations and individuals like you.
In its third year, JUE | Music + Art 2011 (March 12 – April 3) will again blow Shanghai and Beijing away with three weeks of music, visual arts, theatre and much more…Want to get involved? Click here to find out how.
And stay tuned for line-up announcements on www.juefestival.com.
Ahh, the Memories…
Last March, JUE | Music + Art 2010 brought together 149 artists of all stripes from around China and across the globe to participate in a walloping 77 events in Beijing and Shanghai…concerts, workshops, exhibitions, parties, and more.
Watch some JUE 2010 highlights here: