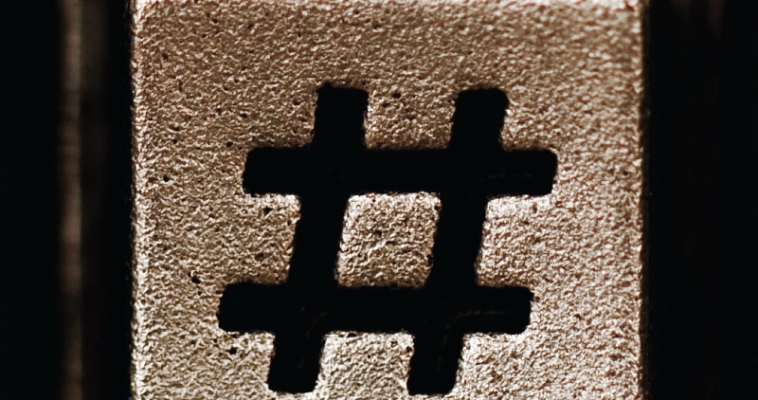 Starting Monday, ticket sales will begin for 2012 JUE | Music + Art Festival Presents: Grammy Nominated American Indie-Rock band Death Cab for Cutie!
Many thanks for everyone's patience of the long awaited ticket sales for Death Cab for Cutie's performance in Shanghai and Beijing starting Monday, February 20.
Death Cab for Cutie's Shanghai performance will be held at Yunfeng Theatre, with excellent lighting and audio effects. Shanghai tickets will be sold at two different prices according to a two seating area system, so if you want to see Death Cab for Cutie perform up close and personal, get your preferred seating soon before they're all sold out!
Beijing's performance will be at Tango 3rd Floor, with no seating. Pre-sale and Door priced tickets will be available.
Taobao pre-sale tickets will be suspended three working days prior to the performances to ensure that each ticket-buyer receives their paper ticket by courier in time. Tickets will be available for purchase the day of the performance at the door.
————————————————————————-
Ticket purchasing Info:
March 9th, Friday, Shanghai
YUNFENG THEATRE
Show time: 20:00
Address: NO.1700 Beijing West Road., Jing'An District, Near Jiaozhou Rd.
Ticket Price: 280 RMB /360 RMB (First-come,first-serve)
Ticket Info Hotline: 1360 164 7747 (Mon-Fri 10AM-6PM, CN+EN)
Tickets available:
–       Taobao (in Chinese): http://splitworks.taobao.com/
–       Split Works Shanghai office (Mon-Fri, 10AM-7PM)
Address: 2A, 100 Fuxing Rd (W), near Yongfu Rd, Xuhui District
#Yunfeng Seat Map(Click for large image)#
————————————————————————-
March 10th, Saturday, Beijing
TANGO 3RD FLOOR
Show Time: 20:00
Address: 1F, No.79, Hepingli Xijie, Dongcheng District (formerly known as the Star Live)
Support act: Life Journey
Ticket Price: 280 RMB (Presale) /360 RMB (Door)
Ticket Info Hotline: 1870 113 3908 (Mon-Fri 10am-6pm, EN + CN)
Presale tickets available:
–       Taobao (in Chinese): http://splitworks.taobao.com/
–       Tango 1st Floor Ticketing Desk (Mon-Sun, 24 hrs)
Address: 79 Hepingli Xijie, Dongcheng District
–       Crêpanini (Mon-Sun, 9am-12 midnight)
Address: Nali Patio, 81 Sanlitun Beilu, Chaoyang District
–       Lush (Open 24 Hours)
Address: 2/F, Bldg 1, Huaqing Jiayuan, Chengfu Lu (across from the Wudaokou light-rail station), Haidian District
Website:  www.lushbeijing.com
–       NLGX Design Store (Mon-Sun,10 AM – 10 PM)
Address: #33 Nanluoguxiang, Dongcheng District
Website: www.nlgx.org
► Starting March 1, we will also be selling Summer Lei and Qu Wanting tickets at NLGX and Crepanini.
————————————————————————-
Death Cab for Cutie's official website:http://www.deathcabforcutie.com/
For more information on other March performances:www.juefestival.com
Split Works:www.spli-t.com