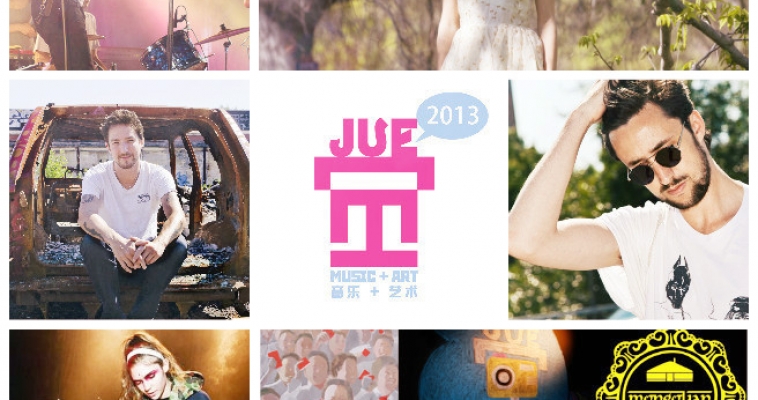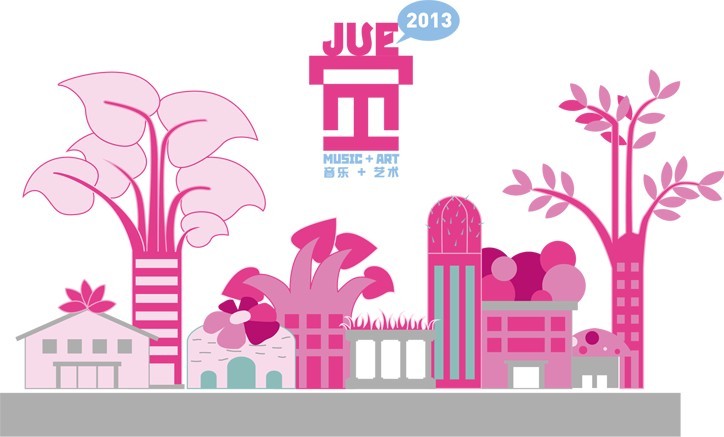 Amateur photographer? Street team hustler? Champion M&M sorter? We need you! Join the JUE | Music + Art 2013 volunteer team to help promote the gigs and events that make up this year's festival. In return, you'll be able to see your favorite artists for free and be a part of China's biggest and best citywide arts festival.
Leading up to this year's festival, we'll need armies of dedicated street team volunteers to spread the gospel of JUE far and wide across Beijing + Shanghai. During the festival itself is your opportunity to hang with Grimes or break bread with Frank Turner. Interested in art or community? We welcome your help at the JUE Market and all during our Green initiative Bike to JUE.
This year, we've broken down the JUE events into 7 categories:
JUE | Art
JUE | Community
JUE | Film
JUE | Literary
JUE | Performance
JUE | Talks
JUE | Music
Our festival depends on the hard work of volunteers like you and won't forget about your dedication to JUE! We ask that all potential volunteers commit to at least 3 events over the course of JUE and that these 3 events fall into at least 2 different categories out of the 7. Of course if you would like to volunteer for more than the minimum 3 events, we welcome it wholeheartedly! In return, you'll receive our undying gratitude, and score invitations to special appreciation parties, receptions and more!
Sign up to volunteer on http://juefestival.com/2013/volunteer/ and indicate which category and type of events you're interested in volunteering for. We will get in touch if there is a suitable volunteer position for you.