Hot on the heels of our Chinese Football mini tours, we are excited to announce that November will see the culmination of a year of collaborations between Jing-A, Wooozy and some of China's greatest bands.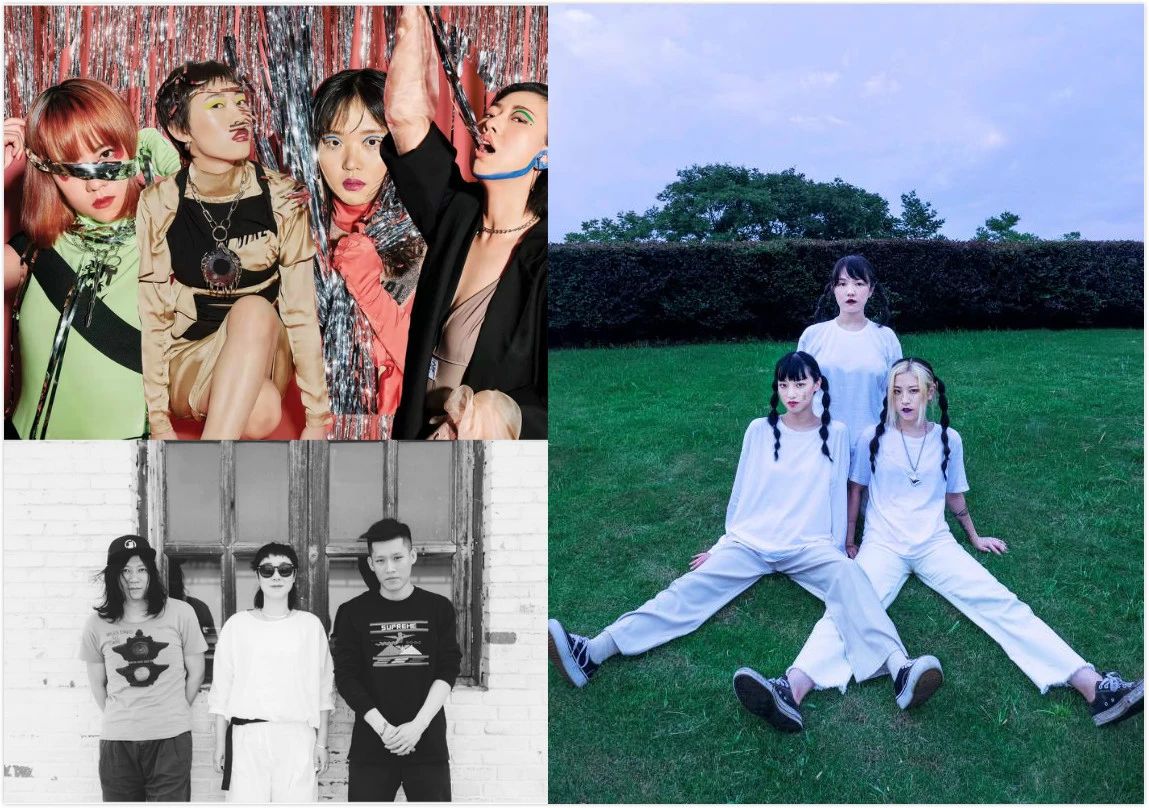 最右摄影:大洁
THE BIE NAO 2020 GRAND FINALE: a four city romp featuring 3 of our favorite artists – South Acid Mimi from Kunming, the Hormones from Chengdu and the original rabble rousers SUBS from home base in Beijing.
Chengdu, Guangzhou, Shanghai and Beijing – watch out!
Pop-punk, trad-punk and some DIY don't-give-a-fuck from the new school all mixed into one big melting pot of thrashing guitars and sing-along choruses, with just the right sprinkling of supreme weirdness. Join us this November and get funky with three new beers on offer, each one inspired by one of the touring artists. Go deeper with a mini documentary about each that will go live in advance of the tour.

南方酸性咪咪 | South Acid Mimi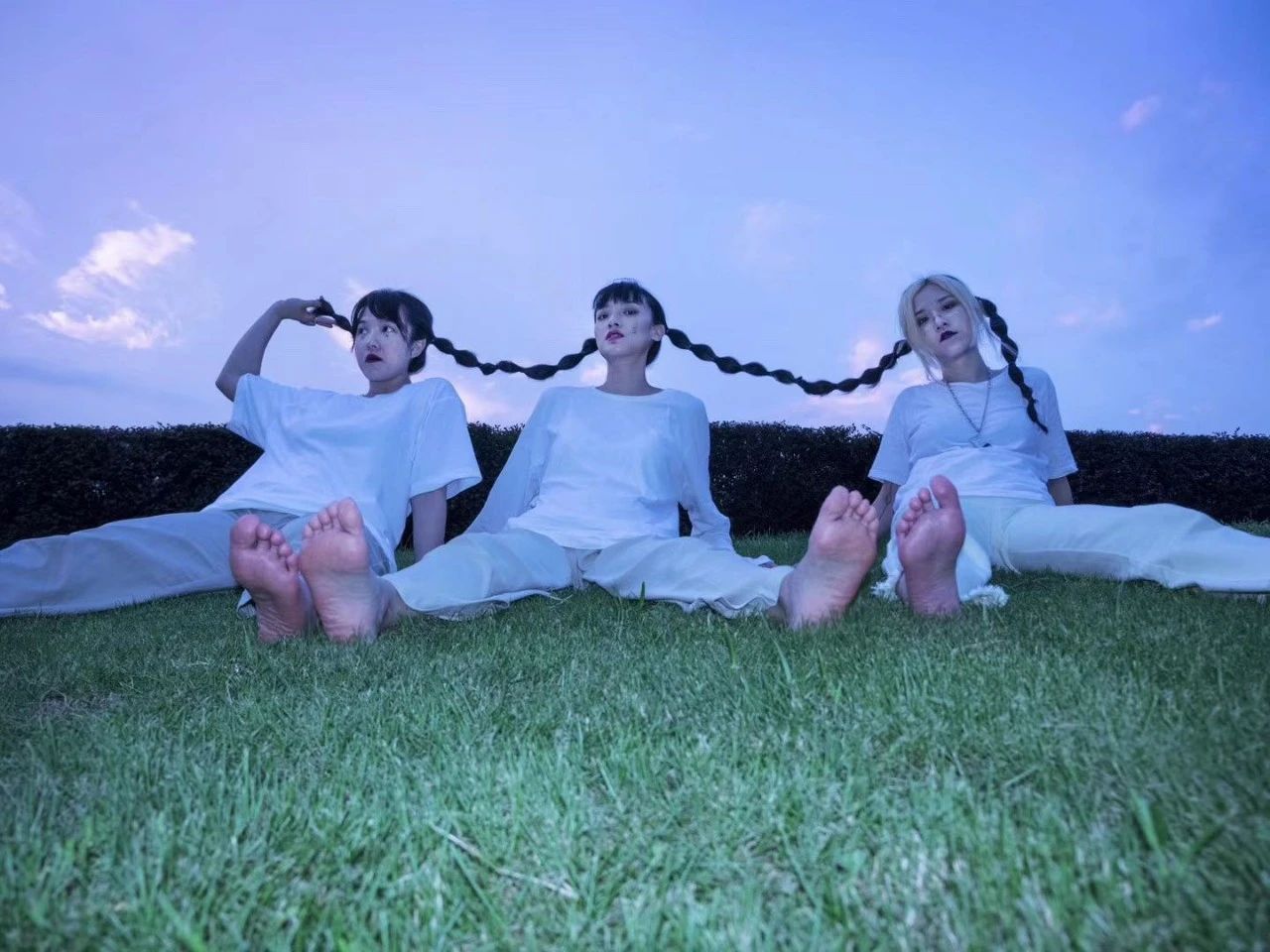 South Acid Mimi, 3 childhood friends from Kunming that dropped out of high school and formed a band. Strong willed and DIY, they turned down offers from their label Ruby Eyes for a more straightforward producer and studio, choosing instead to head to the legendary Gebi, a Taoist temple in Yiwu that has been a deconstructionalist venue and art space for the last decade. Their resulting debut album Mimism reflects that journey – overwhelming at times, lo-fi and hardstyle fighting for centre stage, a glorious meeting of minds with three brilliant ladies at the centre. Their live shows are gloriously improvised and ramshackle, the perfect counterpoint to the uniformity of our Chinese cities.
荷尔蒙小姐 | The Hormones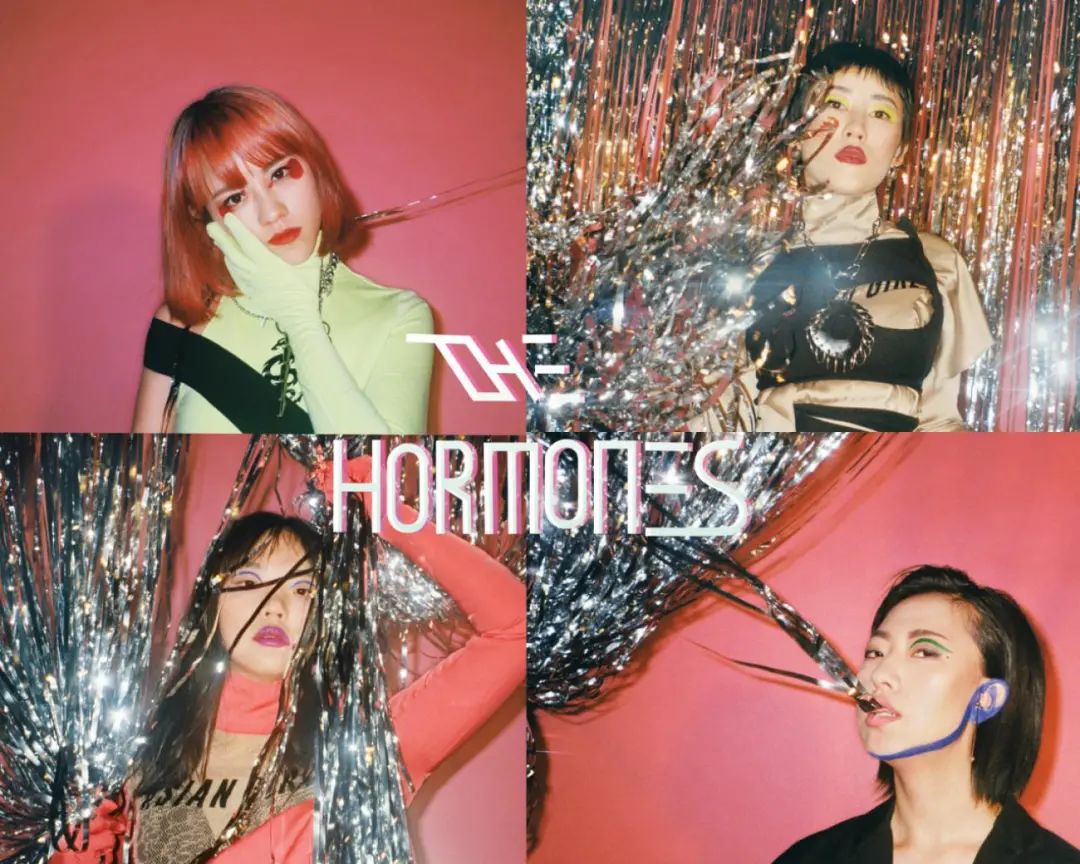 The Hormones, birthed at the beginning of the '10's, were loosely connected to the Sichuan Conservatory of Music. Think a Chengdu-Bikini-Kill-meets-Le-Tigre, they've been through a lot in the 9 years since founding – TV reality shows, band breakups, and a new direction that questions gender stereotypes and shatters preconceptions. They've toured the world and we are lucky that their first shows of 2020 will be with us as a part of Bie Nao.
SUBS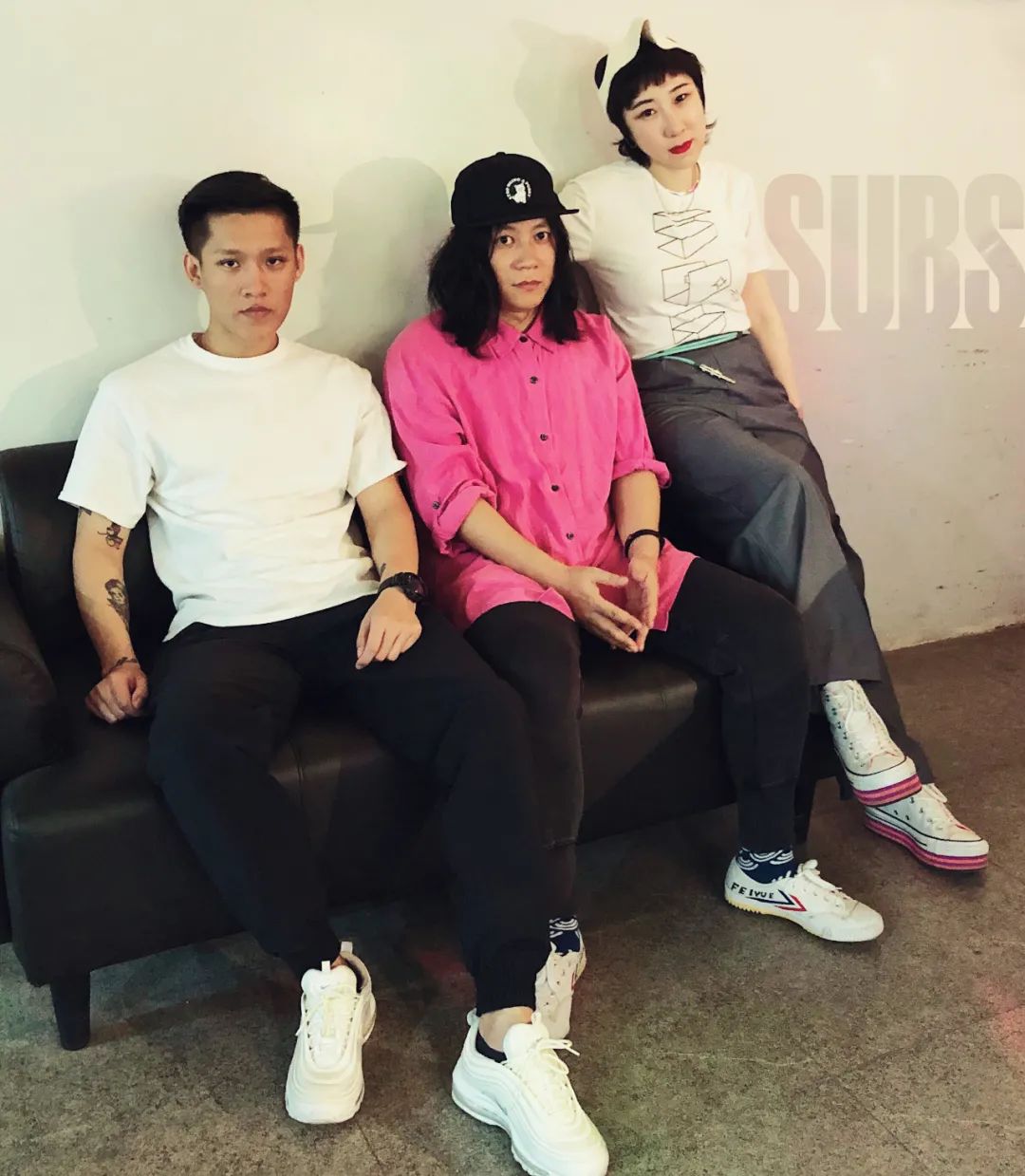 Since 2004, Kang Mao, Wu Hao and the SUBS team have been defiantly DIY. With a philosophy deeply rooted in punk rock, SUBS have been a constant in the Beijing music scene for a decade and half. With 3 long players to their name, multiple European tours, a SxSW appearance and a Rolling Stone (China) cover, SUBS have achieved all of this without the help of a label.
These OG punk rockers will lead the charge. Having launched this series in June on Bilibili and live to a select 100 people at the Jing-A Longfusi Taproom, they will end it in November to thousands of people and a journey of nearly 10,000km.
These shows are going to be off the hook. We cannot wait to share them with you.
Scan to Buy Tickets
Founded in Beijing by long-time friends Kris and Alex, 京A is a brewery in constant motion. We're obsessed with hunting down rare ingredients and unexpected flavors to brew our beers, ranging from twists on classic styles to curious experiments and inspiring collaborations with breweries from around the world. Our goal is to make beer we're damn proud of – beer that pushes the envelope, celebrates its roots, and changes perceptions of Chinese brewing worldwide.
Launched in April 2009, Wooozy (http://www.wooozy.cn)  is one of the first Chinese-language specialist web publications focusing on both underground and independent music in China and across the globe.Besides the online music hub, Wooozy has also launched a few offline event series: the Wooozy Session series aimed to dig out upcoming young artists in China and organize shows for them in Shanghai; Wooozy Community Films subtitles in Chinese for music documentaries and then hosts free film screenings around China, and dance music offshoot Wooozy Offline brings exciting and distinguished voices from the global electronic music scene and pairs them with the best Chinese DJs and producers.