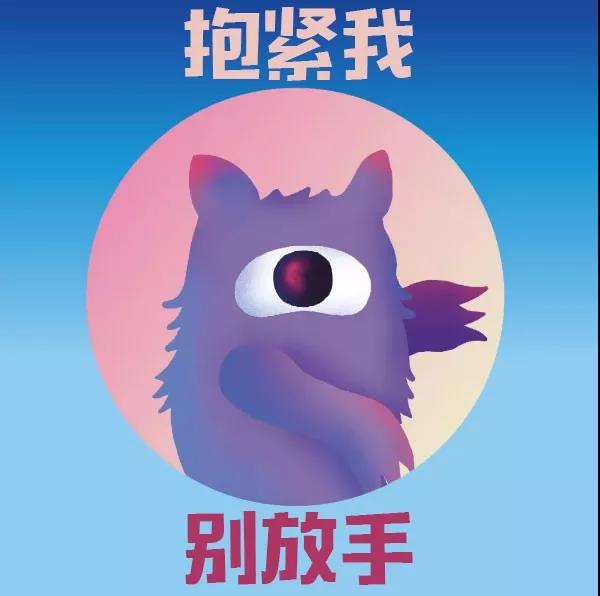 Hey, Concrete Kids! June already, eh?
This year has really blazed past us. Summer's here, and this time last year we were hanging out with The Cribs!
We miss you all…and it's going to be a while longer before we can high-five and chill out together.
Concrete & Grass will be taking a break in 2019.
What this means: the festival will not happen in September as usual. We've got some stuff planned towards the end of the year, but the classic September 'Place Less Ordinary' experience is taking a break.
Why? 2019 a challenging year, and there's extra complications around throwing a big outdoor event in September due to some big birthday celebrations. We've had a lot of impassioned debate within the team, and we decided it's probably best to push it back a bit. Concrete & Grass has always been a huge labor of love, a place where you can feel free to feel free. We don't want anything to get in the way of that, and we'll be back soon, stronger, weirder and groovier than ever.
As always, write to us and tell us what you're feeling. We can't wait to see you all again.
Xoxo
Concrete & Grass